ENS George Alexanderson Jr. Wolf
Home /
ENS George Alexanderson Jr. Wolf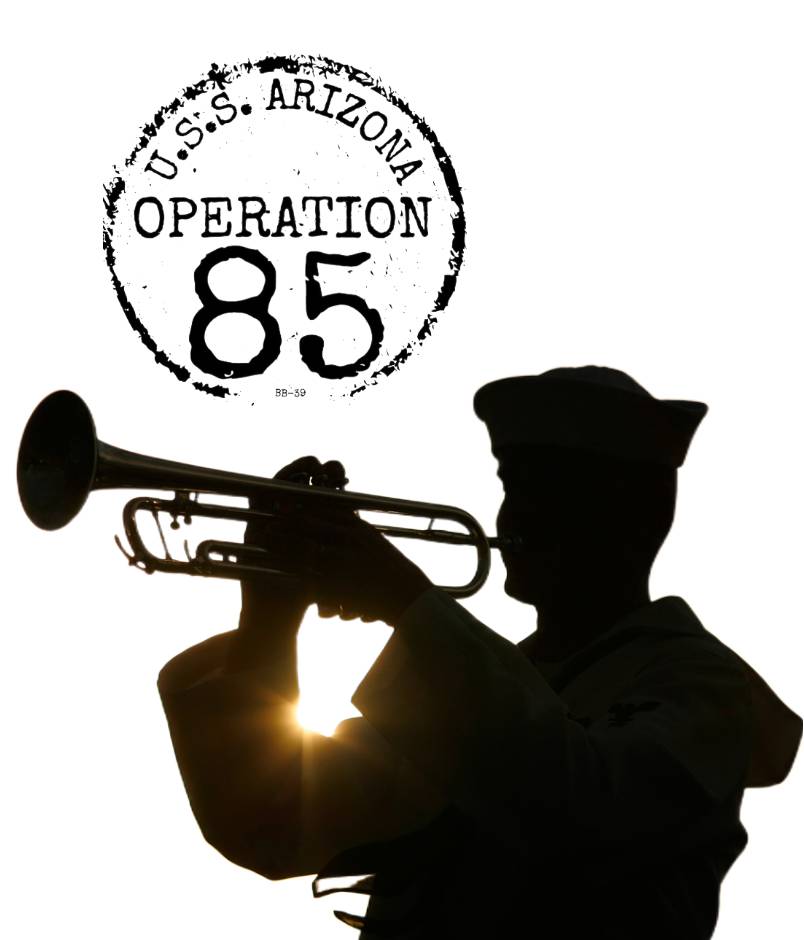 Rank:

Branch:

Home Town:

Date Of Birth:

Disposition:

Family DNA on File:
ENS George Alexanderson Jr. Wolf
George Anderson Wolf Jr. graduated from the School of Foreign Service at Georgetown University in 1939, then went to work at his family's furniture store in Altoona, Pennsylvania.
With war looming, he left Wolf Furniture in September 1940 to become a midshipman in the Naval Reserve at the U.S. Naval Academy. The United States was fast-tracking the training of ensigns with the goal of commissioning 9,000 in two years.
Mr. Wolf earned his commission in May 1941. He was killed on the U.S.S. Arizona on Dec. 7, 1941, in the Japanese attack on Pearl Harbor.
More than 2,000 people filled the Cathedral of the Blessed Sacrament in Altoona on Dec. 16 for a requiem Mass. The service included all of the students from Altoona Catholic High School, from which Mr. Wolf graduated in 1935. Politicians, military honor guards, and two dozen priests and the bishop were also present. Two days later at Georgetown's chapel the late ensign was honored at a second memorial Mass.
Mr. Wolf was born Dec. 1, 1917 in Altoona. His father and uncle ran the furniture store. His mother, Dorothea Prendergast Wolf, was a homemaker.
The son attended Waldron Academy, a Catholic school in Merion, Pennsylvania, and then St. John's Catholic School in Altoona. After high school he attended the University of Notre Dame for a year before transferring to Georgetown.
His brother Gerald also served in the Navy. His brother Charles, a Jesuit priest, was studying languages in Manila, Philippines, when Japan invaded that country hours after the attack on Pearl Harbor. He was a prisoner of war until 1945.
---
Sources: the Altoona (Pennsylvania) Tribune; the Altoona Mirror; The Washington Post; the National Catholic Welfare Council News Service; Census; Commonwealth of Pennsylvania World War II Veterans' Compensation Bureau. Navy photograph. This profile was researched and written on behalf of the U.S.S. Arizona Mall Memorial at the University of Arizona.
NOTE: If you are a family member related to this crew member of the U.S.S. Arizona, or have additional information, pictures or documents to share about his life or service to our county please contact us through our 
FAMILY MEMBER SUBMISSION FORM.