MATT1c Aaron Gust Taylor
Home /
MATT1c Aaron Gust Taylor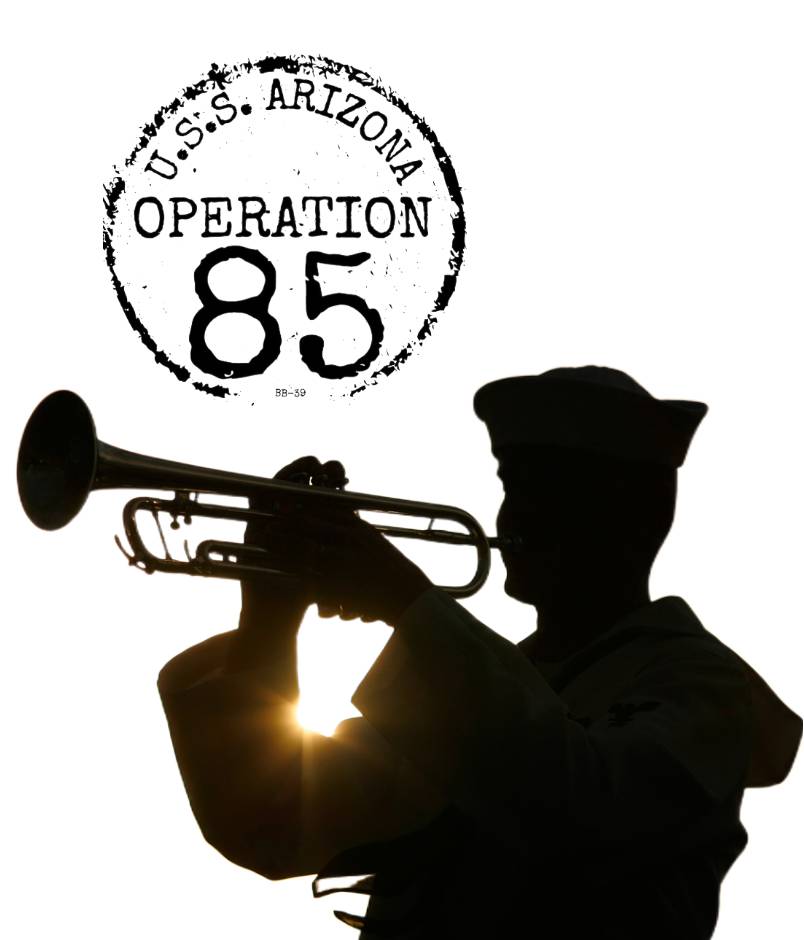 Rank:

Branch:

Home Town:

Date Of Birth:

Disposition:

Family DNA on File:
Aaron Gust Taylor was born on Dec. 3, 1910 in Arkansas, possibly in Forrest City a little over 40 miles west of Memphis, Tennessee. His mother, Luevenia Shurn Taylor, was a homemaker and his father, Robert Lacy Taylor, a farmer. The family included about 10 children.
By the time of the January 1920 Census the father was widowed and living with nine children in or near the tiny community of Prairie about eight miles to the southwest. Aaron was a student in 1930 and still living at Prairie with his father, who had remarried.
Young Mr. Taylor enlisted in the Navy on Jan. 6, 1936 at Little Rock, Arkansas. He married an Oklahoma native, Lucile Ball, on Jan. 13, 1940 in Yuma, Arizona. Publicly available records do not identify his ship, but it was likely the U.S.S. Arizona, which was in and out of its home port at San Pedro, California, during the winter of 1940. Yuma was a popular marriage spot for Arizona sailors because it was within easy driving distance and Arizona, unlike California, had no waiting period.
Mr. Taylor was a mess attendant first class on the Arizona when he was killed in the Japanese attack on Pearl Harbor, Dec. 7, 1941. He was African-American, and the mess attendant branch was the only job open to him in the segregated Navy since the Wilson Administration. Messmen cooked, cleaned, and performed other service tasks. They could advance to become a steward or cook for officers up to petty officer first class, but that was their limit.
---
Sources: U.S. Veterans Administration master index; Navy muster rolls; Arizona marriage license; Census; family obituaries and birth records. Editor's note: the spelling of the first name of Mr. Taylor's mother also appears in various sources as Lue Venie and Luvenia. This profile was researched and written on behalf of the U.S.S. Arizona Mall Memorial at the University of Arizona.
NOTE: If you are a family member related to this crew member of the U.S.S. Arizona, or have additional information, pictures or documents to share about his life or service to our county please contact us through our 
FAMILY MEMBER SUBMISSION FORM.