S1c Adrian Delton Williams
Home /
S1c Adrian Delton Williams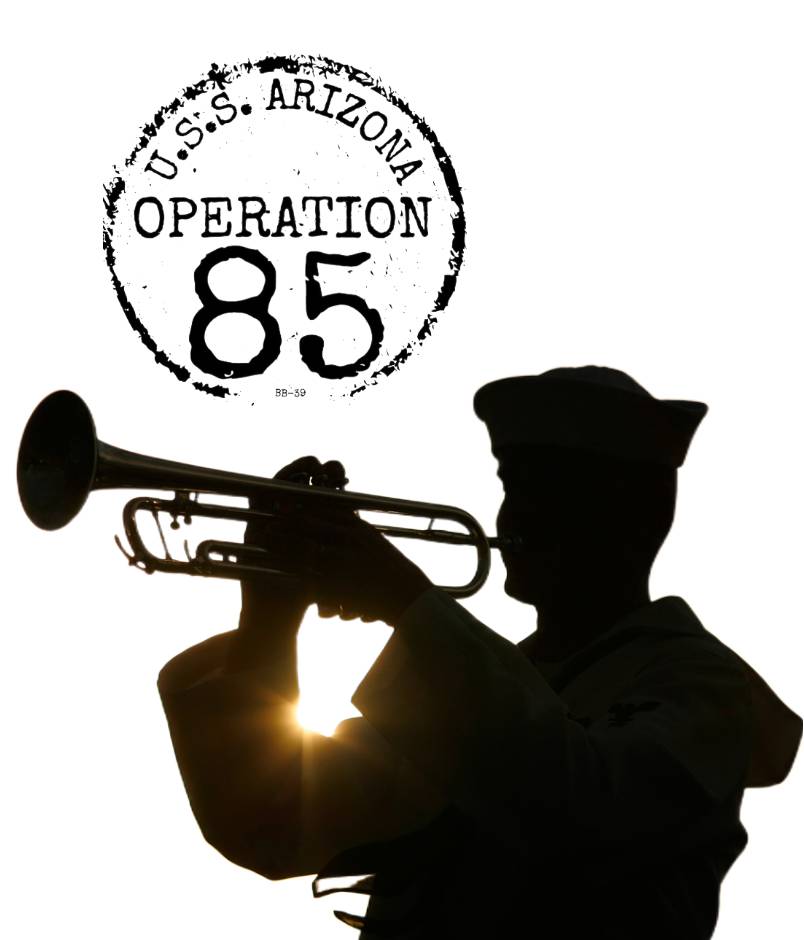 Rank:

Branch:

Home Town:

Date Of Birth:

Disposition:

Family DNA on File:
S1c Adrian Delton Williams
Adrian Delton Williams was the eldest of nine children. Born June 15, 1918 in Ascension Parish, Louisiana between New Orleans and Baton Rouge, he was the son of Urna Singletary Williams, a homemaker, and William T. Williams, a farmer.
The son attended Louisiana State University but did not have enough money to pay his own way. So on Dec. 13, 1939, he enlisted in the Navy.
Mr. Williams was a seaman first class on the U.S.S. Arizona when he was killed in the Japanese attack on Pearl Harbor, Dec. 7, 1941.
His only sister, Birma Williams Montet, recalled that day years later. Her parents heard about the attack on the radio. Her father went out to feed his livestock, while her mother picked up a broom and swept. She also began to sing. "I'll never forget that because it has been a lesson in faith to me all through these years," Birma told a reporter to the Advocate newspaper of Baton Rouge in 1991. It would be a long time before the family received official notification of his death.
Birma also remembered that her mother was given a gold star to put in the window — signifying a family that lost a son to war — but she never did. "We were so devastated. You have to go through something like this to really know the feeling."
Mr. Williams' father was an Army veteran of World War I. And at least three of his brothers also served in the military — Jennings in the Navy from December 1940 through December 1945; Benson in the Navy from September 1943 through May 1946; and Dwight in the Navy during the wars in Korea and Vietnam.
---
Sources: the Advocate of Baton Rouge, Louisiana; the Lexington (Kentucky) herald-Leader; Census; grave markers; U.S. Department of Veterans Affairs death file; U.S. application for military headstone; Census; Navy muster roll. This profile was researched and written on behalf of the U.S.S. Arizona Mall Memorial at the University of Arizona.
NOTE: If you are a family member related to this crew member of the U.S.S. Arizona, or have additional information, pictures or documents to share about his life or service to our county please contact us through our 
FAMILY MEMBER SUBMISSION FORM.