MUS2c Alexander Joseph Nadel
Home /
MUS2c Alexander Joseph Nadel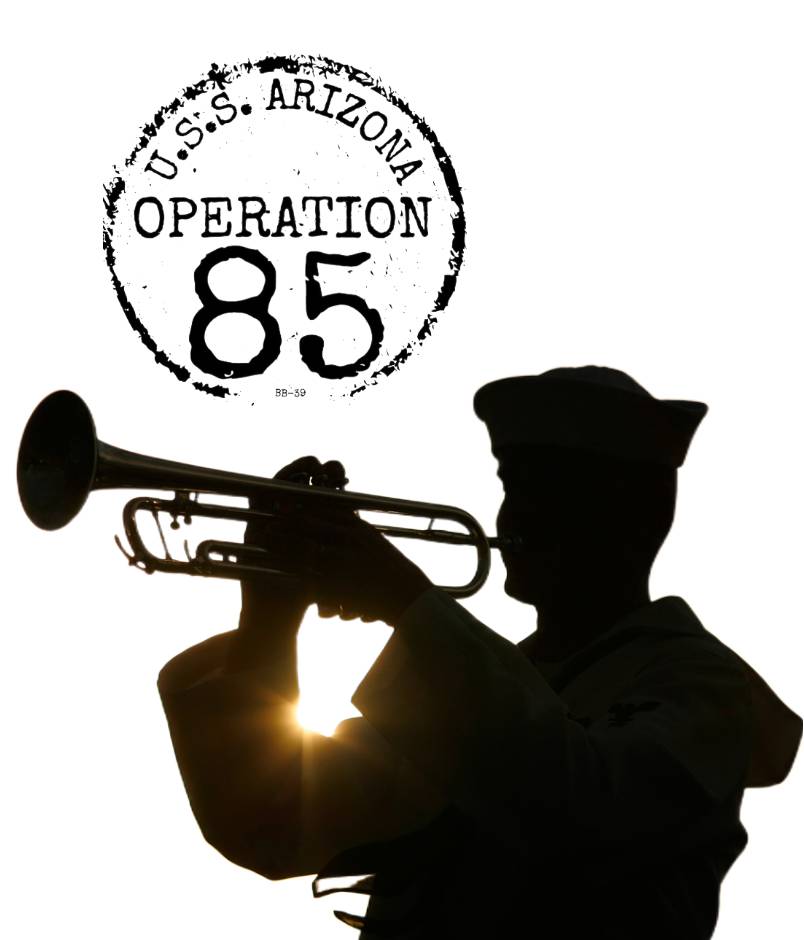 Rank:

Branch:

Home Town:

Date Of Birth:

Disposition:

Family DNA on File:
MUS2c Alexander Joseph Nadel
Alexander Joseph Nadel was born April 14, 1921 in New York City. His father, Sigmund Nadel, was a taxi chauffeur and Russian immigrant. His mother, Amelia Nicolini Nadel, was a homemaker and Italian immigrant. The family included an older daughter.
The 1940 Census said young Mr. Nadel had completed school at Bryant High School in Queens. He then attended the Juilliard School of Music in Manhattan.
Mr. Nadel enlisted in the Navy on Feb. 17, 1941. He was a musician and petty officer second class on the U.S.S. Arizona when he was killed that Dec. 7 in the Japanese attack on Pearl Harbor.
The Arizona band was one of the best in the Navy, but in combat its members hoisted ammunition to the battleship's 14-inch guns. On the morning of the attack the band assembled on the fantail at the stern and was about to play the National Anthem. Just then, the first Japanese planes flew overhead, with their guns firing. The bandsmen raced to the third deck to make sure the 75-pound powder bags made their way smoothly up the electric hoists to the guns in turret two. All 21 bandsmen were killed when, nearby, the battleship was bombed, exploded, and sank.
Mr. Nadel was Jewish.
---
Sources: New York birth index; Navy muster roll; Census; National Jewish Welfare Board; "USS Arizona's Last Band, the History of U.S. Navy Band Number 22" by Molly Kent; "At 'Em Arizona," the ship's newspaper. This profile was researched and written on behalf of the U.S.S. Arizona Mall Memorial at the University of Arizona.
NOTE: If you are a family member related to this crew member of the U.S.S. Arizona, or have additional information, pictures or documents to share about his life or service to our county please contact us through our 
FAMILY MEMBER SUBMISSION FORM.