EM1c Allen Ray Teer
Home /
EM1c Allen Ray Teer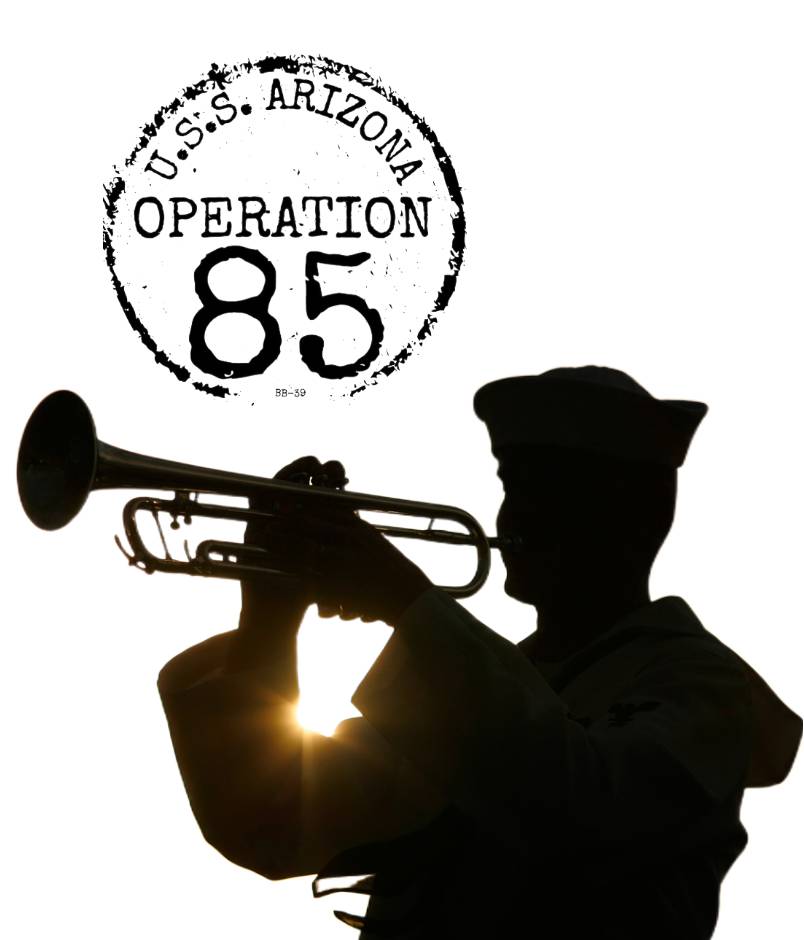 Rank:

Branch:

Home Town:

Date Of Birth:

Disposition:

Family DNA on File:
Allen Ray Teer was born May 16, 1903 in Kentucky. His father, Almon Teer, apparently often lived apart from his family, which included his wife, Mariah Hodge Teer, and three children.
Mrs. Teer and the children lived with her parents on a farm in Livingston County in southwestern Kentucky at the time of the 1910 Census. Allen and his sister, Pearl, had perfect grades that fall at Elm Grove School.
The father died of pneumonia and influenza in November 1918. Flu reached pandemic proportions that year, killing nearly 465,000 Americans.
The 1920 Census identified Mrs. Teer as a farmer in Livingston County and 16-year-old Allen as a student.
His sister was 23 when she died in September 1924 of a ruptured appendix.
Allen enlisted in the Navy about 1925.
He married Una Miller in 1934 in Kitsap County, Washington state near the Puget Sound Naval Yard. They had a son about 1935 and a daughter who died at birth in July 1938. More sadness followed that fall when Mariah Teer died of accidental burns.
Allen Teer was an electrician's mate and petty officer first class on the U.S.S. Arizona when he was killed in the Japanese attack on Pearl Harbor, Dec. 7, 1941.
A month after her husband's death, Una Teer, accompanied by her six-year-old son, applied to work at a defense plant in Long Beach, California. She was one of about 50 widows of the Pearl Harbor attack who interviewed for jobs. It isn't clear whether she was hired.
A headstone at Tyners Chapel Cemetery in Crittenden County, Kentucky is carved with the names of both Allen Teer and his mother. She is buried there. His body remains within the sunken wreckage of the Arizona.
---
Sources: the Long Beach (California) Press-Telegram; the Crittenden Record-Press of Marion, Kentucky; the Oregonian of Portland, Oregon; Kentucky and Washington death certificates; Washington marriage certificate; Census; Navy muster roll; Tyners Chapel Cemetery marker; U.S. Centers for Disease Control. Navy photograph. This profile was researched and written on behalf of the U.S.S. Arizona Mall Memorial at the University of Arizona.
NOTE: If you are a family member related to this crew member of the U.S.S. Arizona, or have additional information, pictures or documents to share about his life or service to our county please contact us through our 
FAMILY MEMBER SUBMISSION FORM.