BM1c Amos Paul Pace
Home /
BM1c Amos Paul Pace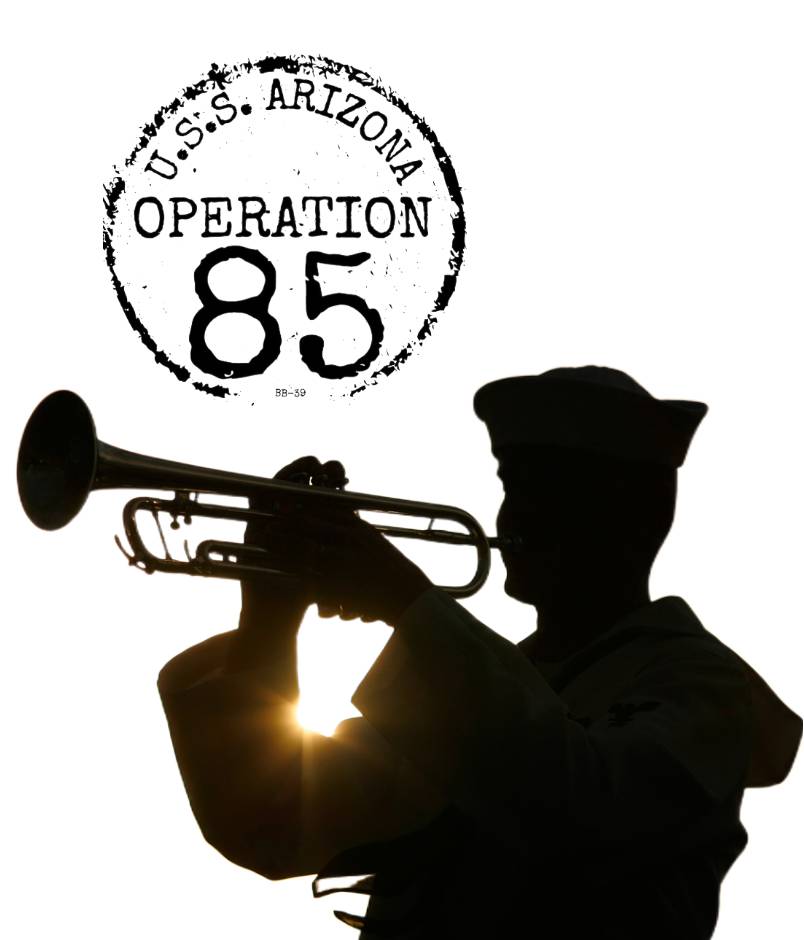 Rank:

Branch:

Home Town:

Date Of Birth:

Disposition:

Family DNA on File:
Soon after Amos Paul Pace was killed on the U.S.S. Arizona in the Japanese attack on Pearl Harbor, his widow, Connie Manning Pace, enlisted.
He was a boatswain's mate and petty officer first class when he died on Dec. 7, 1941.
By February 1944 she was an aviation machinist's mate and petty officer second class while working in St. Louis. It isn't clear when her service ended.
They married Oct. 5, 1940, in Yuma, Arizona. She had been living in Los Angeles and he listed Long Beach as his permanent address. Yuma was a popular wedding spot for sailors whose ships had their home ports in California. Arizona had no waiting period between taking out a license and the marriage ceremony.
Mr. Pace was born Jan. 14, 1916 in Simsboro, Louisiana 50 miles east of Shreveport. His father, Amos G. Pace, was a farmer and his mother, Effie Pace, a homemaker. The son graduated in 1934 from Ouachita Parish High School about 35 miles east in Monroe, Louisiana. He also attended Southwest Junior College, now Southwest Mississippi Community College. He first enlisted in the Navy in 1935.
For fun, Mr. Pace played center on the Arizona's football team, which competed against teams from other ships.  In January 1940 he was among 32 football players, five boxers, and six wrestlers awarded letter sweaters.  "The sweaters are of excellent material and workmanship, and have been purchased by Welfare Funds to express the appreciation and esteem in which our athletes are held by the ship's company," At 'Em Arizona, the ship's newsletter, reported in January 1940. "The recipients will wear them with pride and satisfaction that will increase as the years roll by. If they are careful they may even be able to hand them on to their sons."
His widow was born Nov. 8, 1917 in Keenan, Oklahoma about 140 miles northwest of Oklahoma City, and was a high school graduate. She died in 2003.
---
Sources: US Census, Arizona marriage license application, Monroe (Louisiana) Morning World, The Monroe News-Star; Defense Department; Veterans Administration; At 'Em Arizona newsletter of Jan. 27, 1940.  This profile was researched and written on behalf of the U.S.S. Arizona Mall Memorial at the University of Arizona.
NOTE: If you are a family member related to this crew member of the U.S.S. Arizona, or have additional information, pictures or documents to share about his life or service to our county please contact us through our 
FAMILY MEMBER SUBMISSION FORM.