S1c Bethel Allan Nichols
Home /
S1c Bethel Allan Nichols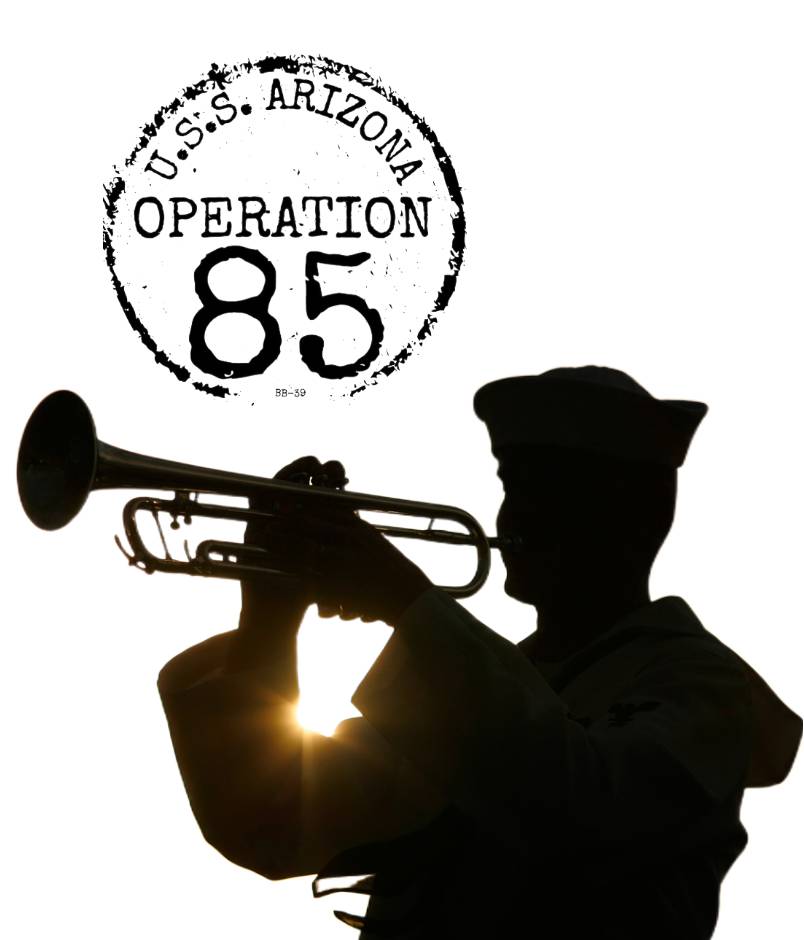 Rank:

Branch:

Home Town:

Date Of Birth:

Disposition:

Family DNA on File:
Bethel Allan Nichols was born Nov. 23, 1921 in Pacific County in southwest Washington state. His father, George Nichols, worked at a sawmill, and his mother, Esther Mead Nichols, was a homemaker.
The 1930 Census said the family lived in the county's Sylvan precinct, which had a population of 513. That's the same precinct where Russell Allen Tanner lived.
Mr. Tanner enlisted in the Navy in September 1939. Young Mr. Nichols enlisted in the Navy in August 1940. Both were killed on the U.S.S. Arizona in the Japanese attack on Pearl Harbor, Dec. 7, 1941.
Mr. Nichols, a seaman first class, had just turned 20. Mr. Tanner, a gunner's mate and petty officer third class, was 21.
Two brothers from Pacific County also served on the Arizona. Clarence D. Koenekamp, 23, died in the attack. His brother, Emil, 21, had been transferred off the Arizona less than a month earlier.
All four Pacific County men were the sons of sawmill or lumber company workers, according to the Census. The population of the county was less than 16,000 in 1940. All told, the four young men may have known each other before enlisting, and asked to serve on the same ship.
---
Sources: Census; Navy muster rolls; cenotaph for Bethel Allan Nichols at Fern Hill Cemetery in Menlo, Washington; the Los Angeles Times; the Willapa (Washington) Harbor Pilot;  The Morning Olympian of Olympia, Washington; The Denison (Iowa) Review; wedding invitation. This profile was researched and written on behalf of the U.S.S. Arizona Mall Memorial at the University of Arizona.
NOTE: If you are a family member related to this crew member of the U.S.S. Arizona, or have additional information, pictures or documents to share about his life or service to our county please contact us through our 
FAMILY MEMBER SUBMISSION FORM.