S1c Bruno Pavini
Home /
S1c Bruno Pavini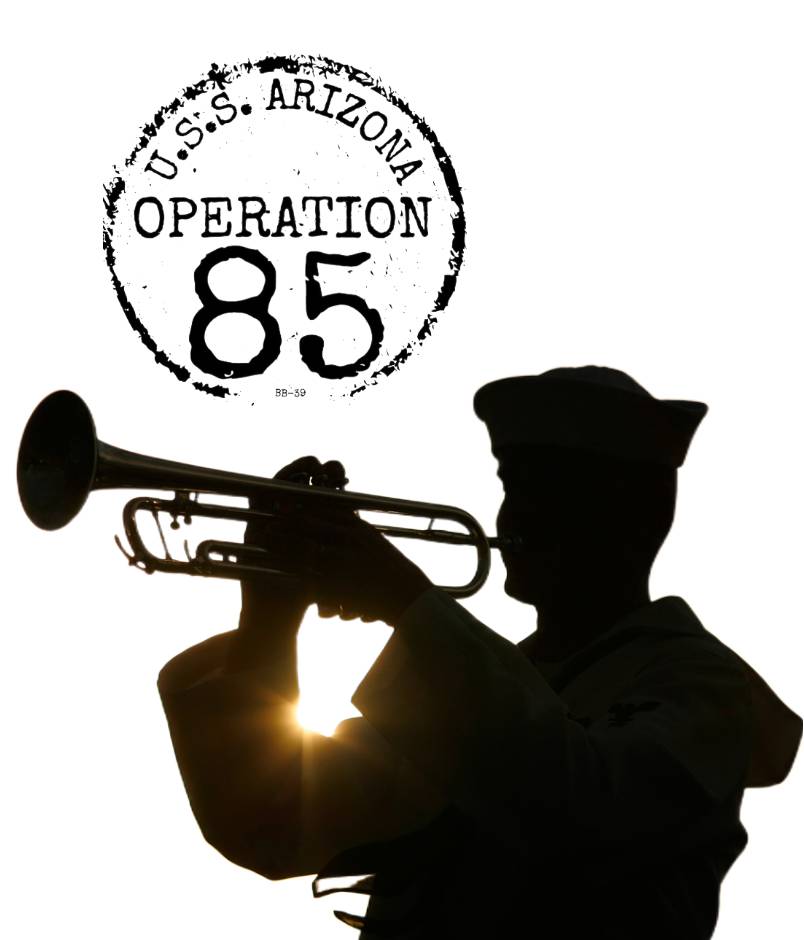 Rank:

Branch:

Home Town:

Date Of Birth:

Disposition:

Family DNA on File:
Joining the U.S. Navy was Bruno Pavini's life ambition. Born in San Diego, California on July 26, 1922, Bruno and his parents moved to Alameda, California next to Oakland where his only sibling, brother Galdo, was born in 1924. The family finally put down roots in the Excelsior District of San Francisco, a largely Italian neighborhood.  His father Antonio was a baker and his mother Gina was a seamstress.
As with many families at the time, money was scarce.  While his parents worked, Bruno helped take care of his younger brother. They made their own toys, and they liked to play checkers and Monopoly. With their neighborhood buddies they played football and skate hockey out on the street, breaking an occasional window.
Throughout his years at Balboa High School, Bruno always said he would join the Navy and be willing to give his life for the flag.  He was close to a group of girls known as the Sailorettes, and they would fill all the spots on his dance card at the school dances. Perhaps Bruno left behind some broken hearts when he graduated in June of 1940 and followed through with his dream to enlist in the U.S. Navy.
Bruno and one of his best friends, Peter John Paroli, enlisted together in August of 1940 in San Francisco. They were both assigned to the U.S.S. Arizona, boarding her on October 14, 1940 after boot camp in San Diego. Bruno was a seaman first class and Peter a baker and petty officer third class when they were killed in the Japanese attack on Pearl Harbor, Dec. 7, 1941.
In letters home, Bruno shared that he was happy with his life. He enlisted not knowing how to swim and was ecstatic when he passed the swim test.  He was pleased to be earning $64 every month, and celebrated his 19th birthday in Honolulu.  During the summer of 1941 Bruno surprised his family and just showed up at home in San Francisco. He was able to stay for a week – a week full of joy, and it was the last time Bruno's family and friends would see him.

Next to Bruno's photograph in his high school yearbook it says "Brun … will go out to see what's left of the world … "  He got his start on this dream in Hawaii, the furthest he had ever been from home. Bruno is still with his buddy Pete Paroli, as they both remain entombed with the sunken remains of the Arizona. 
---
Sources: letters home, The Galleon Spring 1940 yearbook, family records. Many thanks to Bruno Pavini's niece, Marie Pavini Martin, for researching and writing this profile. Also thanks to Mike Pavini, a nephew, for the photograph. This profile was researched and written on behalf of the U.S.S. Arizona Mall Memorial at the University of Arizona.
NOTE: If you are a family member related to this crew member of the U.S.S. Arizona, or have additional information, pictures or documents to share about his life or service to our county please contact us through our 
FAMILY MEMBER SUBMISSION FORM.