EM3c Charles Benton Taylor
Home /
EM3c Charles Benton Taylor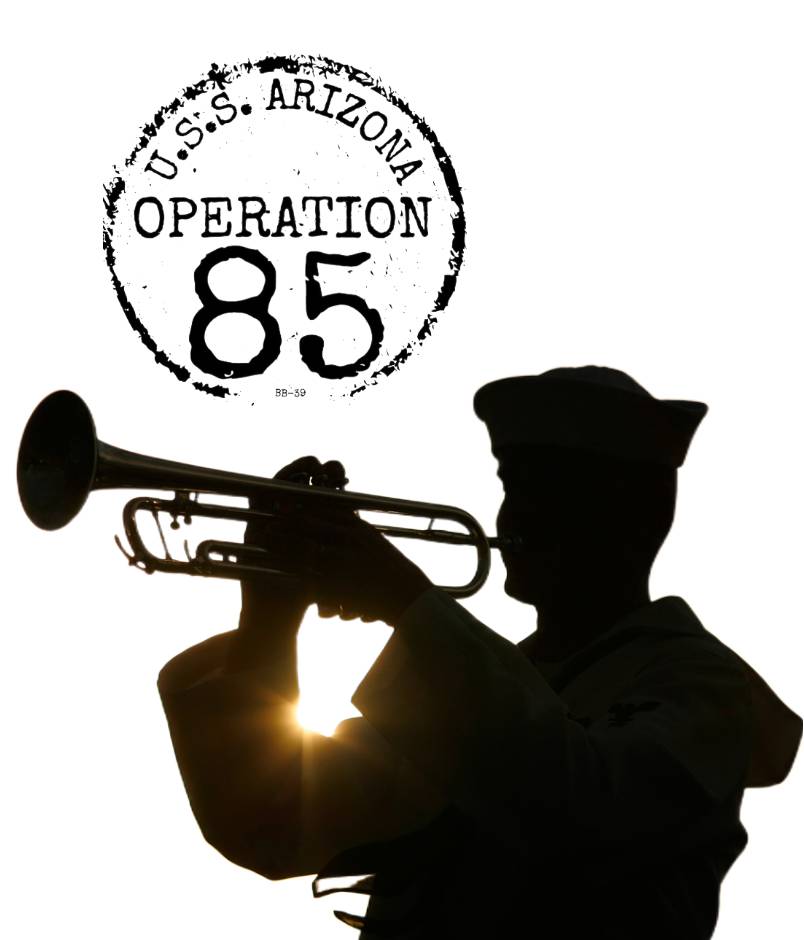 Rank:

Branch:

Home Town:

Date Of Birth:

Disposition:

Family DNA on File:
EM3c Charles Benton Taylor
A week after the Dec. 7, 1941, Japanese attack on Pearl Harbor, the United States government confirmed that the U.S.S. Arizona was "lost." Within a few days, it began to notify families that their sons and husbands were missing or, in some cases, killed on the battleship.
Most of the initial telegrams used the phrase "missing in action" because most of the 1,177 Sailors and Marines went down with the battleship. Their bodies were never recovered.
But those missing telegrams gave families hope that somehow their loved one had survived.
The parents of Charles Benton Taylor received their telegram on Dec. 20. They thought "maybe he was off the ship playing tennis, maybe he was injured and in the hospital, maybe the Navy got his name wrong," a nephew, Jeff Taylor, said years later.
It wasn't until January and February 1942 that most families received a second telegram. "After exhaustive search, it has been found impossible to locate your son," the messages began. They concluded by saying "he has therefore been officially declared to have lost his life in the service of his country."
Benton, as he was known, was an electrician's mate and petty officer third class when he died, age 20.
He was born June 9, 1921 in Elbing, Kansas 40 miles northeast of Wichita to Charles A. Taylor, a farmer, and Aggie Gregory Taylor, a homemaker. Benton was the fourth of five sons. Elbing's 1920 population was 230.
By 1925 the family had moved 10 miles south of Wichita to rural Salem Township in Sedgwick County, but by April 1930 was living in Rock Island, Illinois, population 37,953 and the father was a laborer at a boat shop. Davenport, Iowa was directly across the Mississippi River.
The 1939 yearbook at Rock Island High School said he was a junior and both a football player and wrestler. He enlisted in the Navy on Nov. 15, 1939.
Benton was honored at a memorial service at Memorial Christian Church in January 1942.
---
Sources: The Dispatch of Rock Island, Illinois; The Rock Island Argus, Illinois; The Asbury Park (New Jersey) Press; The Daily Times of Davenport, Iowa; Kansas and U.S. Census; grave marker; Navy muster roll. This profile was researched and written on behalf of the U.S.S. Arizona Mall Memorial at the University of Arizona.
NOTE: If you are a family member related to this crew member of the U.S.S. Arizona, or have additional information, pictures or documents to share about his life or service to our county please contact us through our 
FAMILY MEMBER SUBMISSION FORM.