S1c Charles Bernard Loustanau
Home /
S1c Charles Bernard Loustanau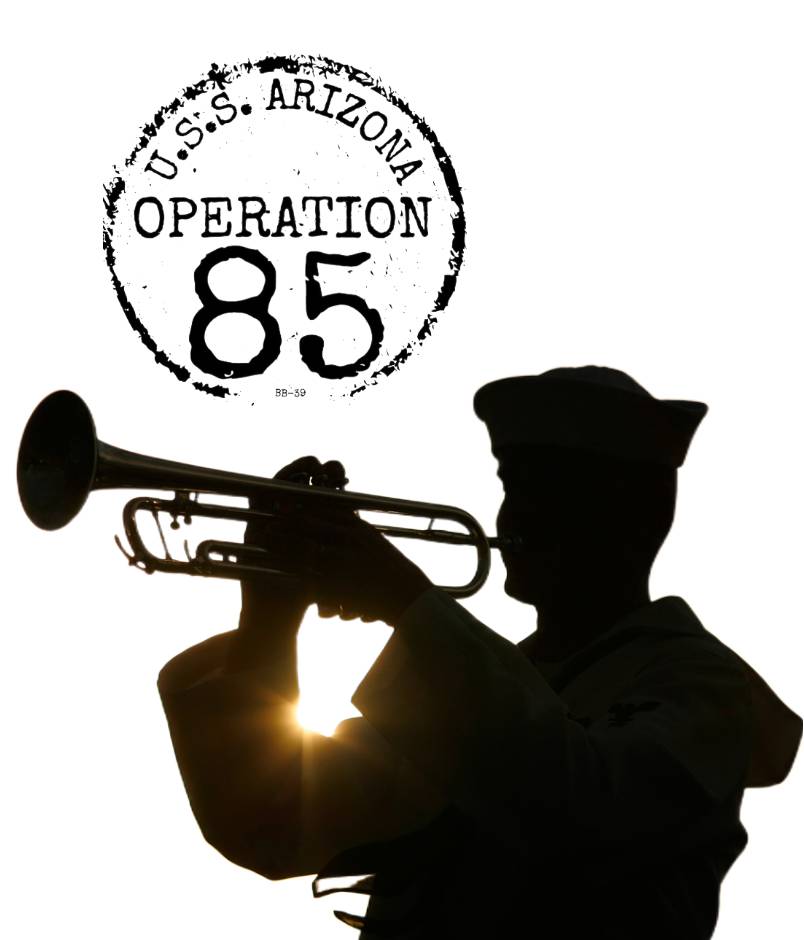 Rank:

Branch:

Home Town:

Date Of Birth:

Disposition:

Family DNA on File:
S1c Charles Bernard Loustanau
Charles Bernard Loustanau was born in Dedham, Iowa on May 29, 1915 and lived in that area until he joined the Navy in November 1940. 
He attended elementary school in Dedham, population less than 400 and about 65 miles west-northwest of Des Moines.  His high school was at Carroll, the Carroll County seat.
He was a baseball player and a crack swimmer, the Coon Rapids Enterprise reported. "Charley was particularly well known in Coon Rapids as a ball player with a grin for everyone."
Mr. Loustanau was also known as Charles "Chazzey" Johannsen, which was his stepfather's last name. Charles' father was John E. Loustaunau, a carpenter. His mother was Katherine Thuelen Loustaunau Johannsen.
Mr. Loustanau was a seaman first class on the Arizona when he was killed on Dec. 7, 1941.
---
Sources: Coon Rapids Enterprise; Carroll (Iowa) Daily Times Herald; Secretary of the Navy birth registration; World War II Service Compensation record; grave marker; Nebraska marriage license; Defense Department; Census. Mr. Loustanau's last name is spelled Loustaunau on his birth record, but the Defense Department and the application his mother filed after his death spelled it Loustanau. This profile was researched and written on behalf of the U.S.S. Arizona Mall Memorial at the University of Arizona.
NOTE: If you are a family member related to this crew member of the U.S.S. Arizona, or have additional information, pictures or documents to share about his life or service to our county please contact us through our 
FAMILY MEMBER SUBMISSION FORM.