S1c Charles Clifton Sevier
Home /
S1c Charles Clifton Sevier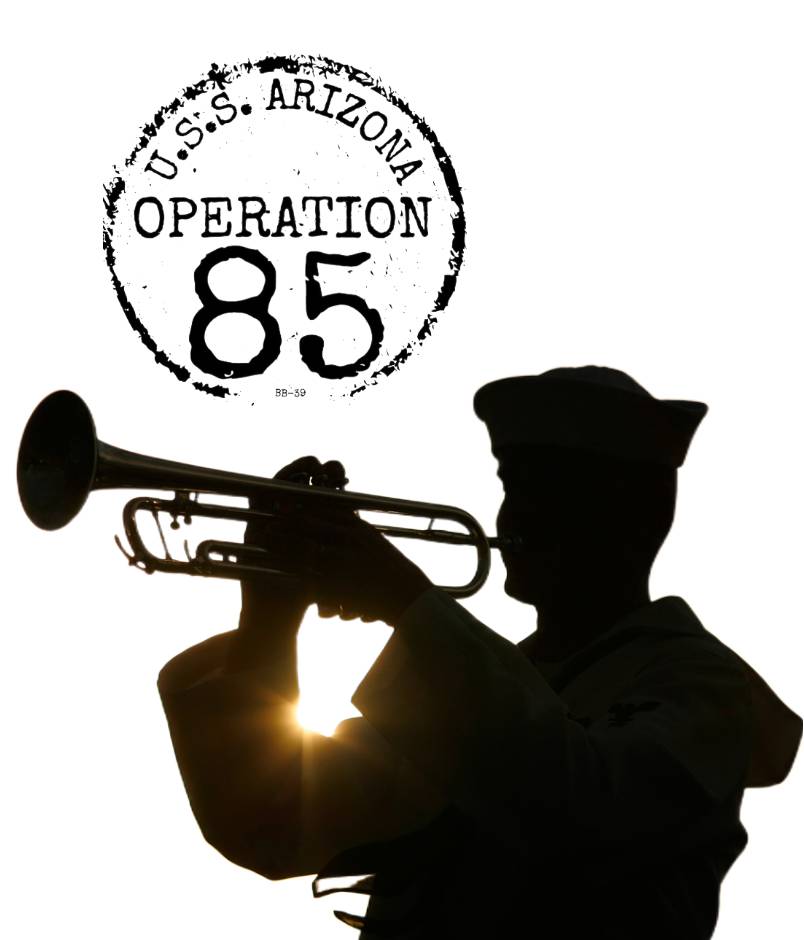 Rank:

Branch:

Home Town:

Date Of Birth:

Disposition:

Family DNA on File:
S1c Charles Clifton Sevier
Charles Clifton Sevier was born Sept. 19, 1915 in Colton, California, a town of 4,000 residents south of San Bernardino. His father was John Sevier and his mother Minnie Corbit Sevier.
The 1920 Census said the family, which included four children, lived in Muldrow, Oklahoma 10 miles west of Fort Smith, Arkansas. The father was a machinist at a cotton mill. The parents soon divorced and the mother remarried in July 1921 and moved to Arkansas. One of Charles' sisters was 11 when she died there of emphysema in 1924.
The 1930 Census said Charles lived with his mother, step-father — William Lane — and four full- and half-siblings on a farm in Craighead County in northeast Arkansas. It identified Charles as a farmer laborer but said he was still in school.
Charles married Bon Jean Cunningham in October 1933, and they had a daughter in 1934 and a son in 1937.
Step-father William Lane was about 77 when he died in 1939 and by the next spring the Census said that Charles, his mother, and two siblings lived in Mecca, California north of the Salton Sea and 10 miles southeast of Indio. All but the youngest worked as ranch hands. Other records indicate that Charles' wife and children remained in Arkansas.
He enlisted in the Navy on Nov. 2, 1940. Mr. Sevier was a seaman first class on the U.S.S. Arizona when he was killed in the Japanese attack on Pearl Harbor, Dec. 7, 1941.
---
Sources: the Blytheville (Arkansas) Courier News; The Desert Sun of Palm Springs, California; The Sun of Jonesboro, Arkansas; California birth index; Census; Navy muster roll; Arkansas marriage index, marriage license and death certificate; military registration form; grave markers. This profile was researched and written on behalf of the U.S.S. Arizona Mall Memorial at the University of Arizona.
NOTE: If you are a family member related to this crew member of the U.S.S. Arizona, or have additional information, pictures or documents to share about his life or service to our county please contact us through our
FAMILY MEMBER SUBMISSION FORM.