CPRTP Charles Madison Teeling
Home /
CPRTP Charles Madison Teeling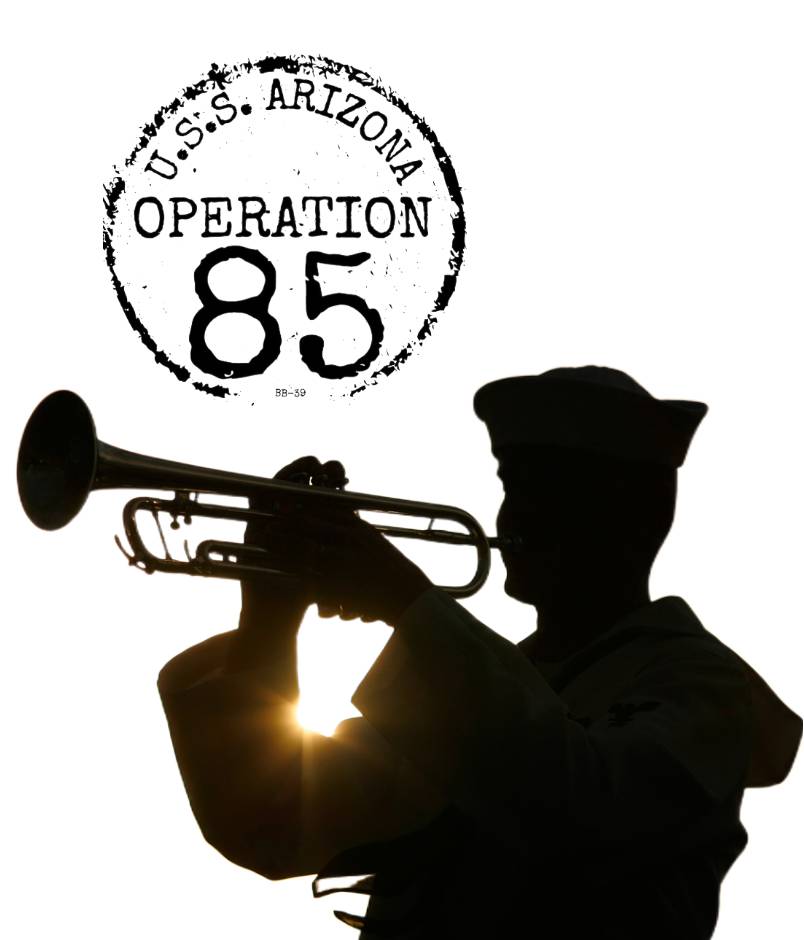 Rank:

Branch:

Home Town:

Date Of Birth:

Disposition:

Family DNA on File:
CPRTP Charles Madison Teeling
Charles Madison Teeling served in both World War I and World War II.
He was born Aug. 9, 1899 in Albany, New York to Mary Ingraham Teeling, a homemaker, and William Teeling, a printer. Charles was 14 when his father died.
The son worked for Western Union before enlisting in the Navy in April 1917 and served until September 1919 as a seaman on a battleship, the U.S.S. Louisiana. A photo and brief article in an Albany newspaper said his enlistment did not surprise friends because he "was always a most patriotic young man."
The 1920 Census said Charles lived with his mother and two brothers in Albany, where he worked as a post office messenger. Public records do not identify his whereabouts again until Dec. 5, 1933, when he married Edith B. Bink in Los Angeles.
The couple lived in Los Angeles at the time of the spring 1940 Census. It did not show that they were employed. However, some Navy muster rolls say Mr. Teeling had enlisted again on March 1, 1938. One roll said he re-enlisted on July 15, 1941.
Mr. Teeling was a printer and chief petty officer on the U.S.S. Arizona when he was killed in the Japanese attack on Pearl Harbor, Dec. 7, 1941.
Both of his siblings also served in the Navy during World War II — Robert from November 1942 through April 1945 and Albert from August 1942 through April 1945. Albert also served during World War I, as a seaman aboard the U.S.S. Birmingham, a scout cruiser, from April 1917 through November 1918.
---
Sources: the Albany (New York) Argus; the Albany (NY) Evening Journal; application for military headstone or marker; Albany, NY, burial card; California marriage record; U.S. Department of Veterans Affairs; Census; Navy muster rolls; Navy photograph. This profile was researched and written on behalf of the U.S.S. Arizona Mall Memorial at the University of Arizona.
NOTE: If you are a family member related to this crew member of the U.S.S. Arizona, or have additional information, pictures or documents to share about his life or service to our county please contact us through our 
FAMILY MEMBER SUBMISSION FORM.