LT Clifford Thurston Janz,
Home /
LT Clifford Thurston Janz,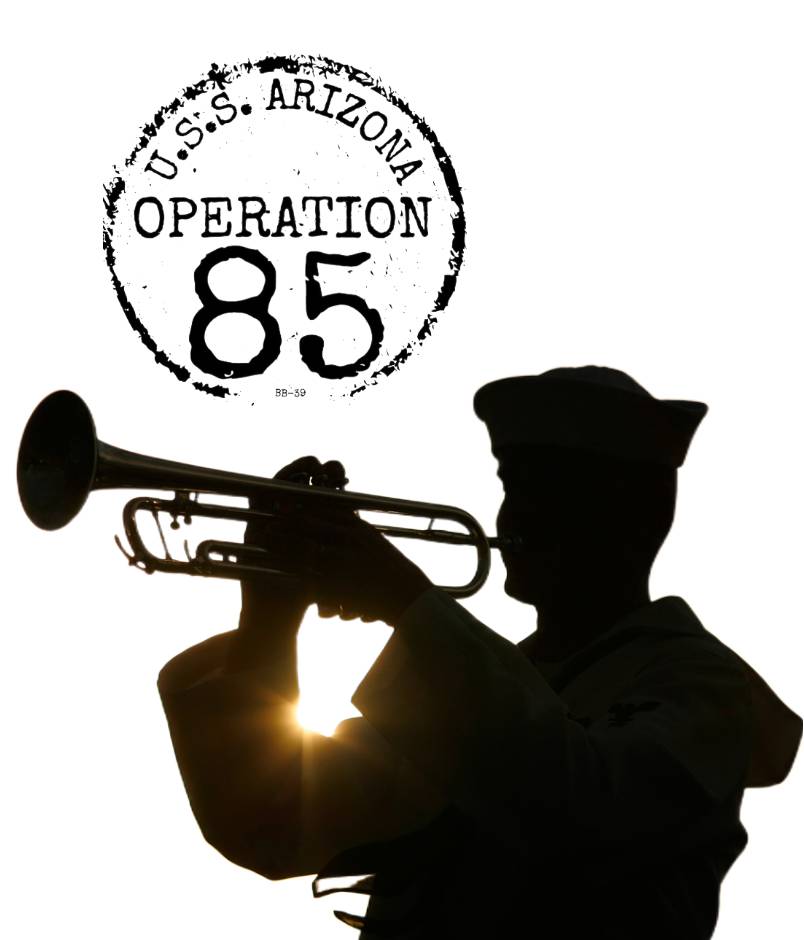 Rank:

Branch:

Home Town:

Date Of Birth:

Disposition:

Family DNA on File:
LT Clifford Thurston Janz
Clifford T. Janz never met his son, Clifford Jr., born less than two months before the father was killed in the Japanese attack on Pearl Harbor, Dec. 7, 1941.
Mr. Janz was a lieutenant on the U.S.S. Arizona.
He was born Feb. 19, 1910 in Brooklyn, New York. His father, Joseph Janz, was a shipping clerk for an export business and his mother, Edna McLoughlin Janz, a homemaker. 
The son graduated in 1927 from Lakewood (New Jersey) High School, where he was the valedictorian and an Eagle Scout. He kept his ties to the town, speaking at the junior high graduation in 1938.
Mr. Janz was appointed to the Naval Academy and graduated in 1931.
Its yearbook, The Lucky Bag, said, "He can work or play equally well but his idea of play would be somebody else's of work." It also described him as "patient, generous and warmhearted."
He was a member of The Log — an Academy magazine– and the drum and bugle corps. He played baseball and was a soccer team manager. He also belonged to the Juice Gang, which provided lighting and electricity for plays and dances.
Mr. Janz married a San Diego woman, Marie Gagnon. She and their baby had planned to go to Hawaii on Dec. 12, 1941.
The lieutenant was honored at a memorial service at St. Patrick's Catholic Church in San Diego on Dec. 17.
---
Sources: The San Diego (California) Union; the Santa Cruz (California) Evening News; The Asbury Park (New Jersey) Press; The Lucky Bag yearbook; California birth record; Census; Social Security death index. Yearbook photograph. This profile was researched and written on behalf of the U.S.S. Arizona Mall Memorial at the University of Arizona.
NOTE: If you are a family member related to this crew member of the U.S.S. Arizona, or have additional information, pictures or documents to share about his life or service to our county please contact us through our 
FAMILY MEMBER SUBMISSION FORM.