S2c Daniel Pugh Jones,
Home /
S2c Daniel Pugh Jones,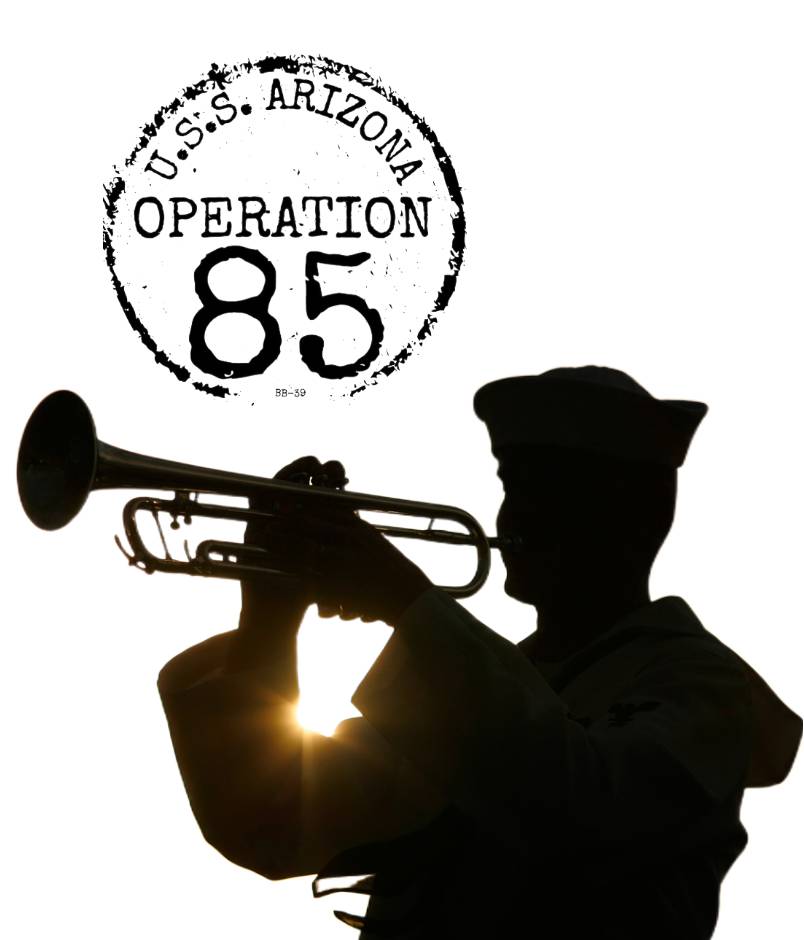 Rank:

Branch:

Home Town:

Date Of Birth:

Disposition:

Family DNA on File:
Brothers Woodrow Wilson Jones and Daniel Pugh Jones were pranksters.
They liked to play tricks on their family and neighbors in Coaling, Alabama where one year they dismantled a Model T and put it on top of a barn for Halloween.
Woodrow was born Aug. 14, 1919 and Daniel on April 21, 1922. They did everything together. Their parents, William Franklin Jones II and Mary Halman Jones, were Alabama natives and farmed at Coaling, which is now part of the eastern suburbs of Tuscaloosa. There were four sons and six daughters in the family.
The April 1940 Census said Woodrow and Daniel had completed two years of high school and were farm laborers. They, their father, and a nephew worked all 52 weeks the previous year but earned no income from farming.
Daniel enlisted in the Navy that October and went aboard the U.S.S. Arizona in December. Woodrow enlisted the next month and joined his brother on the battleship in July 1941.
Both were seamen second class when they were killed in the Japanese attack on Pearl Harbor, Dec. 7, 1941. A photo they sent from Hawaii arrived two weeks later.
Their brother Oscar served in the Army during World War II.
---
Sources: Special thanks to Patricia Jones for sharing family memories of the brothers and the photograph. Woodrow is on the left in the photo, Daniel on the right. Other sources are: the Tuscaloosa (Alabama) News; Navy muster rolls; draft registration card; cenotaph at the Coaling (Alabama) Cemetery; Army enlistment record. This profile was researched and written on behalf of the U.S.S. Arizona Mall Memorial at the University of Arizona.
NOTE: If you are a family member related to this crew member of the U.S.S. Arizona, or have additional information, pictures or documents to share about his life or service to our county please contact us through our 
FAMILY MEMBER SUBMISSION FORM.