FC1c Darrel Miller Hess,
Home /
FC1c Darrel Miller Hess,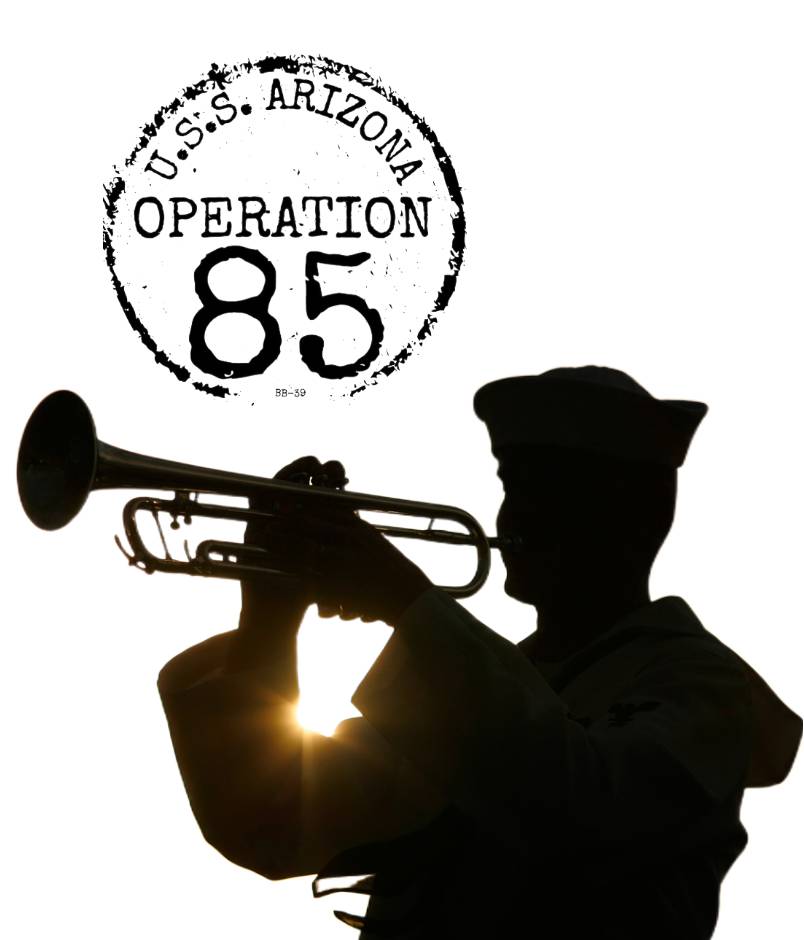 Rank:

Branch:

Home Town:

Date Of Birth:

Disposition:

Family DNA on File:
Darrel Miller Hess earned the "Circle Award" for his outstanding achievements in activities at Central High School in La Crosse, Wisconsin.
He was an Eagle Scout, a private in the National Guard, and on the football and track teams. He graduated in January 1935 and applied to the Navy in April. His enlistment became official in July when he signed a four-year commitment.
Mr. Hess was a fire controlman and petty officer first class on the U.S.S. Arizona when he was killed in the Japanese attack on Pearl Harbor, Dec. 7, 1941.
His parents were notified on Dec. 22 that he was missing, but they knew what that truly meant. His father, Franklin, a farmer, stayed in his bedroom for three days, remembered a daughter, Claribel Hess Kobs, 50 years later. "We knew it was the end."
She met the mailman at the door the next month when he returned a box of Christmas goodies the family had shipped to Hawaii. The candy had melted and the box was dripping. Claribel threw the package away so her mother, Zoe Bell Hess, wouldn't see it.
Darrel Hess, who was born Jan. 8, 1916 in Homer, Minnesota northwest of La Crosse. He was also survived by his widow, Estella Marie Pascoe. They were married on May 17, 1941, and she remained with her family in Salt Lake City, Utah.
A younger brother, Robert, served in the Army from 1942 to 1945.
---
Sources: The La Crosse (Wisconsin) Tribune; the Salt Lake City (Utah) Telegram; Winona (Minnesota) Republican-Herald; Navy application for enlistment; Utah marriage index; U.S. Department of Veterans Affairs. Navy photo. This profile was researched and written on behalf of the U.S.S. Arizona Mall Memorial at the University of Arizona.
NOTE: If you are a family member related to this crew member of the U.S.S. Arizona, or have additional information, pictures or documents to share about his life or service to our county please contact us through our 
FAMILY MEMBER SUBMISSION FORM.