MATT2c Donald Monroe
Home /
MATT2c Donald Monroe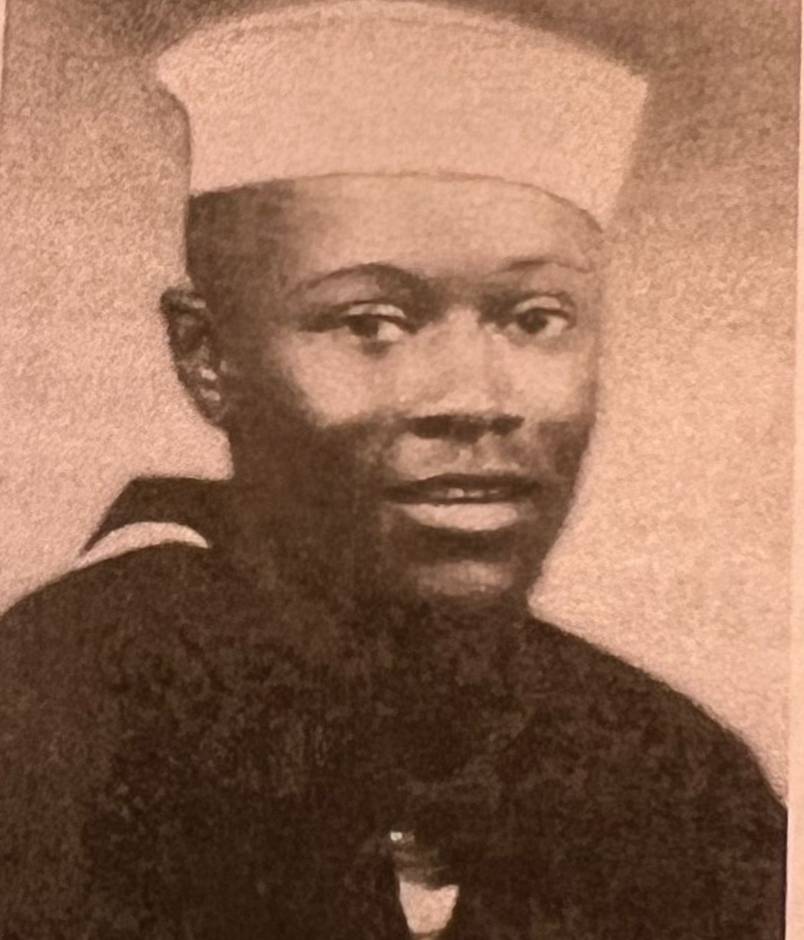 Rank: Mess Attendant 2nd Class

Serial No: 37-19-39

Branch: US Navy

Home Town: Webster Groves, MO

Date Of Birth: April 19, 1920

Disposition: Unrecovered

Family DNA on File: NO
Donald Monroe spent part of his youth at Boys Town, a center for homeless boys founded by a Catholic priest in Omaha, Nebraska.
Father Edward J. Flanagan took in thousands of boys and became so famous that Hollywood made a movie about him in 1938. "Boys Town" won two Oscars, including one for Spencer Tracy as the priest for best actor.
Donald Monroe joined the Navy in September 1939 and he saw the movie in the summer of 1941 while serving as a mess attendant aboard the U.S.S. Arizona at Pearl Harbor. He wrote home to Father Flanagan that "It was wonderful! I enjoyed myself. Everyone enjoyed it. All the boys on the ship ask me was Boys Town just like in the picture? I told them that was you up and down."
Mr. Monroe was born April 19, 1920. His father, Guy, died in 1933 in North Webster Groves, Missouri on the west outskirts of St. Louis and his mother, Lucille, some time later. A book about the neighborhood said Donald was one of several orphans adopted and raised by his aunt, Nannie Stewart, who worked as the truant officer at Douglass High School. Why he lived at Boys Town in 1935-36 is not clear, but times were tough in the depths of the Great Depression. And especially so in African-American neighborhoods such as North Webster Groves.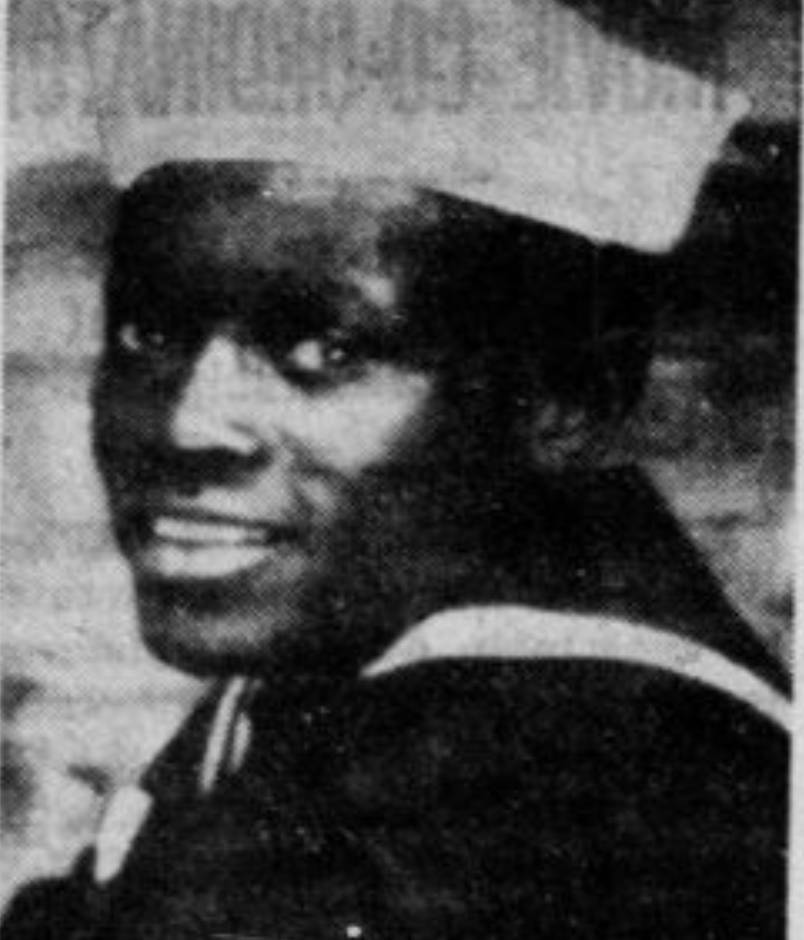 Because of his race, only one branch of the armed forces segregated since the Wilson Administration was open to Mr. Monroe — mess attendant — men who cooked, cleaned and performed other services. He had attained a second-class rating when he was killed in the Japanese attack on Pearl Harbor, Dec. 7, 1941. Messmen could advance up to petty officer first class as a steward or cook for officers, but that was their limit.
After Mr. Monroe's death, an ensign on the battleship, John Paul Howatt, wrote to Father Flanagan that Mr. Monroe "was a fine example of what a young American should be, and in every sense more than lived up to the very highest standards set by our Navy and our country. Donald Monroe was proud of Boys Town; I know that Boys Town is proud of him. If he is an example of the average boy from Boys Town, then I can easily see why our whole country is proud of Boys Town."
A funeral Mass paid tribute to Mr. Monroe in February 1942 at St. Mary Magdalene Catholic Church in Brentwood, Missouri about a mile north of North Webster Groves. American Legion Post 375 in North Webster Groves was named in his honor.
---
Sources: Carrol (Iowa) Daily Times; "Father Flanagan of Boys Town, A Man of Vision," by Hugh Reilly and Kevin Warneke; The St. Louis Star and Times; "North Webster: A Photographic History of a Black Community," by Ann Morris and Henrietta Ambrose; Census; Missouri death certificates; Navy muster rolls; Defense Department. This profile was researched and written on behalf of the U.S.S. Arizona Mall Memorial at the University of Arizona.
NOTE: If you are a family member related to this crew member of the U.S.S. Arizona, or have additional information, pictures or documents to share about his life or service to our county please contact us through our 
FAMILY MEMBER SUBMISSION FORM.