S1c Earl Eugene Tuntland
Home /
S1c Earl Eugene Tuntland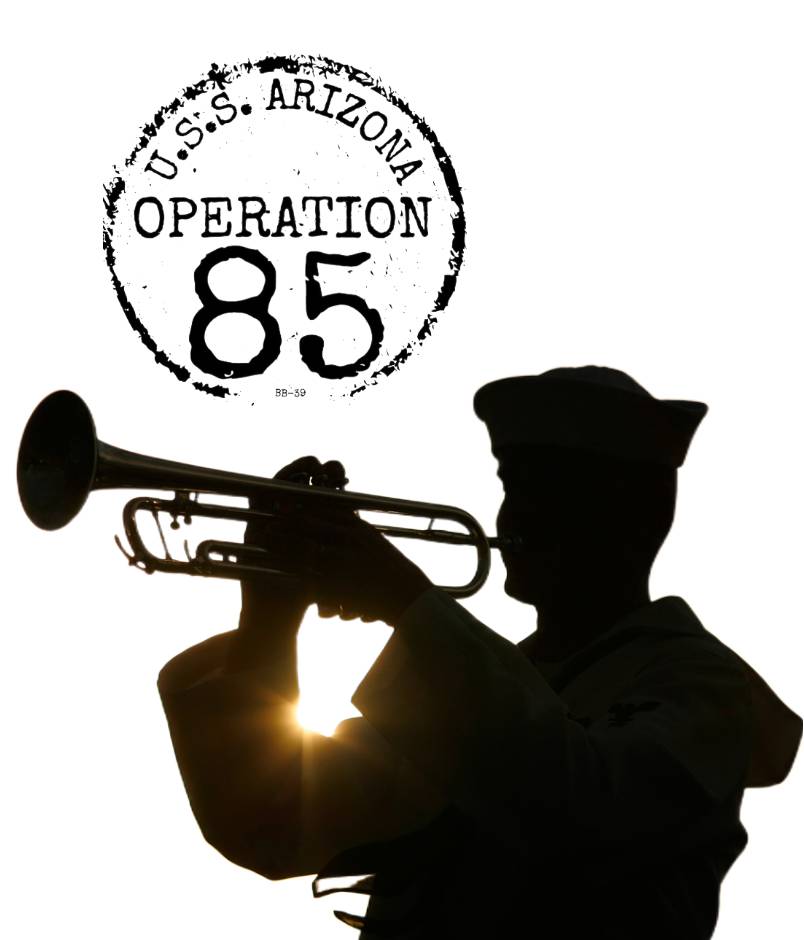 Rank:

Branch:

Home Town:

Date Of Birth:

Disposition:

Family DNA on File:
Earl Eugene Tuntland was born Sept. 23, 1919 near Shields in south-central North Dakota. Its population peaked the next year at 250.
His father, Andrew Tuntland, was an immigrant from Stavanger, Norway, and his mother, Gustie Allen Tuntand, was from South Dakota.
The father arrived in Grant County in 1909 and bought 250 acres near Shields. He raised corn, cattle, and hogs. The couple had seven children.
The 1940 Census, conducted in the spring, said Earl Eugene had completed two years of high school and was working as a laborer at a logging camp. He reported total income of $300 for 52 weeks of work in 1939 – the equivalent of about $5,800 in 2022 dollars. He enlisted in the Navy in October 1940.
Mr. Tuntland was a seaman first class when he was seriously burned on the U.S.S. Arizona in the Japanese attack on Pearl Harbor, Dec. 7, 1941. He died three days later at the Pearl Harbor Naval Hospital.
He is buried at Greenwood Cemetery in Mobridge, South Dakota about 60 miles southeast of Shields.
---
Sources: the Bismarck Tribune; "Grant County, North Dakota: The Best of the Best," published in 1925; Census; Navy muster roll; World War II draft registration card; War Department Application for Headstone or Marker. This profile was researched and written on behalf of the U.S.S. Arizona Mall Memorial at the University of Arizona.
NOTE: If you are a family member related to this crew member of the U.S.S. Arizona, or have additional information, pictures or documents to share about his life or service to our county please contact us through our 
FAMILY MEMBER SUBMISSION FORM.