S1c Earl Leroy Morrison
Home /
S1c Earl Leroy Morrison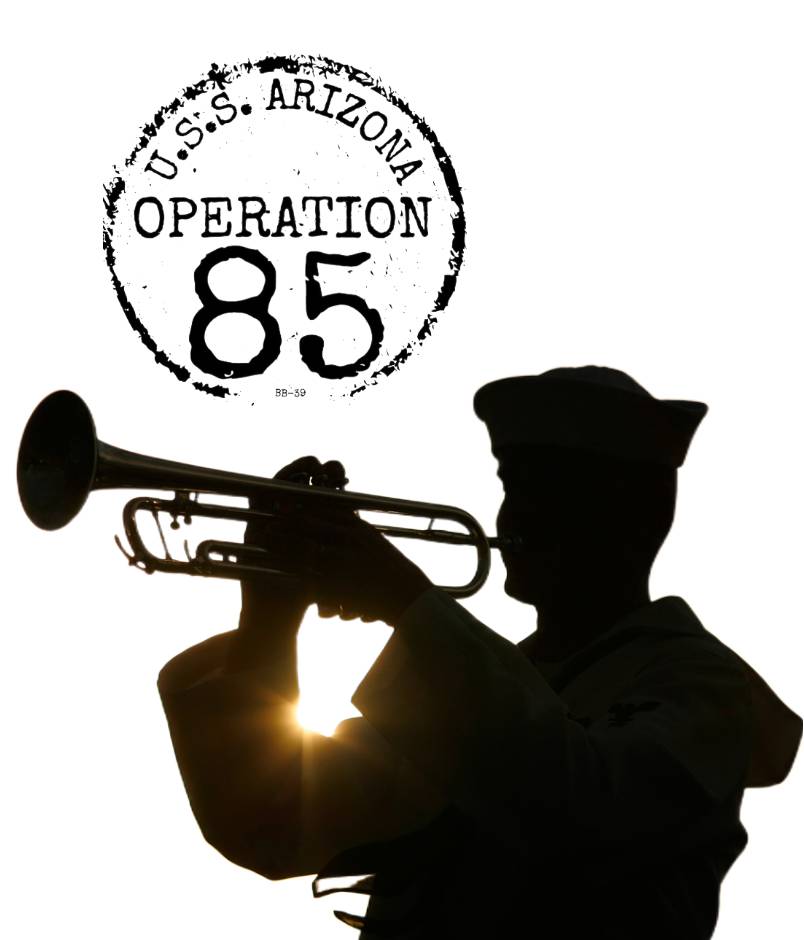 Rank:

Branch:

Home Town:

Date Of Birth:

Disposition:

Family DNA on File:
Earl LeRoy Morrison was born June 5, 1921 in Wyoming, likely in Casper where his family lived in early 1920. His mother, Anna Jorgenson Morrison, was a homemaker and Danish immigrant while his father, Hugh Earl Morrison, was a steam engineer.
About 1922 the family had returned to Montana, probably to Richland County in the northeast portion of the state near the North Dakota Border. The parents lived in the county seat, Sidney, when they married in 1915.
The family had already experienced loss by the time Earl LeRoy was born. The oldest child, a sister, was just one when she died of tuberculosis in 1917.
By 1925 the Morrisons had five living children — three sons and twin daughters. Tragedy struck hard in Sidney in April 1927 when the father died, also of tuberculosis. Earl LeRoy was still five.
At the time of the 1930 Census he lived with a maternal uncle, Oscar Jorgenson, and his family. Earl LeRoy's mother, who by then was working as a dental assistant, had the other four children, ages 5 to 12, with her. Both households were in Richland County.
Earl LeRoy's uncle died of stomach cancer in January 1932. His mother remarried in the early 1930s to a dentist, Ivan Peterson. By the time of the spring 1940 Census, Earl LeRoy, was living in the Peterson household, which included six children. It said Earl LeRoy had completed two years of high school and was still enrolled.
He followed his oldest brother, Leon, by enlisting in the Navy on April 26, 1940. Leon had enlisted six years earlier. The second oldest Morrison brother, Gordon, also joined the military in 1940 — the Army Air Corps.
Earl LeRoy was a seaman first class on the U.S.S. Arizona when he was killed in the Japanese attack on Pearl Harbor, Dec. 7, 1941. Leon was on a destroyer, the U.S.S. Gwin, which was based in Iceland, on that date.
It's unclear whether Earl LeRoy's body was recovered from the bombed battleship — records vary. It is possible that he is buried in a grave of the unknowns at the National Memorial of the Pacific Cemetery at the Punchbowl in Honolulu.
Leon has a long Navy career, serving until 1951. Gordon was in Africa during the war, serving until 1945.
---
Sources: The Billings (Montana) Gazette; Montana marriage, birth and death records; Census; U.S. Department of Veterans Affairs; Navy muster rolls. Ancestry.com photo posted by Nan Briggs. This profile was researched and written on behalf of the U.S.S. Arizona Mall Memorial at the University of Arizona. Note: Some records spell the mother's family name as Jorgensen.
NOTE: If you are a family member related to this crew member of the U.S.S. Arizona, or have additional information, pictures or documents to share about his life or service to our county please contact us through our 
FAMILY MEMBER SUBMISSION FORM.