S1c Earl Wynne Lohman
Home /
S1c Earl Wynne Lohman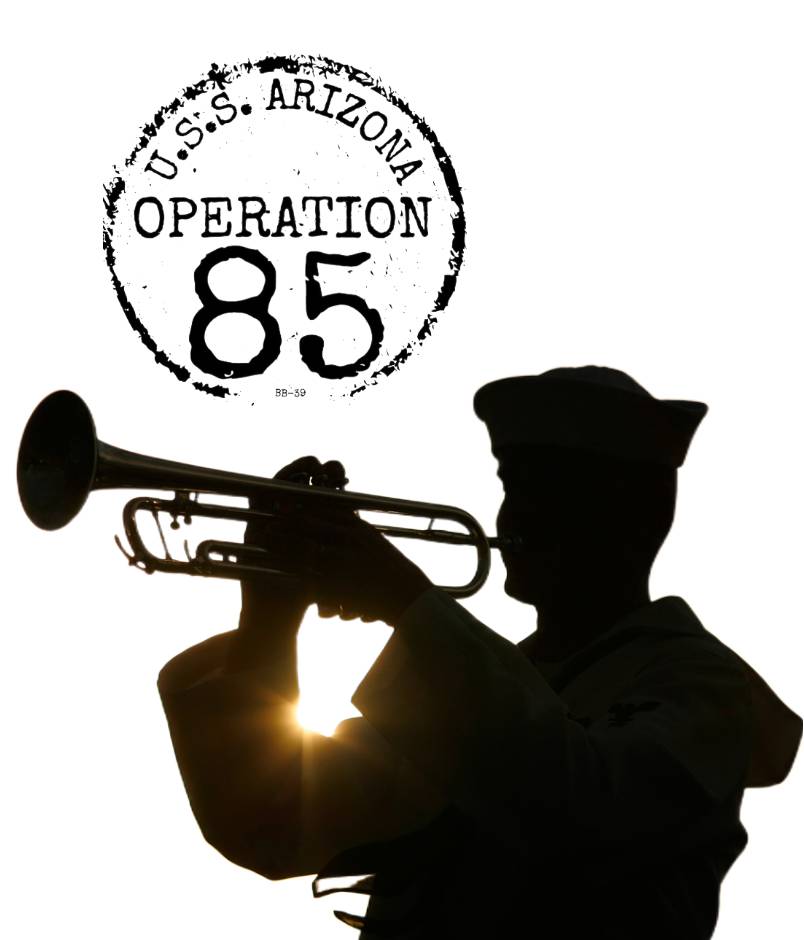 Rank:

Branch:

Home Town:

Date Of Birth:

Disposition:

Family DNA on File:
The Great Depression was hard on families, including that of Earl Wayne Lohman.
The April 1940 Census identified him as a "new worker" in Heath, Michigan about 25 miles southwest of Grand Rapids. He lived with his mother, step-father, and four siblings. The family of seven got by on $1,265 in 1939 from the step-father's full-time job as a laborer on a celery farm and a brother's 24 weeks of work as a trucker for a feed mill.
Earl, who had completed 8th grade, enlisted in the Navy on Nov. 22, 1940. He was a seaman first class on the U.S.S. Arizona when he was killed in the Japanese attack on Pearl Harbor, Dec. 7, 1941.
Mr. Lohman was born Feb. 23, 1922 in Michigan to Henry Lohman, a farmer, and Janet Kolvoord Lohman, a homemaker. The father died in January 1932.
A service flag in Mr. Lohman's memory was installed at the First Reformed Church in Hamilton, Michigan in 1942.
His brother Kendall Lohman enlisted in the Army Air Corps less than a month after his death. He survived the war.
Editor's note: The Arizona's last muster roll says Mr. Lohman's middle name was Wynne. A cenotaph at Riverside Cemetery in Hamilton, Michigan where relatives are buried says his middle name was Wayne. It lists his birth date as Feb. 23, 1922. The Defense Department says it was Feb. 23, 1921.
---
Sources: the Allegan (County, Michigan) Gazette; the Allegan News; The Holland (Michigan) Evening Sentinel; cenotaph; Census; Navy muster rolls; Defense Department. This profile was researched and written on behalf of the U.S.S. Arizona Mall Memorial at the University of Arizona.
NOTE: If you are a family member related to this crew member of the U.S.S. Arizona, or have additional information, pictures or documents to share about his life or service to our county please contact us through our 
FAMILY MEMBER SUBMISSION FORM.