S1c Edmon Ethmer Jones,
Home /
S1c Edmon Ethmer Jones,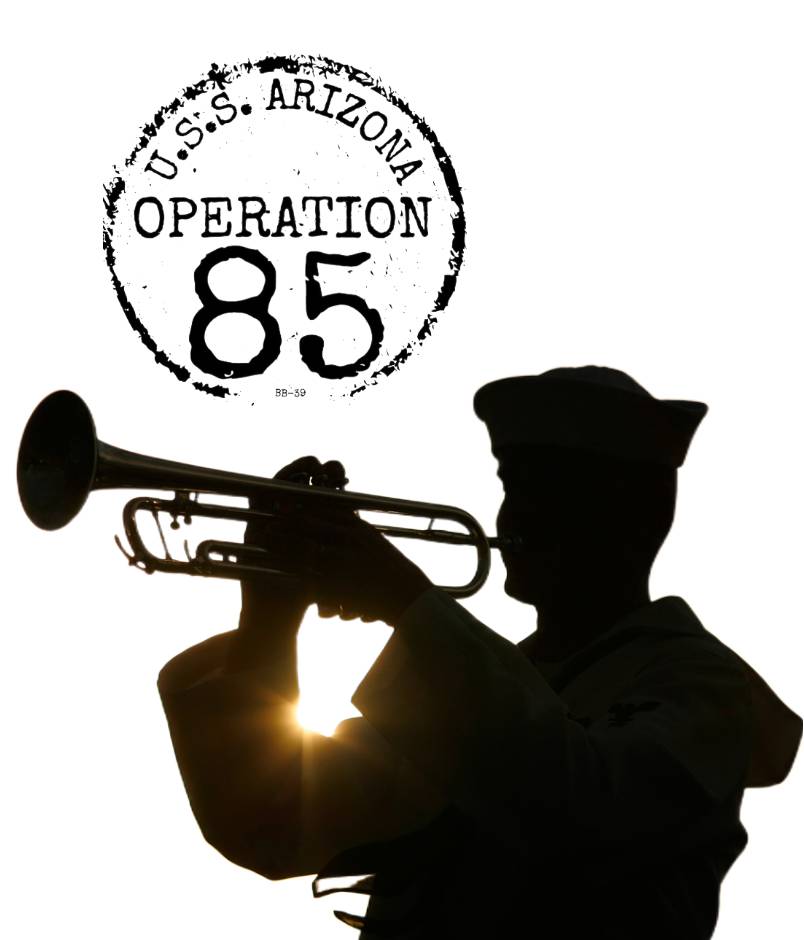 Rank:

Branch:

Home Town:

Date Of Birth:

Disposition:

Family DNA on File:
Brothers Homer Loyd Jones and Edmon Ethmer Jones went to the recruiting office in Grand Junction in west-central Colorado on Nov. 4, 1940 to join the Navy and on Nov. 12 left for boot camp at the San Diego Naval Training Station.
The brothers were killed little more than a year later on the U.S.S. Arizona in the Japanese attack on Pearl Harbor, Dec. 7, 1941. Homer was a cook and petty officer third class and Edmon was a seaman first class.
Homer was born Dec. 12, 1915 in Stephenville, Texas 65 miles southwest of Fort Worth. His father, Ambus Otto Jones, was a miner and his mother, Cordelia Nail Jones, a homemaker. Edmon was born June 20, 1922 in Oklahoma.
By early 1930 the family was in Harding County in northeast New Mexico. By April 1935 they had moved over 80 miles west-northwest to Ute Park  about 25 miles east of Taos. They were still there in late April 1940, but then were in Raton, New Mexico just south of Colorado, and in October moved to Montrose, Colorado between Grand Junction and Telluride so Ambus could work on the renovation of the Gunnison Tunnel. When it opened in 1909, it was the world's longest irrigation tunnel and brought large-scale agriculture to Montrose.
A short obituary in the Montrose Daily Press in January 1942 described the family as "comparatively newcomers to the community."
---
Sources; Census; Navy muster roll; Montrose (Colorado) Daily Press; Grand Junction Sentinel; military registration cards; Department of Defense. This profile was researched and written on behalf of the U.S.S. Arizona Mall Memorial at the University of Arizona.
NOTE: If you are a family member related to this crew member of the U.S.S. Arizona, or have additional information, pictures or documents to share about his life or service to our county please contact us through our 
FAMILY MEMBER SUBMISSION FORM.