MM2c Ernest Burton Luzier
Home /
MM2c Ernest Burton Luzier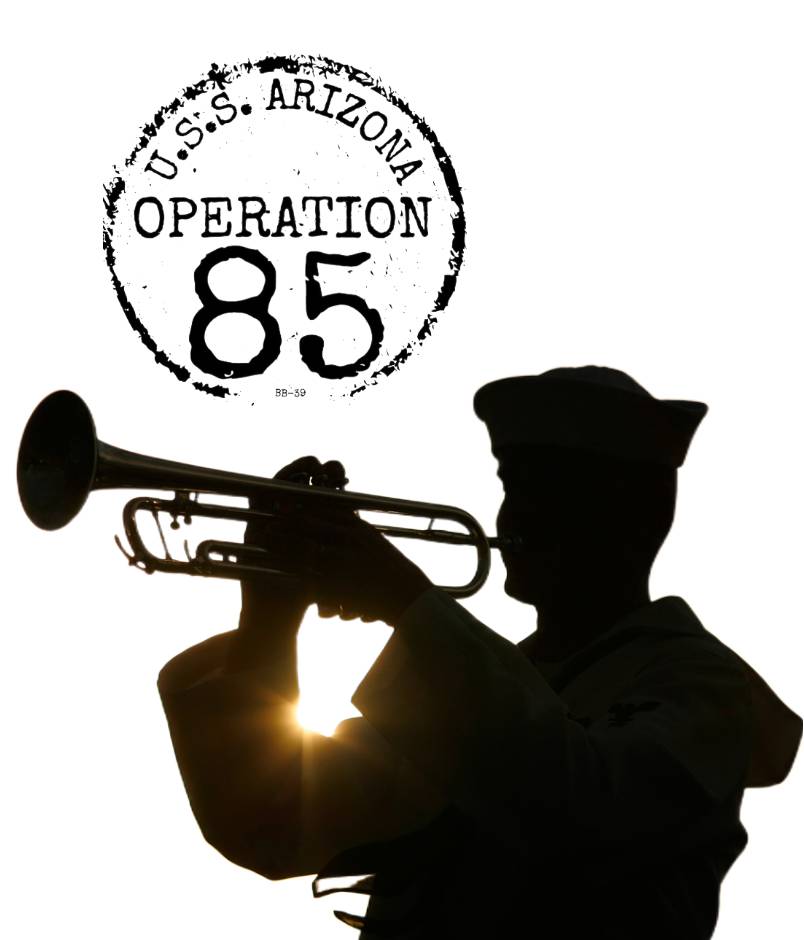 Rank:

Branch:

Home Town:

Date Of Birth:

Disposition:

Family DNA on File:
MM2c Ernest Burton Luzier
Ernest Burton Luzier Jr. was born Jan. 4, 1920 in Los Angeles County, California. His father  was a farm hand and his mother, Susan Williams Luzier, a homemaker.
Mrs. Luzier's first husband, Cecil Branch, was 32 when he died of typhoid fever in October 1913 in Somerton south of Yuma, Arizona, leaving her with at least four children under age seven. She met Ernest Luzier Sr. while working as a fruit picker and they married in September 1914 in Arizona.
The family had been in Yuma until shortly before Ernest Jr. was born and returned there after his birth. One of his two full sisters, Florence, was three when she died in Yuma of diphtheria in 1922. 
The 1930 Census said the family was back in Los Angeles, where the father worked as a building contractor and handyman. The second sister, Annie Mildred, told her daughter, Kathleen, that the Luziers were happy-go-lucky and, though poor, generous to others.
In 1938 Ernest Jr. was listed as a senior in the yearbook for Washington High School in South Los Angeles. On Dec. 14 he enlisted in the Navy. He was a machinist's mate and petty officer second class on the U.S.S.
Arizona
when he was killed in the Japanese attack on Pearl Harbor, Dec. 7, 1941.
---
Sources: California birth index; Census; Navy muster roll; World War I draft registration card; Arizona death certificate. Special thanks to Kathleen Fitzpatrick Cuzak, a daughter of Annie Mildred Luzier, for sharing memories of the family.  Thanks, also, to Chris Weitz, a grandchild of Annie Mildred Luzier, for sharing a 1934 photo of her wedding that shows Ernest Jr., then 14, at the far right.  Mr. Weitz also shared Ernest's high school yearbook photo. This profile was researched and written on behalf of the U.S.S. Arizona Mall Memorial at the University of Arizona.
NOTE: If you are a family member related to this crew member of the U.S.S. Arizona, or have additional information, pictures or documents to share about his life or service to our county please contact us through our 
FAMILY MEMBER SUBMISSION FORM.