S1c Eugene Joseph Rowe
Home /
S1c Eugene Joseph Rowe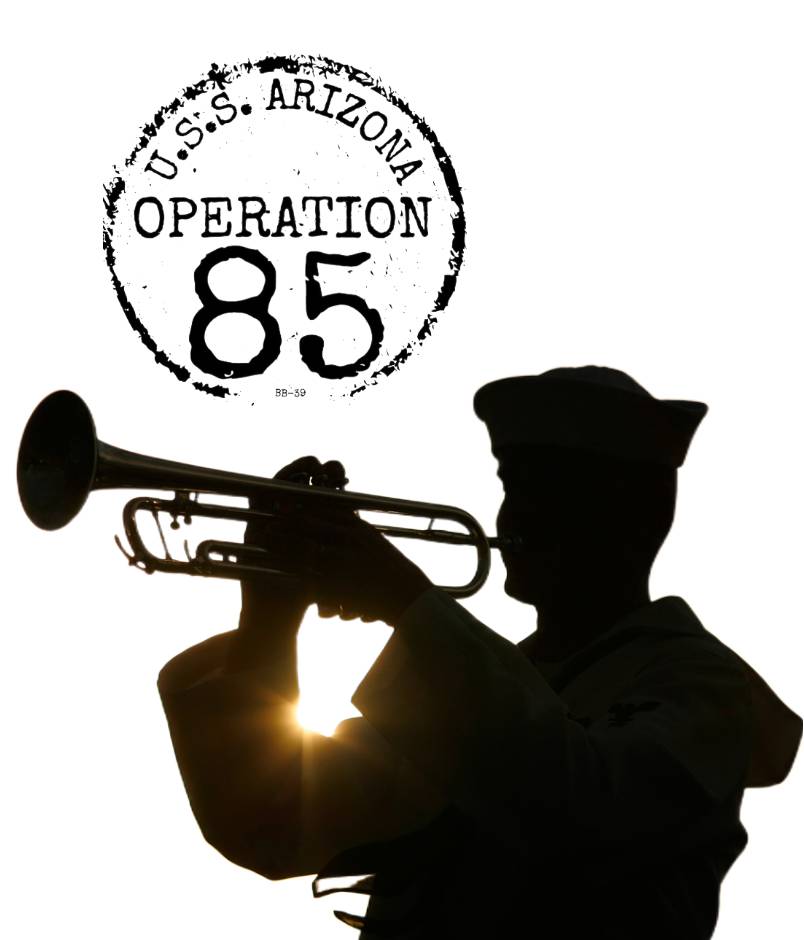 Rank:

Branch:

Home Town:

Date Of Birth:

Disposition:

Family DNA on File:
Before he was killed in the Japanese attack on Pearl Harbor, Eugene Joseph Rowe worked in the screw machine division of the Radio Corporation of America plant in Camden, New Jersey.
A week or so after the Dec. 7, 1941 attack his former co-workers on the swing shift were discussing the war during their lunch break. One suggested they salute the American flag in the factory and recite the Pledge of Allegiance. According to a June 1943 article in the Courier-Post newspaper, it became a nightly ritual during the war.
Mr. Rowe was a seaman first class on the U.S.S. Arizona when he was killed.
He was born in Pennsylvania on Aug. 17, 1920 to Agnes Galanaugh Rowe, a homemaker, and Eugene B. Rowe, a salesman and Army veteran of World War I. The son attended junior and senior high school in Collingswood, New Jersey east of Philadelphia. It isn't clear whether he graduated — he doesn't appear in the 1940 Collingswood yearbook, though a tribute to him in the 1942 yearbook said he was a member of the class of 1940.
He lived in the Bettlewood section of Haddon Township and is honored there on a World War II memorial marker outside of Jennings Elementary School.
Mr. Rowe and another former Collingswood student, Walter Hamilton Simon, enlisted in the same place and on the same day — Oct. 16, 1940. Mr. Simon graduated in 1937, and it isn't clear whether the two men knew each other before they joined the Navy. Mr. Simon was also killed on the Arizona.
---
Sources: The Courier-Post of Camden, New Jersey; Navy muster rolls; Collingswood High School yearbooks; Census. This profile was researched and written on behalf of the U.S.S. Arizona Mall Memorial at the University of Arizona.
NOTE: If you are a family member related to this crew member of the U.S.S. Arizona, or have additional information, pictures or documents to share about his life or service to our county please contact us through our
FAMILY MEMBER SUBMISSION FORM.