S2c Eugene Skiles
Home /
S2c Eugene Skiles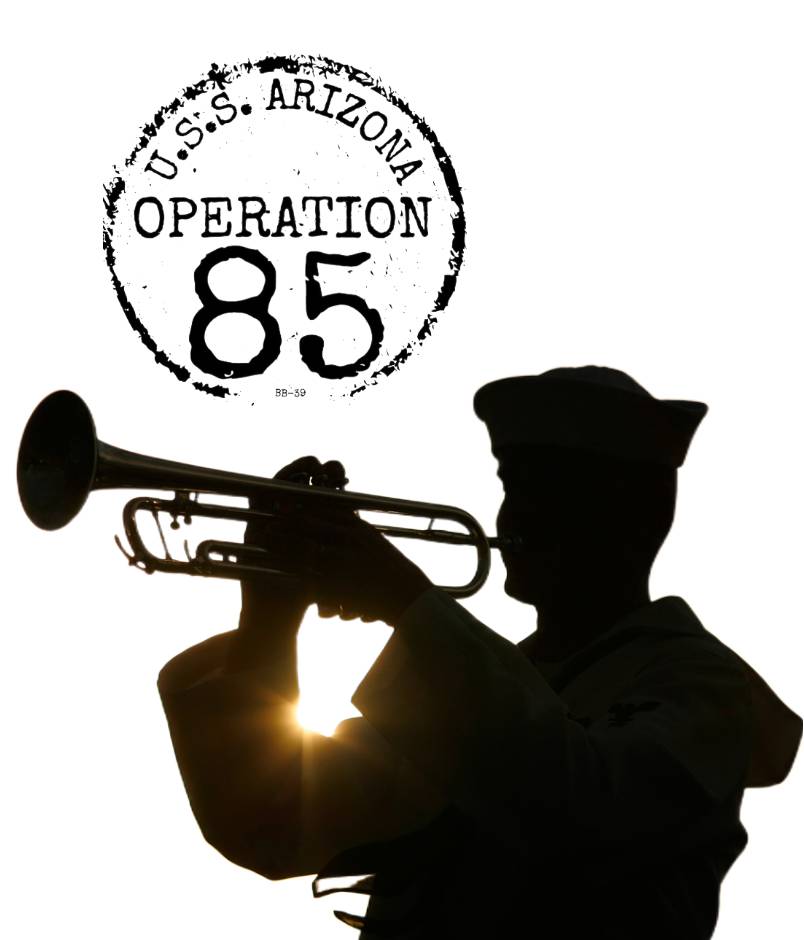 Rank:

Branch:

Home Town:

Date Of Birth:

Disposition:

Family DNA on File:
When the war ended that had claimed the lives of their two sons and nephew, Christina and Charles Skiles wrote to President Harry Truman asking to see a ship arrive on the West Coast.
It would be a homecoming, in spirit, for their sons Charles Jr. and Eugene, the Richmond, Missouri, farm couple explained.
Their sons were killed on the U.S.S. Arizona in the Japanese attack on Pearl Harbor, Dec. 7, 1941. Their nephew, Garold Leroy Skiles, died the same day on the U.S.S. Oklahoma.
Truman, a fellow Missourian, gave the letter to the Navy, which brought in the Veterans of Foreign Wars to make the trip happen. The VFW paid for their airfare to Los Angeles. Neither parent had been on a plane before, and Mrs. Skiles had never traveled more than 100 miles from home 35 miles east-northeast of Kansas City.
They were supposed to meet the Braxton, a troop transport, when it arrived at San Pedro on Feb. 13, 1946. But the ship docked five hours early and the couple missed it. Their wish came true when a second transport, the Drew, arrived with 515 sailors and 1,451 soldiers.
A sailor, spotting the two Purple Hearts pinned to Mrs. Skiles' coat, put his arms around her, gave her a kiss and said, "Hi, mom."
Her sons were Eugene, born Feb. 20, 1917, and Charles Jackson Jr., born on Feb. 8, 1923. The 1940 Census, conducted that spring, said Eugene has completed four years of high school and Charles two. They joined the Navy a week apart in April 1941. They were seamen second class when they were killed.
Their cousin Garold was born Jan. 12, 1920 and lived in the same Missouri county. His father was Henry Thomas Skiles and his mother Lulu Viola Hills Skiles. He and Eugene Skiles enlisted on the same day.
The Griffith-Skiles Post 237 of the American Legion in Richmond, Missouri, is named, in part, for all three Skiles men.
---
Sources: The Los Angeles Times, the Associated Press, Census, Navy muster rolls, Interment application, grave marker, Missouri death certificate. This profile was researched and written on behalf of the U.S.S. Arizona Mall Memorial at the University of Arizona.
NOTE: If you are a family member related to this crew member of the U.S.S. Arizona, or have additional information, pictures or documents to share about his life or service to our county please contact us through our
FAMILY MEMBER SUBMISSION FORM.