FC3c Everett Morris Wick
Home /
FC3c Everett Morris Wick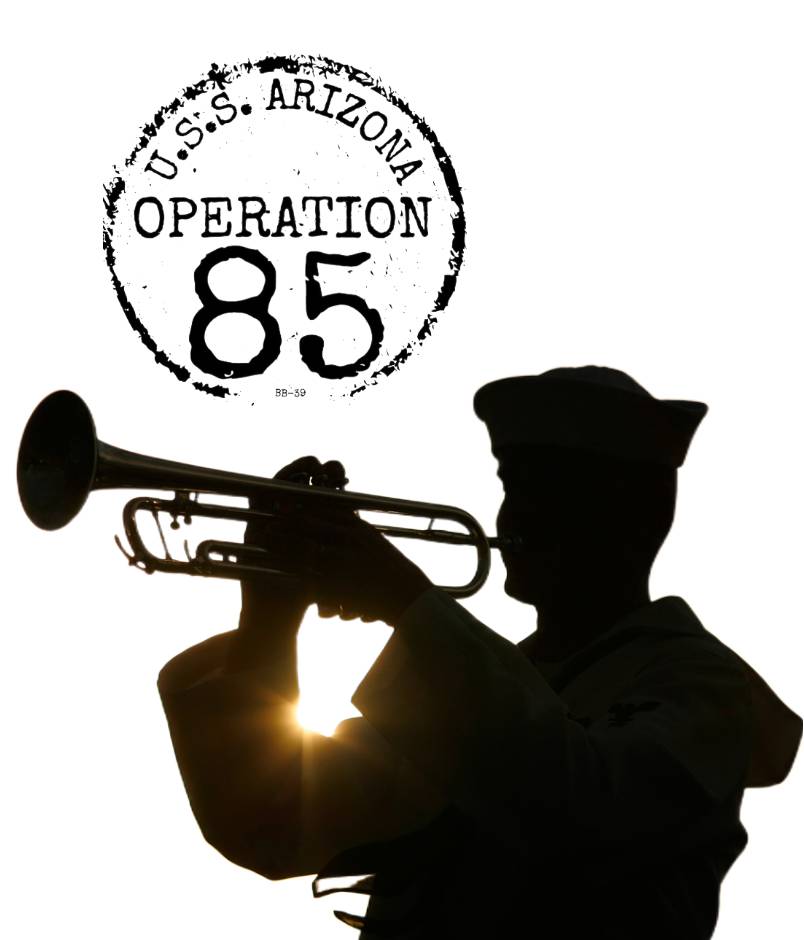 Rank:

Branch:

Home Town:

Date Of Birth:

Disposition:

Family DNA on File:
Everett Morris Wick was born Aug. 3, 1920 in Oregon. His mother, Vina Brown Wick, was a homemaker, and his father, Arthur M. Wick, a farmer, a sawmill worker in 1930, and a road construction laborer in 1940. They had at least six children but possibly seven.
In January 1920 the family lived in Silverton, population 2,251, about 12 miles east-northeast of the state capital at Salem.
By April 1930 the family had moved 40 miles north to the Russellville precinct in what is now northeast Portland. The city's overall population was 301,815.
The 1940 Census showed how hard times were for the Wick household, which by then included the parents, Everett, and two sisters. The father, the sole wage earner, earned $627 in 1939 for 49 weeks of work – the equivalent of about $12,000 in 2022 dollars. Everett had completed high school in the Portland area but was not working in the spring of 1940.
He enlisted in the Navy on April 9, 1940. Mr. Wick was a fire controlman and petty officer third class on the U.S.S. Arizona when he was killed in the Japanese attack on Pearl Harbor, Dec. 7, 1941.
---
Sources: Census; Navy muster roll. This profile was researched and written on behalf of the U.S.S. Arizona Mall Memorial at the University of Arizona.
NOTE: If you are a family member related to this crew member of the U.S.S. Arizona, or have additional information, pictures or documents to share about his life or service to our county please contact us through our 
FAMILY MEMBER SUBMISSION FORM.