CMMP Frank Peter Wojtkiewicz
Home /
CMMP Frank Peter Wojtkiewicz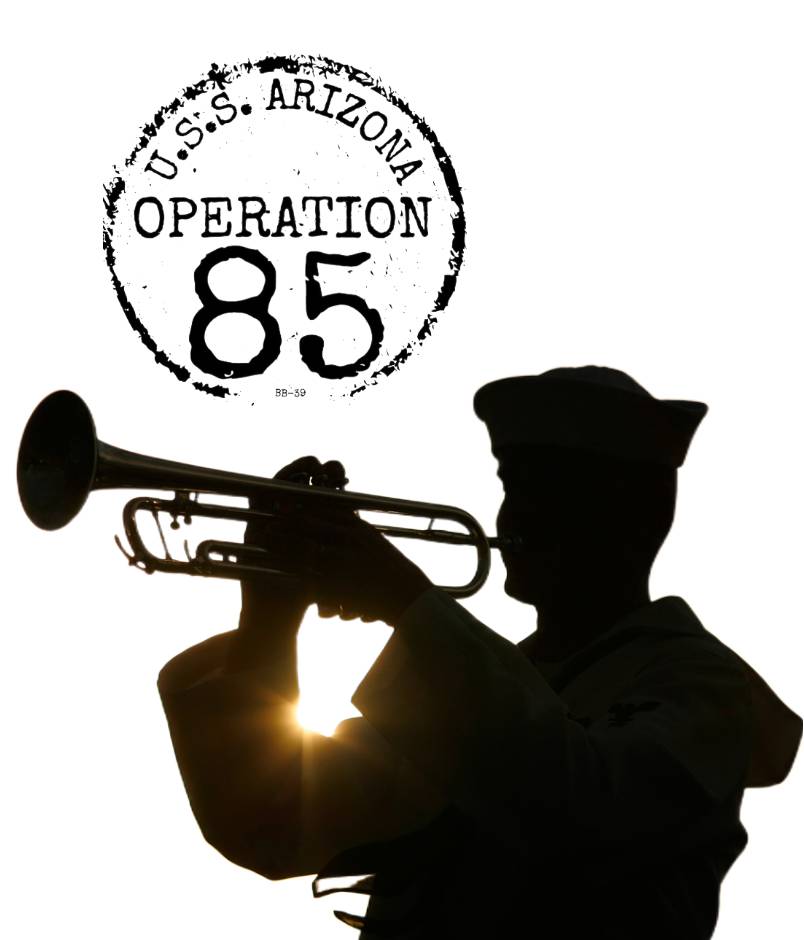 Rank:

Branch:

Home Town:

Date Of Birth:

Disposition:

Family DNA on File:
CMMP Frank Peter Wojtkiewicz
Frank Peter Wojtkiewicz was born Dec. 4, 1908 in Westfield, a town of about 16,000 in western Massachusetts near Connecticut. His mother, Antonina Wichrowski Wojtkiewicz, was a homemaker and his father, Joseph Wojtkiewicz, a carpenter. The parents were Polish immigrants.
Navy records say the son enlisted in 1939 in China, but that was a re-enlistment. It appears that is where he met his future wife, Russian-born Agnia Nikolaevna.
Mr. Wojtkiewicz was assigned to the U.S.S. Arizona, which mostly operated out of Hawaii, though its home base was at San Pedro, California. The battleship was in California for two weeks in June 1941. The couple married on June 29 in Las Vegas, Nevada.
It is unlikely they ever saw each other again. Mr. Wojtkiewicz was a machinist's mate and chief petty officer when he was killed in the Japanese attack on Pearl Harbor, Dec. 7, 1941.
His hometown created a small memorial in his honor on a knoll overlooking the Westfield River. Known as the "Rock of Pearl Harbor," it was moved several times before being cleaned, re-lettered, and returned in 2012 to a spot about 150 feet from its original location.
At least two of his brothers served in the military — Thaddeus in the Seabees in World War II and Robert in the Army during the Korean War. The brothers changed their last name to Wendell.
---
Sources: The Boston Globe; MassLive.com; cenotaph at Massachusetts Veterans Memorial Cemetery; Navy muster roll; Census; vincentfuneralhome.com; U.S. Petition for Naturalization. Photograph from American Legion Post 124 in Westfield. This profile was researched and written on behalf of the U.S.S. Arizona Mall Memorial at the University of Arizona.
NOTE: If you are a family member related to this crew member of the U.S.S. Arizona, or have additional information, pictures or documents to share about his life or service to our county please contact us through our 
FAMILY MEMBER SUBMISSION FORM.