Cox Fred Zimmerman
Home /
Cox Fred Zimmerman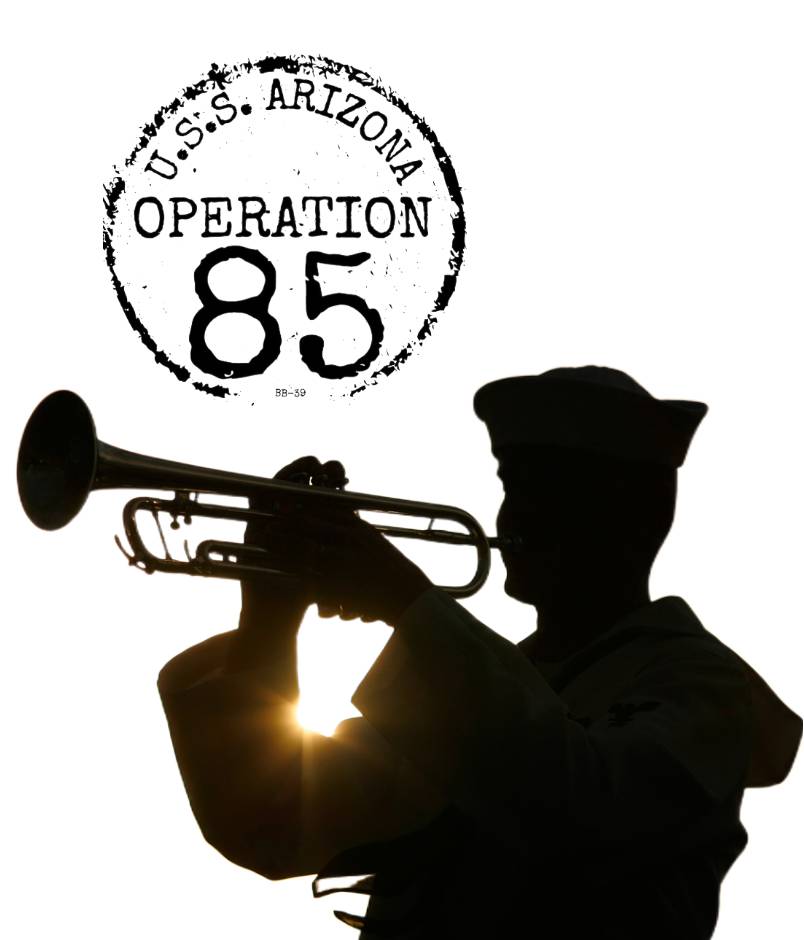 Rank:

Branch:

Home Town:

Date Of Birth:

Disposition:

Family DNA on File:
Fred Zimmerman completed 10th grade in the village of Cleveland, population 246, in Stutsman County, North Dakota 110 miles west of Fargo, then served in the Civilian Conservation Corps before enlisting in the Navy in January 1940.
Nicknamed Zeke, he was a coxswain and petty officer third class on the U.S.S. Arizona when he was killed in the Japanese attack on Pearl Harbor on Sunday morning, Dec. 7, 1941.
Only minutes earlier on seeing Japanese planes, Zimmerman and eight others had raced up four decks to the sky-control or range-finder platform and its port director. That was a cramped steel box above the ship's command center. Inside, they were to direct anti-aircraft fire against Zeros and other planes.
Five of the men in the director survived, although one of them just till Christmas Eve, but Zimmerman and three others were killed in action.
Mr. Zimmerman, a Catholic, was born in Cleveland on May 10, 1921. His father, Frank, was a farmer and his mother, Mary, a homemaker on a farm six miles north of the small town.
His brother Frank, younger by about 14 years, said Fred probably enlisted because "we had a small farm, and I just assume that he wanted to try to get away and make something of himself." Besides, Frank said, it was difficult to try to farm a "pile of rock."
---
Sources: The Fargo Forum, grave marker, enlistment application, Navy muster rolls; 2017 interview with Frank Zimmerman. This profile was researched and written on behalf of the U.S.S. Arizona Mall Memorial at the University of Arizona.
NOTE: If you are a family member related to this crew member of the U.S.S. Arizona, or have additional information, pictures or documents to share about his life or service to our county please contact us through our 
FAMILY MEMBER SUBMISSION FORM.