COX George David Smart
Home /
COX George David Smart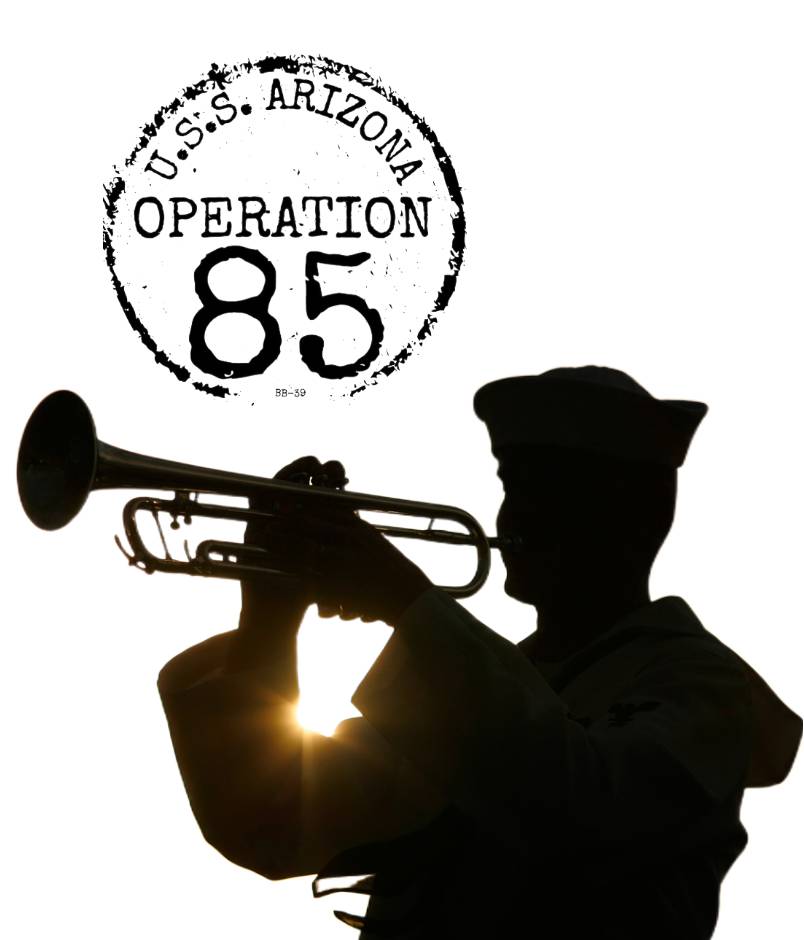 Rank:

Branch:

Home Town:

Date Of Birth:

Disposition:

Family DNA on File:
Two buddies from the town of Polson, population nearly 2,200 in northwest Montana were at Pearl Harbor on the Sunday morning of Dec. 7, 1941.
George David Smart was a coxswain and petty officer third class on the U.S.S. Arizona. His friend, William J. Brown, was a mechanic in the Navy's Aviation Service on nearby Ford Island. His patrol squadron of four-engine Catalina flying boats had searched the Pacific for Japanese ships for months. They had found none.
On that Sunday morning, Mr. Brown had the day off and decided to visit the Arizona to surprise his friend.
Those plans changed just before 8 a.m. when Japanese planes began bombing Ford Island and the parked wing-to-wing Army planes at nearby Hickam Field to the east. The Japanese then turned to Pearl Harbor and its ships, notably Battleship Row. Dave Smart, as everyone knew him, was killed when the Arizona was bombed and sunk.
Mr. Brown survived, but all 12 of his squadron's big planes were destroyed. The squadron later obtained replacements, and Mr. Brown flew on many missions during the rest of the war.
He did not know for a year that his buddy was dead. "I'd write home and ask my folks about him, but they wouldn't answer my questions," Mr. Brown wrote years later.
It ended up taking 45 years for Mr. Brown to get to the Arizona, still within 500 feet of Ford Island, but long since almost entirely underwater. He visited on Dec. 7, 1986. "Standing there on the deck of the Memorial looking forward on the portside, I knew Dave was in there, and I saluted him. We don't say goodbye, we say see you later."
Mr. Smart was born in Billings on March 19, 1920, but his family moved that winter to Polson. His father, George W. Smart, was a dairyman, and his mother, Julia L. Claffey Smart, was a homemaker. He graduated from Polson High School in 1938. He enlisted in the Navy on Dec. 14, 1939.
---
Sources: the Missoulian; The Flathead Courier; Navy muster rolls; Census; Montana birth index and marriage license. Special thanks to Gil Mangels of the Miracle of America Museum in Polson, Montana, for the photograph. This profile was researched and written on behalf of the U.S.S. Arizona Mall Memorial at the University of Arizona.
NOTE: If you are a family member related to this crew member of the U.S.S. Arizona, or have additional information, pictures or documents to share about his life or service to our county please contact us through our
FAMILY MEMBER SUBMISSION FORM.