F3c Glen Donald Rawhouser
Home /
F3c Glen Donald Rawhouser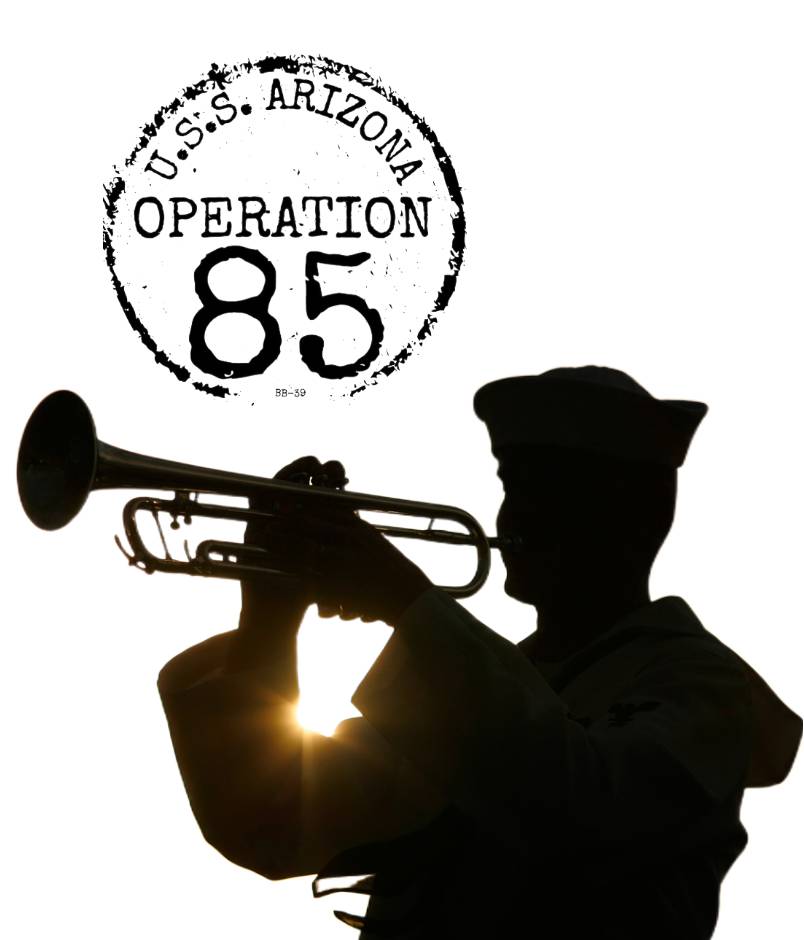 Rank:

Branch:

Home Town:

Date Of Birth:

Disposition:

Family DNA on File:
F3c Glen Donald Rawhouser
Glen Donald Rawhouser was born Jan. 5, 1923. Census records vary on whether it was in Nebraska (1930) or Wyoming (1940). His parents were Pearl Ruth Bayne Rawhouser and Glen D. Rawhouser – initial only, no middle name.
Wyoming newspaper articles dating to early 1925 reported on the father's band, which played there and in Idaho and Montana. One account said he played a variety of instruments, and another said he gave banjo lessons. Mr. Rawhouser was a bugler in an Army engineering company during World War I.
By April 1930 the family was in Casper, Wyoming, but the parents divorced in the 1930s. By April 1935 the wife and her new or future husband both lived in Casper. About 1937 a daughter was born in Colorado Springs, and the mother and step-father James B. Faubion were listed in the 1938 city directory. By the time of the April 1940 Census the mother and step-father lived in Salt Lake City in a household that included the younger Glen and his sister. He had completed two years of high school and was still a student.
Mr. Rawhouser enlisted in the Navy on Dec. 27, 1940. He was a fireman third class on the U.S.S. Arizona when he was killed in the Japanese attack on Pearl Harbor, Dec. 7, 1941.
---
Sources: the Casper (Wyoming) Star-Tribune; Census; Colorado Springs 1938 City Directory; Navy muster roll; application for military headstone. This profile was researched and written on behalf of the U.S.S. Arizona Mall Memorial at the University of Arizona.
NOTE: If you are a family member related to this crew member of the U.S.S. Arizona, or have additional information, pictures or documents to share about his life or service to our county please contact us through our 
FAMILY MEMBER SUBMISSION FORM.