EM3c Glen Eldon Nicholson
Home /
EM3c Glen Eldon Nicholson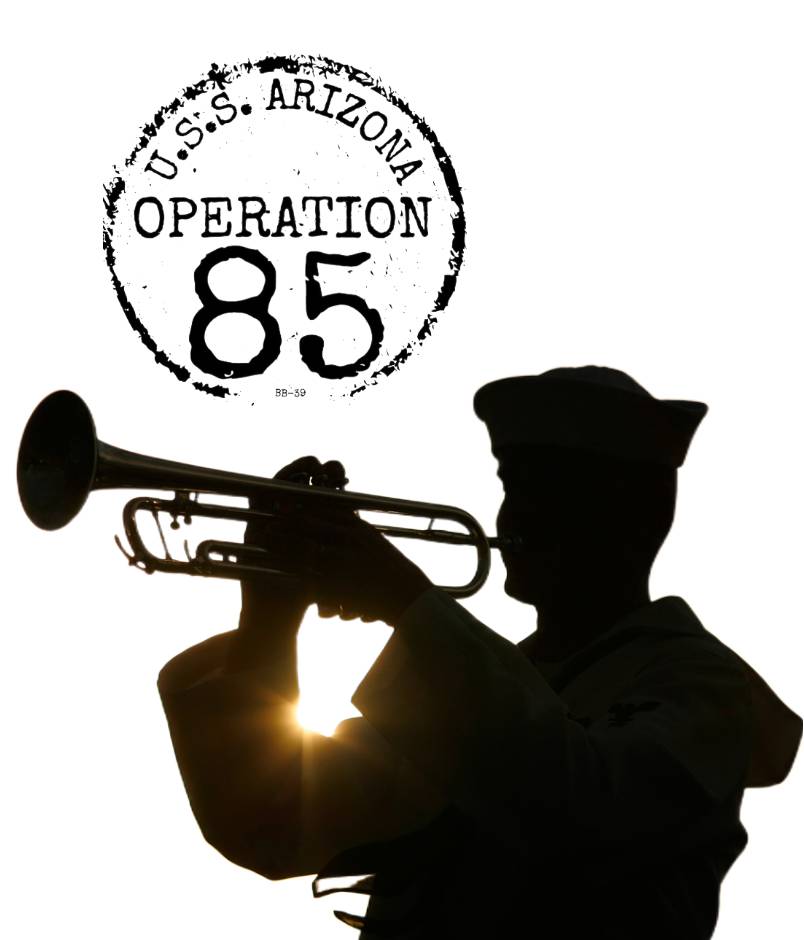 Rank:

Branch:

Home Town:

Date Of Birth:

Disposition:

Family DNA on File:
EM3c Glen Eldon Nicholson
On Dec. 11, 1941 the Navy told the parents of Melvin Nicholson that their sailor son had been killed in the Japanese attack on Pearl Harbor.
But that same day, Melvin wrote a heavily censored letter home to Bowesmont, North Dakota, letting his parents know that he was safe. He said he had not seen his brother Glen Eldon, who was also in the Navy, but believed that he too was safe.
The letter arrived on Dec. 16, shortly before the Navy notified the family that Glen Eldon was dead. He was an electrician's mate and petty officer third class on the U.S.S. Arizona, which was bombed and sank.
Melvin was also at Pearl Harbor on Dec. 7. He was on another battleship, the Nevada, which was aft of the Arizona when the attack began. The Nevada was able to get underway and fire back, shooting down at least a half-dozen Japanese planes before her commander  deliberately grounded the ship so she couldn't be sunk. Sixty-men died on the Nevada.
Melvin was killed in the Pacific on April 29, 1945. He is memorialized at the National Memorial Cemetery of the Pacific at the Punchbowl in Honolulu on a Tablet of the Missing.
A third son, James Rayfield Nicholson, also served in the Navy during the war. He lived to age 80.
Glen Eldon was born Feb. 28, 1917 in Pembina County in far northeast North Dakota to James Nicholson, a farmer, and Hazel Lyle Nicholson, a homemaker. The 1940 Census said the son was a lodger at a home in Minneapolis, Minnesota, and worked as an auto mechanic. He joined the Navy on Oct. 15, 1940.
---
Sources: The Fargo (North Dakota) Forum; the Cavalier (North Dakota) Chronicle; the Grand Forks (North Dakota) Herald; Northwest Herald of Woodstock, Illinois; Census; Navy muster rolls; National Memorial Cemetery of the Pacific; Defense Department. Navy photograph. This profile was researched and written on behalf of the U.S.S. Arizona Mall Memorial at the University of Arizona.
NOTE: If you are a family member related to this crew member of the U.S.S. Arizona, or have additional information, pictures or documents to share about his life or service to our county please contact us through our 
FAMILY MEMBER SUBMISSION FORM.