SF2c Harvey Anthony Wells
Home /
SF2c Harvey Anthony Wells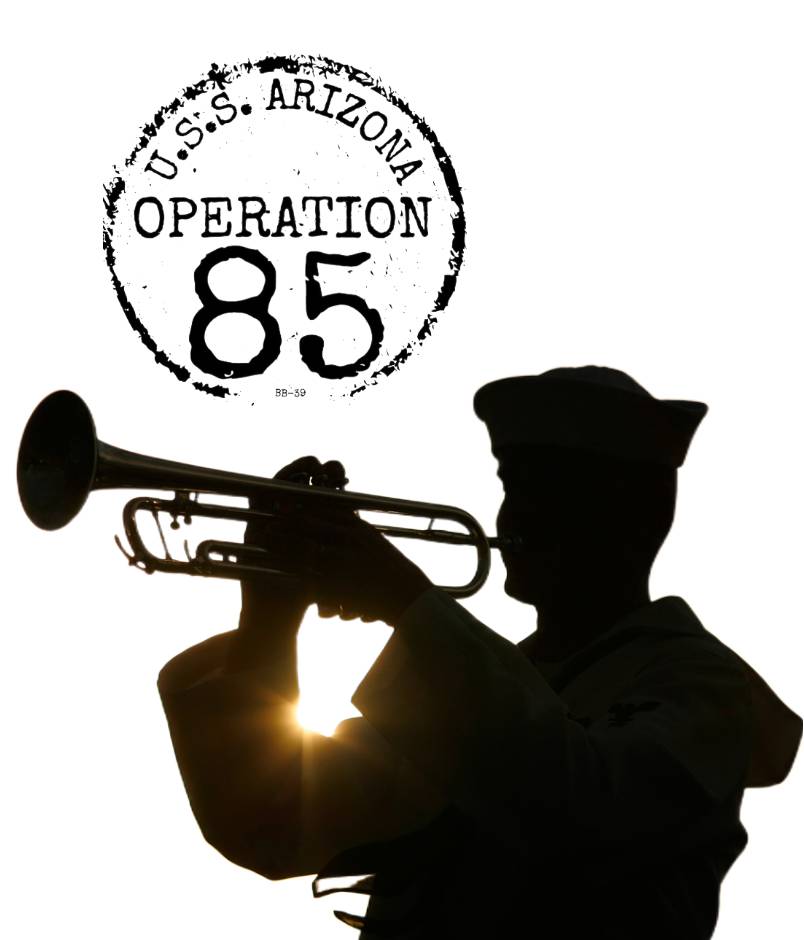 Rank:

Branch:

Home Town:

Date Of Birth:

Disposition:

Family DNA on File:
SF2c Harvey Anthony Wells
Harvey Anthony Wells was born June 30, 1917 in Clarkson, Kentucky nearly 60 miles southwest of Louisville to Harvey W. Wells, a railroad hand, and Gertrude Heaverin Wells, a homemaker. Clarkson had a 1920 population of 413 but 10 years later was down to 356.
In the February 1920 Census the family was listed as living four miles west in Leitchfield, population 1,077, but Clarkson may have been within that area.
In April 1930 the family was in Clarkson on Springs Street in a $500 home owned by the father. The two daughters were followed by five sons
Anthony, as he was named in the census of both 1920 and 1930, enlisted in the Navy in July 1935. He was a shipfitter and petty officer second class on the U.S.S. Arizona when he was killed in the Japanese attack on Pearl Harbor, Dec. 7, 1941.
He was survived by his widow, Jeanne Gossard Wells. They married in May 1938 in Yuma, Arizona, a popular wedding spot for Navy men on short leaves to the West Coast. Unlike California, Arizona had no waiting period to marry. Their son, Carleton Harvey Wells, was born in August 1940.
The remains of Mr. Wells were identified on Dec. 12, 1941. He is buried at the National Memorial Cemetery of the Pacific at the Punchbowl in Honolulu.
---
Sources: The Courier-Journal of Louisville, Kentucky; Census, Arizona marriage license; California birth index; grave marker. This profile was researched and written on behalf of the U.S.S. Arizona Mall Memorial at the University of Arizona.
NOTE: If you are a family member related to this crew member of the U.S.S. Arizona, or have additional information, pictures or documents to share about his life or service to our county please contact us through our 
FAMILY MEMBER SUBMISSION FORM.