ENS Harvey Manford Mcclung
Home /
ENS Harvey Manford Mcclung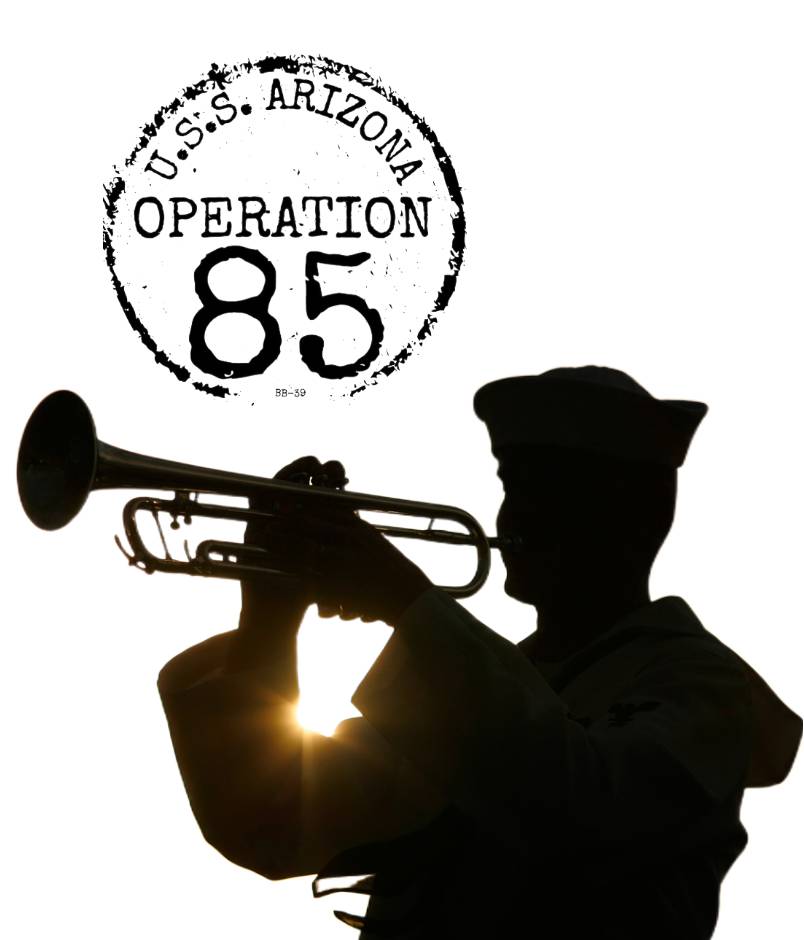 Rank:

Branch:

Home Town:

Date Of Birth:

Disposition:

Family DNA on File:
ENS Harvey Manford Mcclung
Harvey Manford McClung joined the Navy in September 1940, three months after the death of his father, a retired Presbyterian minister.
Mr. McClung had been living with his parents, Nathan and Anna, in New Florence, Pennsylvania about 50 miles east of Pittsburgh. He had a degree from Geneva College, a Christian school in Beaver Falls 30 miles northwest of Pittsburgh, but like so many people during the Depression had trouble finding work. The April 1940 Census said he had been unemployed for 43 weeks.
Mr. McClung earned an ensign's commission in the Naval Reserve in June 1941 after accelerated midshipmen training at the Chicago campus of Northwestern University.  He was assigned to the U.S.S. Arizona, where he was an assistant communications officer on the flagship staff of Rear Admiral Issac "Cap" Kidd, commander of Battleship Division 1. 
On Dec. 7, 1941 when he was killed in the Japanese attack on Pearl Harbor, Ensign McClung's battle station was Flag Radar Plot on the third deck of the superstructure. The ensign was thus just behind the top of the conning tower and the No. 2 turret where the forward magazines exploded, destroying the forward half of the ship.
Mr. McClung was born on Feb. 17, 1918 in Hamden, New York about 80 miles east-southeast of Ithaca. He graduated from New Florence High School.
His father served in the Spanish-American War as a private in the 6th Ohio Volunteer Infantry.
---
Sources: New Castle News of New Castle, Pennsylvania; The Philadelphia Inquirer; Census records; death certificate; Commonwealth of Pennsylvania World War II Veterans' Compensation Bureau. Photo provided by the Navy. This profile was researched and written on behalf of the U.S.S. Arizona Mall Memorial at the University of Arizona.
NOTE: If you are a family member related to this crew member of the U.S.S. Arizona, or have additional information, pictures or documents to share about his life or service to our county please contact us through our 
FAMILY MEMBER SUBMISSION FORM.