RM3c James Fredrick Sooter
Home /
RM3c James Fredrick Sooter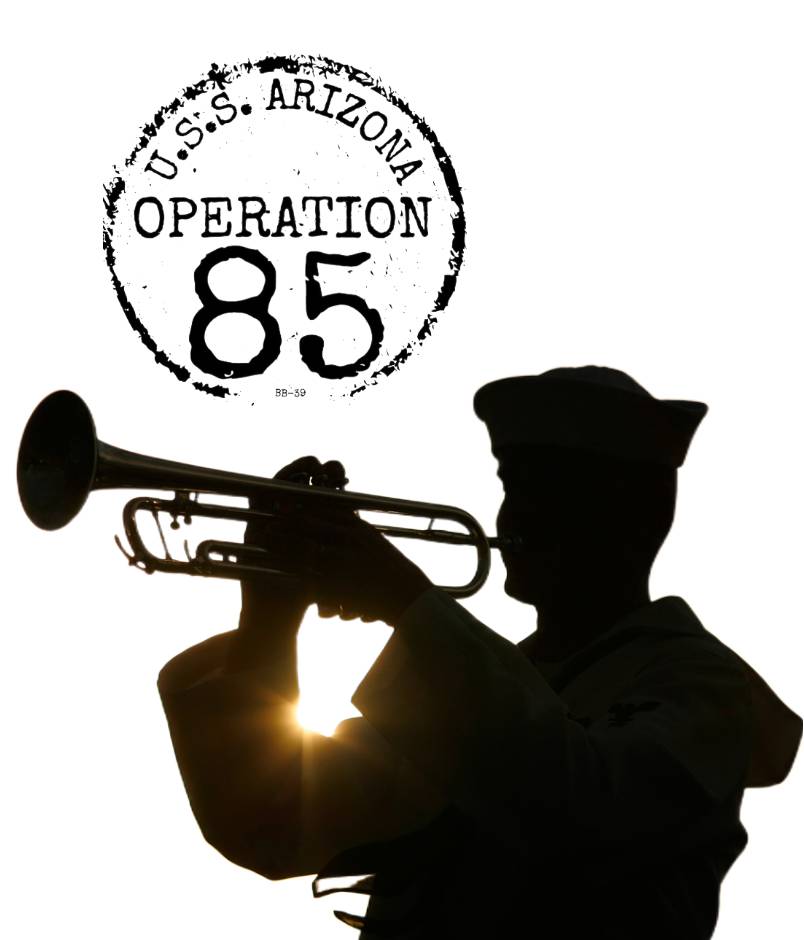 Rank:

Branch:

Home Town:

Date Of Birth:

Disposition:

Family DNA on File:
RM3c James Fredrick Sooter
James Frederick Sooter earned $6 a month in 1938 – equivalent to about $114 in 2022 dollars – as the door monitor at the junior high school in Weslaco, Texas about 40 miles northwest of Brownsville.
He was employed by the National Youth Administration, a Depression-era jobs program aimed at keeping poor students in school.
Fred, as he was known, played football and basketball at Weslaco High School and sang in both the boys and the mixed quartets.
He graduated in 1940 and enlisted in the Navy that June.
Mr. Sooter was a radioman and petty officer third class on the U.S.S. Arizona when he was killed in the Japanese attack on Pearl Harbor, Dec. 7, 1941.
He was born Aug. 24, 1921 to James Milton Sooter and Beulah Edwards Sooter. The couple were married in February 1920 in Callahan County, Texas southeast of Abilene, and by April 1930 lived in Robstown on the west of Corpus Christi. The father was an agent for a washing machine company. The mother was a homemaker. Fred, age 8, was in school, but not yet brother Robert, age 5.
By April 1935 the family was in Weslaco. The 1940 Census identified the father as a driller for an oil company who in 1939 had earned $320 for 16 weeks of work – nearly $6,200 in 2022 dollars.
Robert served in the Marines during the war.
---
Sources: The McAllen (Texas) Daily Press; the Valley Morning Star of Harlingen, Texas; The Monitor of McAllen, Texas; The Weslaco Hi-Life of Weslaco High School; Census; Marine muster roll; the Texas State Historical Association. This profile was researched and written on behalf of the U.S.S. Arizona Mall Memorial at the University of Arizona.
NOTE: If you are a family member related to this crew member of the U.S.S. Arizona, or have additional information, pictures or documents to share about his life or service to our county please contact us through our 
FAMILY MEMBER SUBMISSION FORM.