F2c James Orries Morgareidge
Home /
F2c James Orries Morgareidge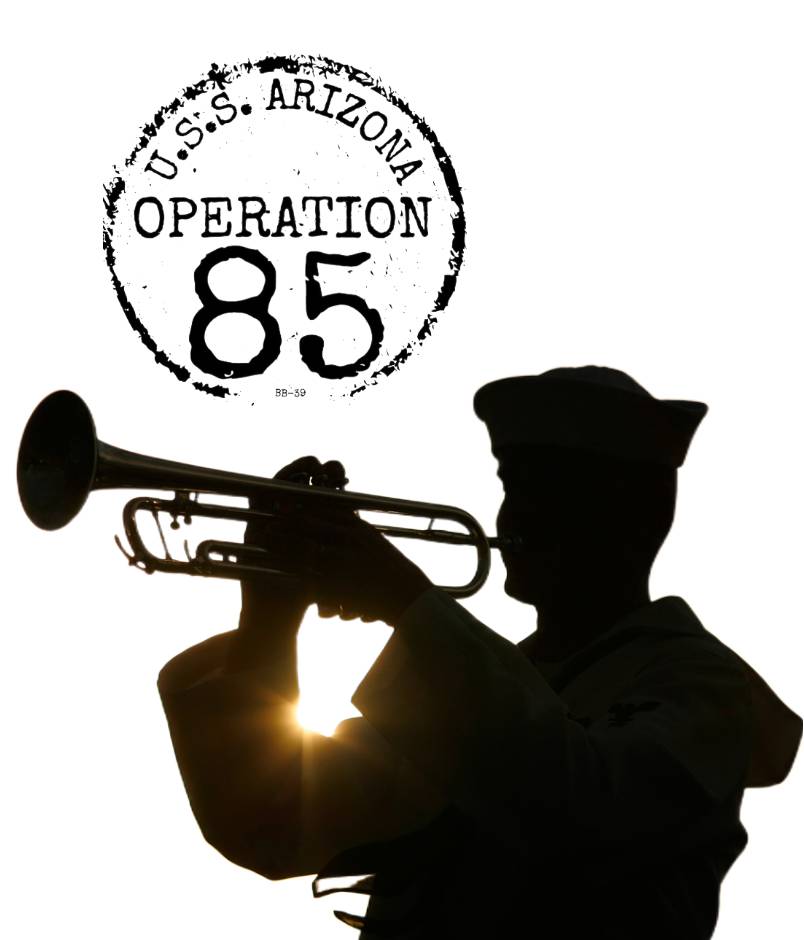 Rank:

Branch:

Home Town:

Date Of Birth:

Disposition:

Family DNA on File:
F2c James Orries Morgareidge
James Orries Morgareidge was born Aug. 19, 1919 at Lovell, Wyoming 65 miles east of Yellowstone National Park and 10 miles from South Dakota. His mother, Fannie Tibbitts Morgareidge, was a homemaker and his father, Charles B. Morgareidge, a forest ranger.
James graduated in 1938 from Johnson County High School in Buffalo, Wyoming 90 miles to the southeast. He was a guard on the football team, vice president one semester of Future Farmers of America, sang in the chorus, and performed in plays.
The school yearbook described him as "a bachelor at heart, easy-going, an excellent cook, a true old western cowhand, loves the mountains, good dancer."
The spring 1940 Census said the family lived in Washakie County southwest of Buffalo. James worked at a gas station, while his father owned a novelty shop where a sister and brother also worked. At around the same time, James completed a military registration card on which he said he was employed by the Rural Electrification Administration in Washakie.
He enlisted in the Navy on Nov. 4, 1940. Mr. Morgareidge was a fireman second class on the U.S.S. Arizona when he was killed in the Japanese attack on Pearl Harbor, Dec. 7, 1941.
At least one of his brothers, Douglas, served in the Coast Guard from October 1942 through March 1946.
---
Sources: the Sheridan (Wyoming) Press; Johnson County High School yearbooks; Census; Navy muster roll; U.S. Department of Veterans Affairs; military registration card. Yearbook photo. This profile was researched and written on behalf of the U.S.S. Arizona Mall Memorial at the University of Arizona. Note: His mother's maiden name is spelled as Tibbets and Tibbits in some sources.
NOTE: If you are a family member related to this crew member of the U.S.S. Arizona, or have additional information, pictures or documents to share about his life or service to our county please contact us through our 
FAMILY MEMBER SUBMISSION FORM.