GM3c Joe Otis Mcglasson
Home /
GM3c Joe Otis Mcglasson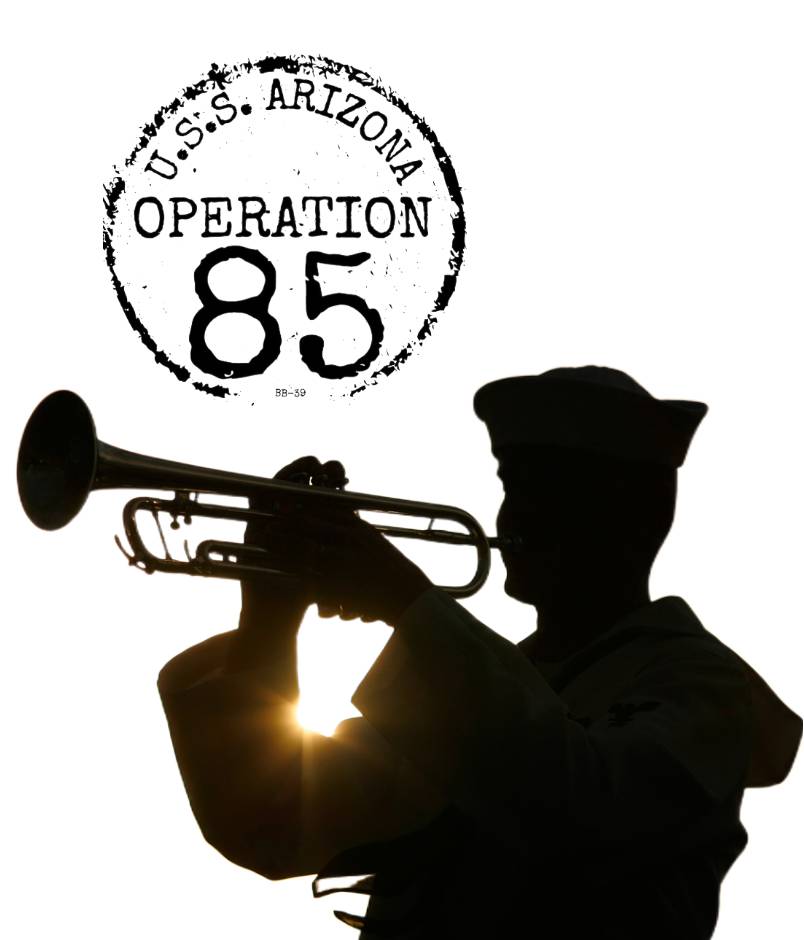 Rank:

Branch:

Home Town:

Date Of Birth:

Disposition:

Family DNA on File:
Four men from rural Greene County, Illinois 60 miles north of St. Louis died aboard the U.S.S. Arizona at Pearl Harbor on Dec. 7, 1941, including Joe Otis McGlasson.
The four grew up just eight miles apart and knew one another.
In or near White Hall, population 3,025, Mr. McGlasson lived through hard times. His father, Thomas, a farm hand, was about 50 when Joe Otis was born on May 11, 1917. His mother, Stella, died when he was five — just days after giving birth to another son. The children, including another brother and sister, were put in an orphanage, but eventually their father got them back.
Joe Otis left school in the 8th grade to work and help his family. He and an older brother, Russell, served in the Civilian Conservation Corps during the Depression. 
He joined the Navy on Oct. 9, 1939.
Mr. McGlasson was engaged to be married before he was killed and had sent the woman a ring.
He was the same age as Edward Smith — the second man from White Hall killed on the Arizona.
The other two Greene County men who died were Lloyd Glenn Bryant and his best friend from boyhood, Vincent "Tommy" Duron Thomas. They were from nearby Hillview, population 544. But they graduated from high school in White Hall in 1938 because the school in their town didn't include 12th grade.
Memorial stones at the Veterans of Foreign Wars Cemetery in White Hall honor Mr. McGlasson and Mr. Smith. The American Legion Hall in Hillview was named in memory of Mr. Thomas and Mr. Bryant.
Mr. McGlasson was a gunner's mate and petty officer third class — the same job and rank as fellow White Hall sailor Edward Smith.
---
Sources: Dave McGlasson; Terry Kruckeberg of the Greene County Historical and Genealogical Society; Jacksonville Journal Courier; Navy muster rolls, grave markers; U.S. Census. This profile was researched and written on behalf of the U.S.S. Arizona Mall Memorial at the University of Arizona.
NOTE: If you are a family member related to this crew member of the U.S.S. Arizona, or have additional information, pictures or documents to share about his life or service to our county please contact us through our 
FAMILY MEMBER SUBMISSION FORM.