CWTA John Breckenridge Mchughes
Home /
CWTA John Breckenridge Mchughes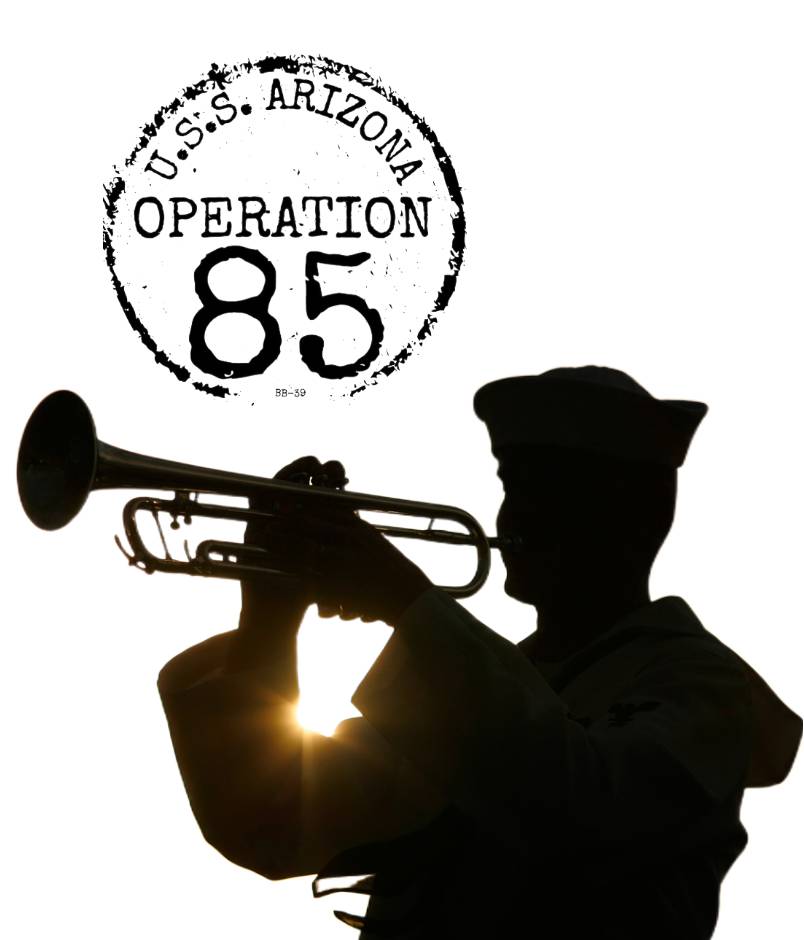 Rank:

Branch:

Home Town:

Date Of Birth:

Disposition:

Family DNA on File:
CWTA John Breckenridge Mchughes
John Breckenridge McHughes was born July 20, 1902 in Jackson in west-central Tennessee. His father, James C. McHughes, was a railway section foreman, and his mother, Dollie Moss McHughes, a homemaker. The family included two other sons who died as young children and a daughter.
By 1910 the family had moved to Michigan City, Mississippi a few miles south of the Tennessee border. The next year, likely back in Tennessee, John was eight when his mother died. His father remarried and one more daughter was born in 1922.
John McHughes married in late 1929 but it did not last, although the Census the next April said he was in Memphis, still married, and a switch tender for a railroad. In December 1934 his father, by then a foreman for the Illinois Central, died of a heart attack, .
Navy records show the son enlisted on May 13, 1938, though that may have been the date of a re-enlistment. Mr. McHughes was a watertender and chief petty officer on the U.S.S. Arizona when he was killed in the Japanese attack on Pearl Harbor, Dec. 7, 1941.
He was survived by his widow, Thelma Courter McHughes, in Everett, Washington. Publicly available records do not show when they married.
---
Sources: The Jackson (Tennessee) Sun; The Bristol (Tennessee) News Bulletin; U.S. Veterans Administration; Census; grave markers; Navy muster roll. This profile was researched and written on behalf of the U.S.S. Arizona Mall Memorial at the University of Arizona.
NOTE: If you are a family member related to this crew member of the U.S.S. Arizona, or have additional information, pictures or documents to share about his life or service to our county please contact us through our 
FAMILY MEMBER SUBMISSION FORM.