S1c John Virgel Zeiler
Home /
S1c John Virgel Zeiler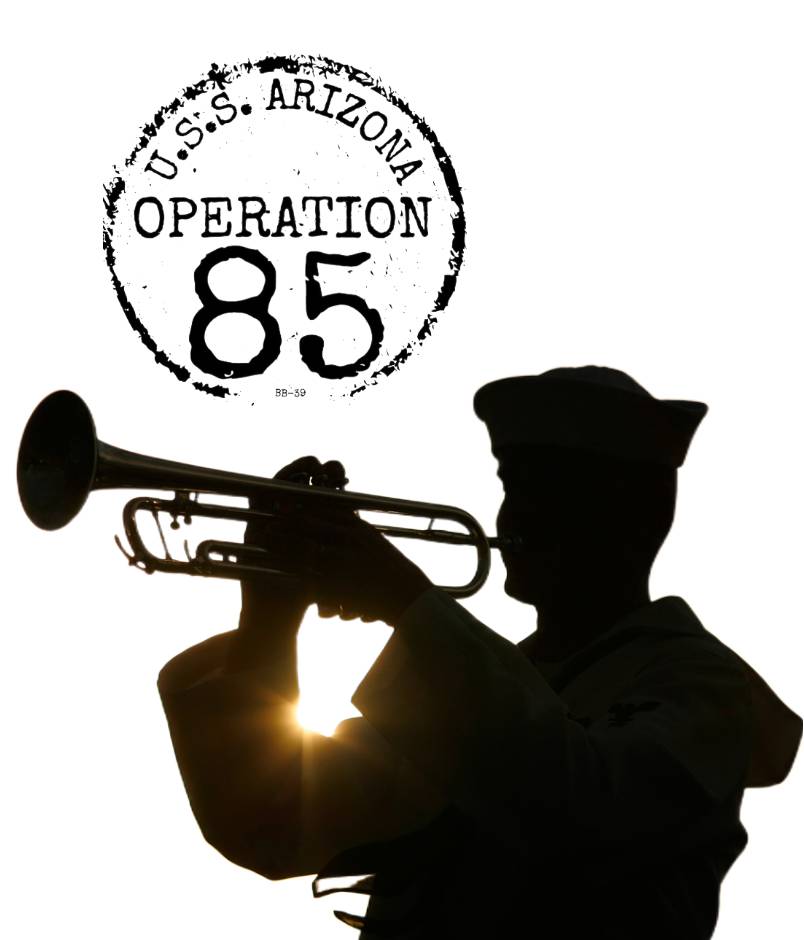 Rank:

Branch:

Home Town:

Date Of Birth:

Disposition:

Family DNA on File:
John Virgel Zeiler, a sports star at Holyoke High School in northeast Colorado, graduated in 1940 and enlisted in the Navy that October.
Mr. Zeiler was a seaman first class on the U.S.S. Arizona when he was killed in the Japanese attack on Pearl Harbor on Dec. 7, 1941.
His father, John Peter Zeiler, was a World War I veteran and foreman at an ice plant while his mother, Emma Edna Spaeth Zeiler, was a homemaker.
Another Holyoke man, William L. "Bill" Dahmke, enlisted with Zeiler and was at Pearl Harbor aboard the U.S.S. Tennessee during the attack. The two men had seen each other just the night before.
Seventy years later, Dahmke told writer Jim Sheeler for a story in The Denver Post "After I came back on leave I went to his home, and I got up to the door of his parents' house, and I couldn't knock. I couldn't do 'er. I wouldn't know what to say. God would only know what to say. 'Sorry.' That wasn't it. I never did knock on that door."
Mr. Zeiler was one of three men from Holyoke who died on the Arizona. He most likely knew Richard Allen Owens even before they were assigned to the battleship. Holyoke was small — population 1,150 in 1940 — and they grew up there. Owens was born on March 3, 1917 and Zeiler on June 1, 1922. They were honored at a joint memorial service in 1942.
The Zeiler-Owens-Lindsay VFW Post 6482 in Holyoke is named in their memory, as well as that of a third Arizona sailor with Holyoke ties, James Mitchell Lindsay. His family was in Alabama when he died but his wife, Winifred, and year-old son, Terril, were living with her parents in Holyoke. They had married in California in 1939.
---
Sources: The Holyoke Enterprise, The Denver Post, Navy muster rolls, Census, Social Security death index. This profile was researched and written on behalf of the U.S.S. Arizona Mall Memorial at the University of Arizona.
NOTE: If you are a family member related to this crew member of the U.S.S. Arizona, or have additional information, pictures or documents to share about his life or service to our county please contact us through our 
FAMILY MEMBER SUBMISSION FORM.