S1c Joseph McNeil Legros
Home /
S1c Joseph McNeil Legros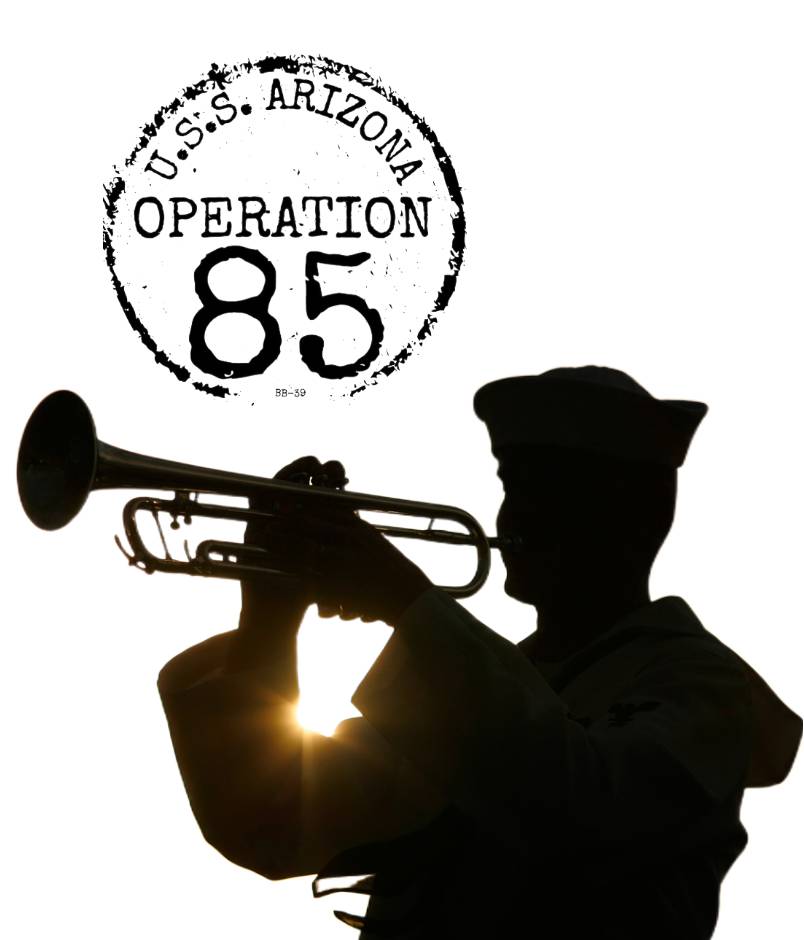 Rank:

Branch:

Home Town:

Date Of Birth:

Disposition:

Family DNA on File:
It was safe to assume that sailor Joseph McNeil Legros survived the Japanese attack on Pearl Harbor, said U.S. Sen. Allen Ellender (D-Louisiana) in mid December 1941. His assumption, he said, was based on the fact that families of all those killed had been notified.
It was far from true that all families had been told, but in the confusion of the early days of World War II, dozens of incorrect messages were delivered.
Still, the senator's conclusion gave hope to Mr. Legros' parents, Oneal Legros and Liza Henry Legros. They had received no word about their son's fate in the Dec. 7 attack.
But within days of the senator's telegram, the Navy told them that Joseph, a seaman first class on the U.S.S. Arizona, was missing. It sent a similar message to the family of his friend, Benjamin Shirley Avant. The young men enlisted together in New Orleans on Oct. 11, 1940, and both went aboard the Arizona.
By the time the Navy "missing" message arrived, though, the Avant family had already received a letter from Benjamin dated after Dec. 7. It said he had been transferred to San Diego. Indeed, he left the Arizona on Nov. 27, headed for training at the Hospital Corps School in San Diego. He survived the war.
Young Mr. Legros was born Nov. 28, 1919. He graduated in 1938 from Morse High in Crowley, Louisiana 70 miles west of Baton Rouge. He was the second honor student among the six graduates. He also received the school's American Legion medal.
The Legion organized a joint memorial service for Mr. Legros and another Acadia parish man, Claude Arnold, killed on the Arizona, at City Hall in Crowley in March 1942. A church service for Mr. Legros followed immediately after at St. Michael's Catholic Church.
The airfield in Acadia parish was named in his memory in 1943. His father, a rice farmer, was also a member of the police jury that supervised care of the airfield.
---
Sources: The Crowley (Louisiana) Post-Signal; the Acadian-Signal of Crowley, Louisiana; the Daily World of Opelousas, Louisiana; Navy muster rolls; Defense Department. This profile was researched and written on behalf of the U.S.S. Arizona Mall Memorial at the University of Arizona.
NOTE: If you are a family member related to this crew member of the U.S.S. Arizona, or have additional information, pictures or documents to share about his life or service to our county please contact us through our 
FAMILY MEMBER SUBMISSION FORM.