COX Joseph Mlinar
Home /
COX Joseph Mlinar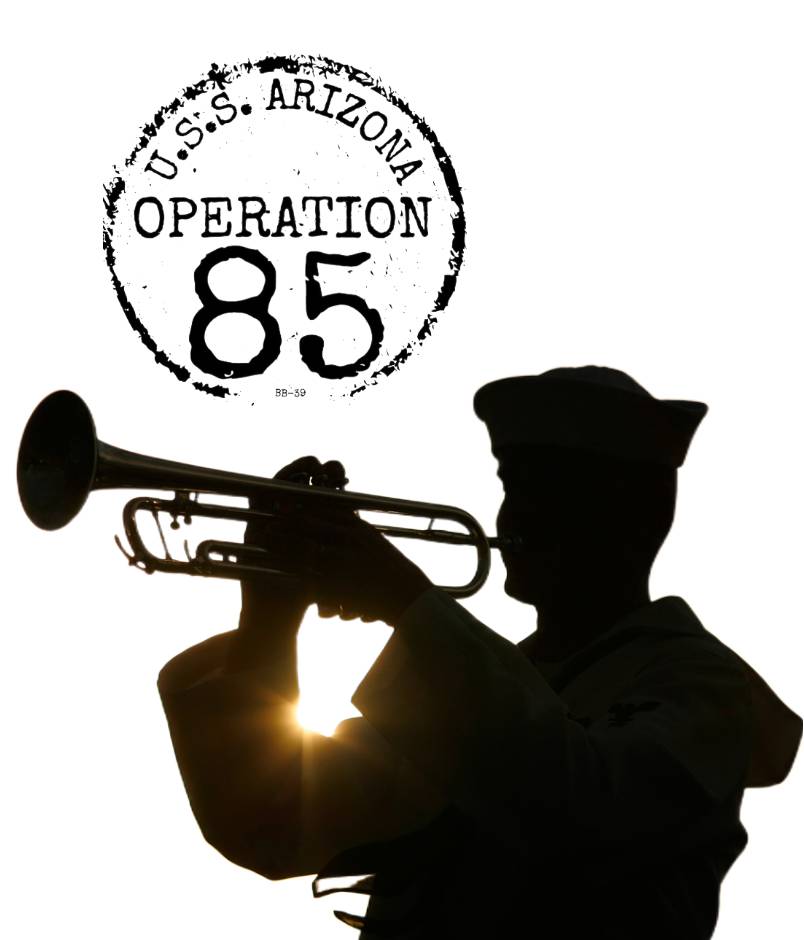 Rank:

Branch:

Home Town:

Date Of Birth:

Disposition:

Family DNA on File:
Joseph Mlinar was born Oct. 5, 1920 in Johnstown, Pennsylvania, a steel town about an hour east of Pittsburgh. His mother, Anna Komara Mlinar, was a homemaker and his father, Michael Mlinar, a steelworker. The parents were young adults when they immigrated from Austria in 1898 and 1900.
One of 10 children, Joseph enlisted in the Navy on Feb. 5, 1940. He was a coxswain and petty officer third class on the U.S.S. Arizona when he was killed in the Japanese attack on Pearl Harbor, Dec. 7, 1941.
Pennsylvania was one of the few states to offer families compensation for men killed during the war. Mr. Mlinar's parents were approved for the $500 payment in 1950. Their application is a small insight into immigration and education in the early 1900s. Only 18 percent of American adults their age had a high school degree or higher in 1950. As children, Michael Mlinar had the benefit of just one year of schooling, while Anna Mlinar had none. They became U.S. citizens in 1919. The next year's Census said neither parent could read or write English. When they applied for their son's death payment, Mr. Mlinar signed his name, while Mrs. Mlinar marked an X.
An older son, Michael Jr., also served in the Pacific during World War II. He was in the Navy from October 1943 through November 1945.
---
Sources: Commonwealth of Pennsylvania World War II Veterans' Compensation Bureau; Census; Navy muster roll. This profile was researched and written on behalf of the U.S.S. Arizona Mall Memorial at the University of Arizona.
NOTE: If you are a family member related to this crew member of the U.S.S. Arizona, or have additional information, pictures or documents to share about his life or service to our county please contact us through our 
FAMILY MEMBER SUBMISSION FORM.