BM2c Joseph Philip Steffan
Home /
BM2c Joseph Philip Steffan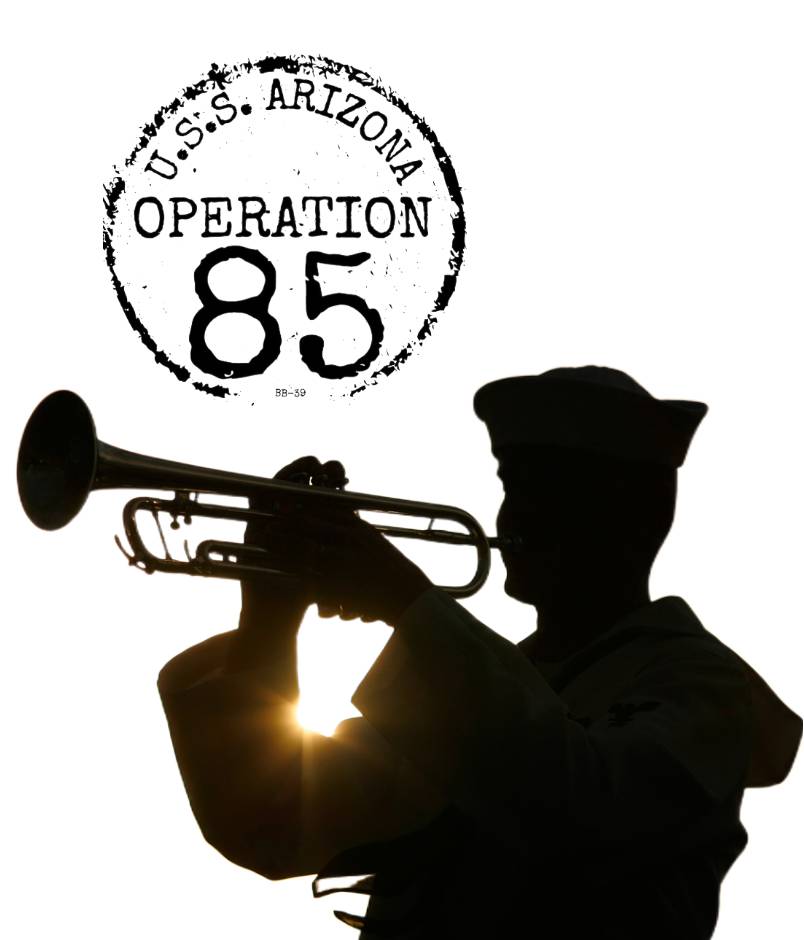 Rank:

Branch:

Home Town:

Date Of Birth:

Disposition:

Family DNA on File:
BM2c Joseph Philip Steffan
Joseph Philip Steffan considered becoming a Catholic priest, but instead joined the Navy in 1936 at the age of 24, planning to make it his career.
He was age 30 and a boatswain's mate and petty officer second class on the U.S.S. Arizona when he was killed in the Japanese attack on Pearl Harbor, Dec. 7, 1941.
In letters home to his parents, Joseph Steffan and Anna Barnas Steffan, in Cicero, Illinois west of Chicago, Mr. Steffan was warm and loving, says his niece Karen Toner. His last letter arrived after he died, giving his parents false hope that he had survived.
Mr. Steffan was a champion boxer and looked like the actor Ray Liotta, his niece added. A photo album she inherited shows Thailand, the Philippines, and other places in Asia he visited while in the Navy.
He was born May 1, 1911 in Chicago. His father was a tailor and his mother a seamstress. They had three sons and three daughters. All three sons died young, and the family's grief was so great that they didn't often talk about the boys, Mrs. Toner recalled.
James was just 13 when he died in 1926, possibly of tuberculosis. Francis was 20 when he drowned in a boating accident in 1949.
A memorial outside of the town hall in Cicero was dedicated to Joseph Philip Steffan on Dec. 7, 1996.
---
Sources: Special thanks to Karen Toner. Other sources include the Chicago Tribune; the Decatur (Illinois) Herald; the town of Cicero; Census; Illinois birth and death records. This profile was researched and written on behalf of the U.S.S. Arizona Mall Memorial at the University of Arizona.
NOTE: If you are a family member related to this crew member of the U.S.S. Arizona, or have additional information, pictures or documents to share about his life or service to our county please contact us through our 
FAMILY MEMBER SUBMISSION FORM.