COX Keith Jeffries,
Home /
COX Keith Jeffries,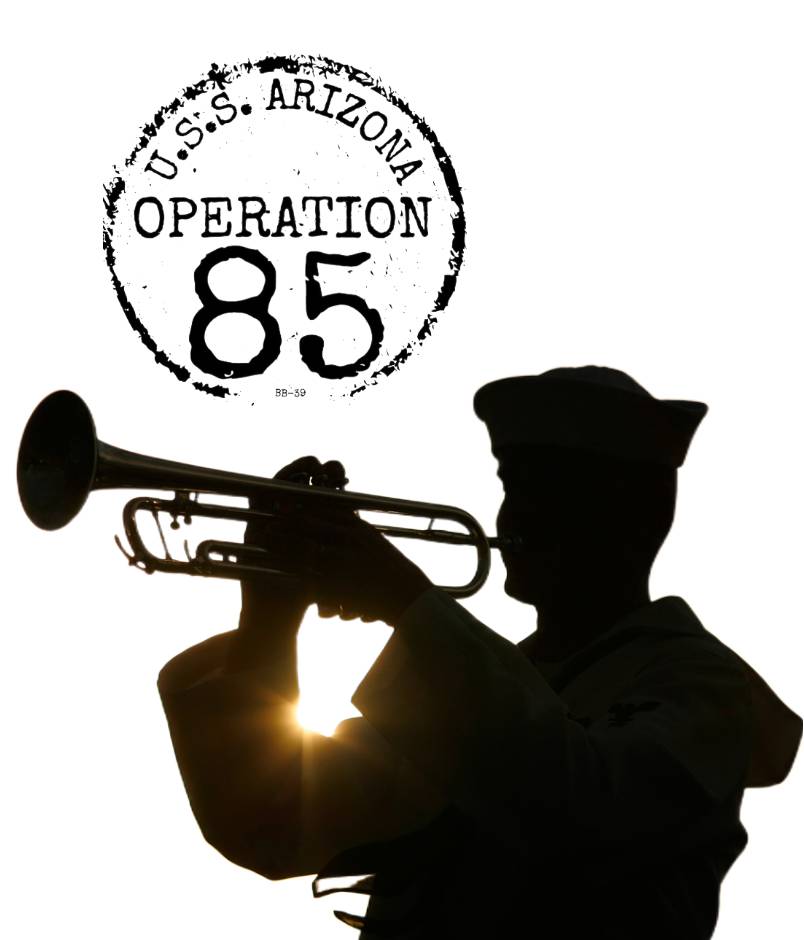 Rank:

Branch:

Home Town:

Date Of Birth:

Disposition:

Family DNA on File:
Keith "Pete" Jeffries was born March 29, 1918 in Alden, Pennsylvania in Newport Township west of Wilkes-Barre. His father, James, was a coal miner and his mother, Helen, a homemaker. She died in 1935.
He played guard on the 1936 state championship basketball team at Newport Township High School. He was also a standout on the baseball team that won the Wyoming Valley Scholastic League title.
He worked for the Standard Oil Co. after high school and enlisted in the Navy on Dec. 12, 1939. He was a coxswain and petty officer third class on the U.S.S. Arizona when he was killed in the Japanese attack on Pearl Harbor, Dec. 7, 1941.
He was one of three men from the Wilkes-Barre area killed on the Arizona. There is no evidence they knew one another before they were assigned to the battleship, but all three were high school athletes at the same time and it is possible they competed against one another on youth teams.
The other two were Albert Joseph Konnick of Wilkes-Barre and Brinley Varchol. Konnick played baseball on Arizona's team with Varchol, who was a year older and grew up in Hanover Green — less than five miles from Wilkes-Barre. Their brothers said both men were good enough players that they were scouted as potential pros after their Navy enlistments. 
One of Mrs. Jeffries' brothers, Richard, a gunner on a B-17 bomber, was a German prisoner for almost a year. He was liberated in the spring of 1945.
---
Sources: The Philadelphia Inquirer; The Wilkes-Barre Record; Wilkes-Barre Times Leader; Newport Community News; Pennsylvania World War II Veterans Compensation Bureau; US Census. This profile was researched and written on behalf of the U.S.S. Arizona Mall Memorial at the University of Arizona.
NOTE: If you are a family member related to this crew member of the U.S.S. Arizona, or have additional information, pictures or documents to share about his life or service to our county please contact us through our 
FAMILY MEMBER SUBMISSION FORM.