S2c Leo Shinn Heely,
Home /
S2c Leo Shinn Heely,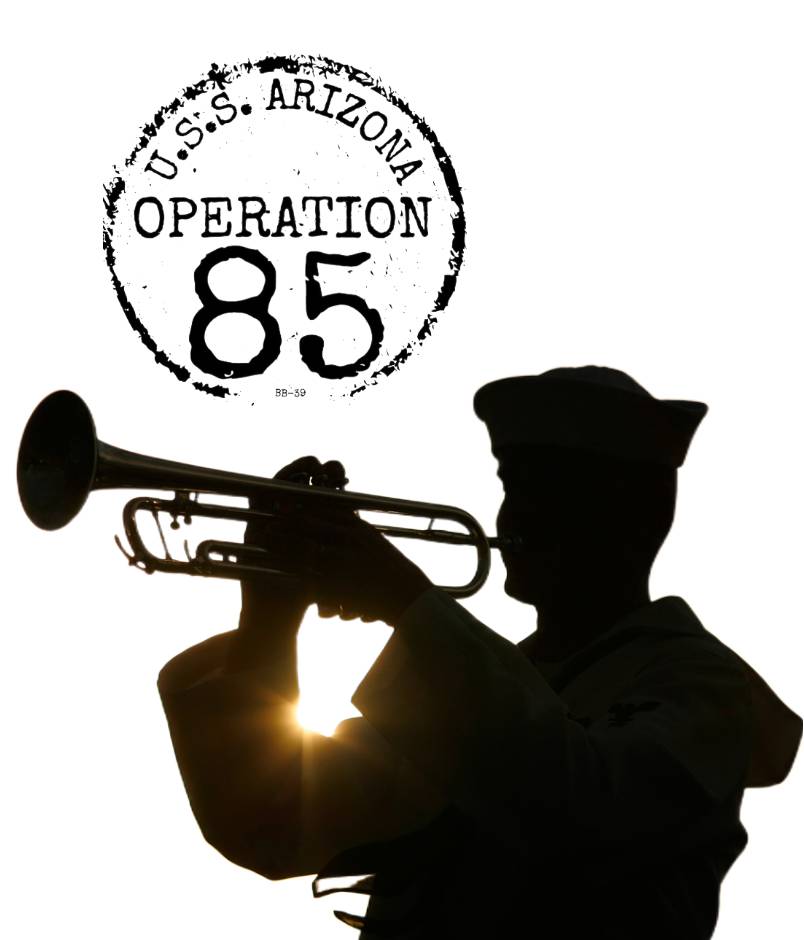 Rank:

Branch:

Home Town:

Date Of Birth:

Disposition:

Family DNA on File:
The year 1934 was bad for Colorado farmers, and especially for the Heely family.
The longest drought in state history began in 1931 and peaked in 1934 and early 1935. 
Charles Heely had been a farmer in Mesa County next to the Utah border since at least 1910. By the early 1930s he was assisted by his two youngest sons, twins Lee and Leo.
Tragedy struck in April 1934 when 16-year-old Lee died of a ruptured appendix. Leo quit school that spring after completing 8th grade.
A brief mention in a 1936 news story said he was employed working on trails and drift fences in the Grand Mesa National Forest. By April 1940, his father was 67 and Leo, then 22, was operating the family farm. He enlisted in the Navy that same month.
Mr. Heely trained in San Diego and was chosen honor man of his company when he finished boot camp. 
He was a seaman second class on the U.S.S. Arizona when he was killed in the Japanese attack on Pearl Harbor, Dec. 7, 1941.
Leo Shinn Heely was born Jan. 8, 1918. His mother, Cora Stringer Heely, was a homemaker.
---
Sources: The Daily Sentinel of Grand Junction, Colorado; Colorado Water Resources Research Institute; Census; Navy enlistment record and muster roll. Family photo. This profile was researched and written on behalf of the U.S.S. Arizona Mall Memorial at the University of Arizona.
NOTE: If you are a family member related to this crew member of the U.S.S. Arizona, or have additional information, pictures or documents to share about his life or service to our county please contact us through our 
FAMILY MEMBER SUBMISSION FORM.