CSKP Ludwig Fredrick Weller
Home /
CSKP Ludwig Fredrick Weller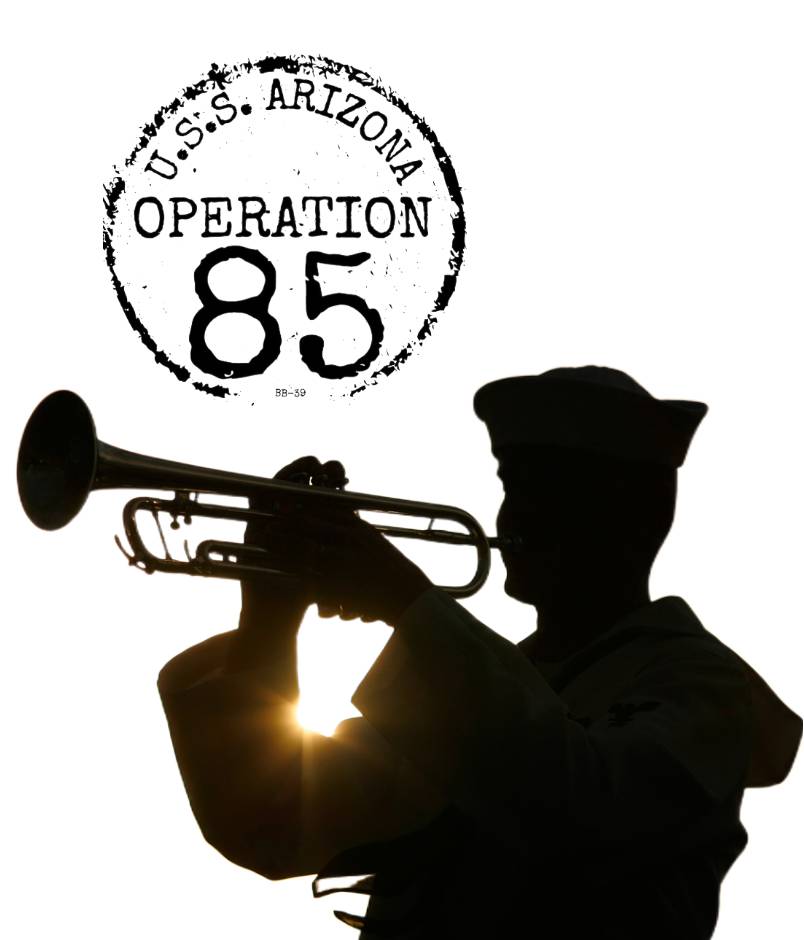 Rank:

Branch:

Home Town:

Date Of Birth:

Disposition:

Family DNA on File:
CSKP Ludwig Fredrick Weller
Ludwig Fredrick Weller was a storekeeper and chief petty officer on the U.S.S. Arizona when he was killed in the Japanese attack on Pearl Harbor, Dec. 7, 1941.
He was born July 19, 1904 to Ludwig A. Weller, a butcher, and Anna Baltz Weller, a homemaker. The parents were German immigrants who raised their family in Vineland, 1920 population 16,834, in southern New Jersey.
The son enlisted in the Navy as a teen. He married Hope E. Chambers in Los Angeles in 1930. His father died in 1931. The couple's son, William F., was born in 1933 and a daughter, Carolyn Sue, in 1937.
Ludwig Weller belonged to the Masonic Lodge and was a member of Lodge #117 in Bremerton, Washington.
A brother, William, had also served in the Navy by the start of World War II, eventually joining the Naval Reserve and working at a war plant in Pittsburgh.
Another brother, Vernon, entered the Army a month after Ludwig's death. He served until September 1945.
The fourth Weller brother, Otto, joined the Army in November 1942. He was hurt in North Africa and was on a transport for injured soldiers when it was bombed by Germans in the Mediterranean in November 1943. He drowned.
Crosses at the Veterans Memorial Circle in Landis Park in Vineland honor the memory of brothers Ludwig and Otto Weller.
---
Sources: The Daily Journal of Vineland, New Jersey; the Long Beach (California) Press Telegram; Pennsylvania Record of Burial Place of Veteran; California marriage and birth records; Census. This profile was researched and written on behalf of the U.S.S. Arizona Mall Memorial at the University of Arizona.
NOTE: If you are a family member related to this crew member of the U.S.S. Arizona, or have additional information, pictures or documents to share about his life or service to our county please contact us through our 
FAMILY MEMBER SUBMISSION FORM.