CPHMP McClellan Taylor Roberts
Home /
CPHMP McClellan Taylor Roberts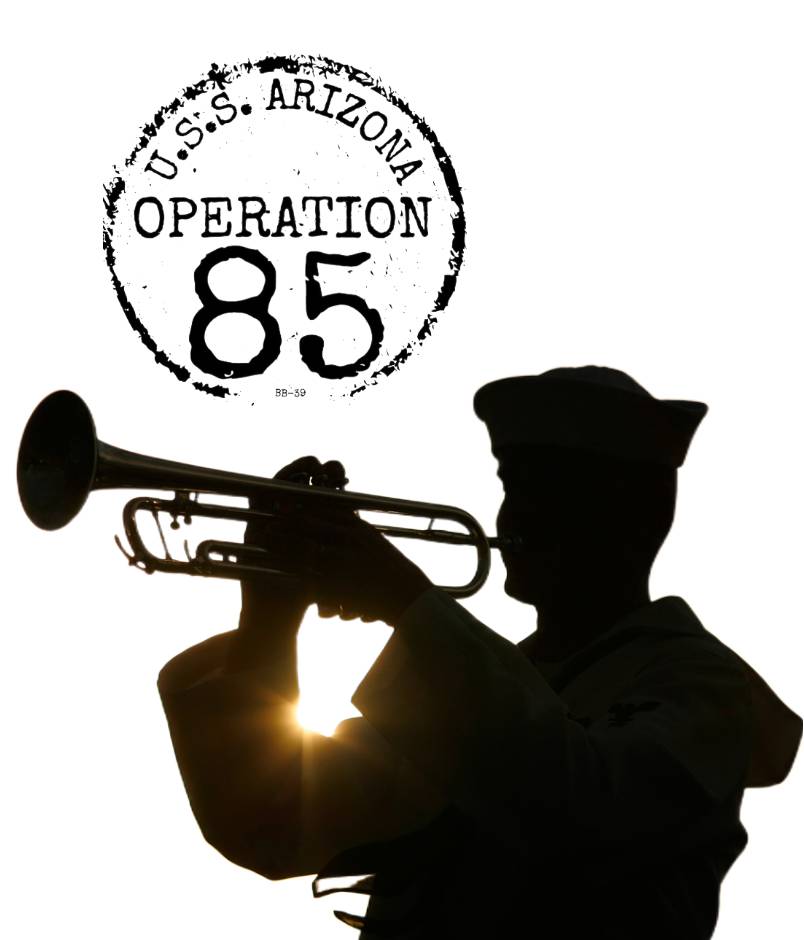 Rank:

Branch:

Home Town:

Date Of Birth:

Disposition:

Family DNA on File:
CPHMP McClellan Taylor Roberts
McClellan Taylor Roberts was born March 11, 1901 in the small backwoods community of Major, Kentucky about 60 miles southeast of Lexington. His father, Lazarus Roberts, was a farmer, and his mother, Helen Baker Roberts, a homemaker.
The family, which included six children, moved by train to southeast Colorado in about 1915. McClellan was treasurer in 1916 of the Sunday school in Numa near Ordway about 50 miles east of Pueblo, and the next year he and another student represented the school at a Colorado YMCA convention.
He worked four months in the fall of 1918 at a Heinz pickling plant in Ordway. The facility shipped tank cars of salted pickles to Heinz headquarters in Pittsburgh, Pennsylvania. He applied to the huge Minnequa Steelworks plant in Pueblo in December 1918, though it isn't clear if he worked there.
By the time of the January 1920 Census Mr. Roberts was a corpsman about 30 miles east at the Fort Lyon Naval Sanitorium in Bent County. The center treated Sailors and Marines suffering from tuberculosis. It was the beginning of Mr. Roberts' long Naval career.
He married Marvel Veak about 1923. The family, which came to include two sons, lived in San Diego, California, and later at Long Beach. Both were popular locations for families of Navy men assigned to ships whose home ports were on the West Coast.
Mr. Roberts was a pharmacist's mate and chief petty officer on the U.S.S. Arizona when he was killed in the Japanese attack on Pearl Harbor, Dec. 7, 1941.
He belonged to a the Masons and was a member of Lodge #561 in San Diego.
---
Sources: The Long Beach (California) Press-Telegram; the Ordway (Colorado) New Era; Colorado Steelworks job application; Western Canner & Packer, a trade publication; the (Phoenix) Arizona Republic; Arizona death records; Census; Navy muster rolls. Newspaper photograph. This profile was researched and written on behalf of the U.S.S. Arizona Mall Memorial at the University of Arizona.
NOTE: If you are a family member related to this crew member of the U.S.S. Arizona, or have additional information, pictures or documents to share about his life or service to our county please contact us through our 
FAMILY MEMBER SUBMISSION FORM.