WT2c Melvin Elijah Murdock
Home /
WT2c Melvin Elijah Murdock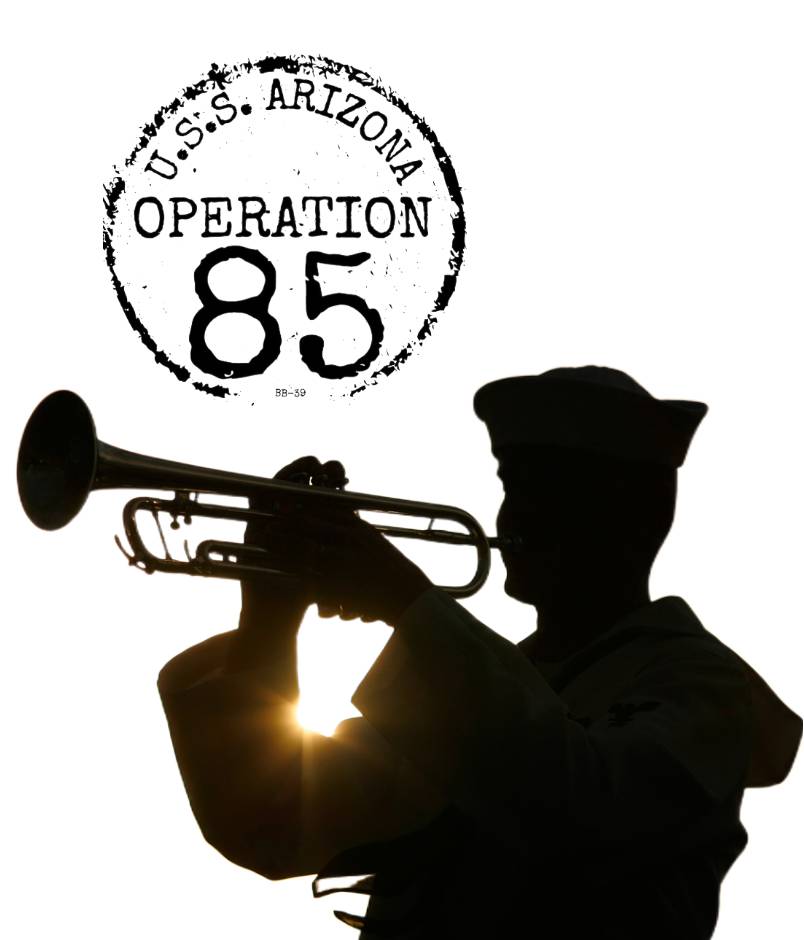 Rank:

Branch:

Home Town:

Date Of Birth:

Disposition:

Family DNA on File:
WT2c Melvin Elijah Murdock
Two of the three Murdock brothers serving on the U.S.S. Arizona were killed aboard the battleship on Dec 7, 1941 when Japan attacked Pearl Harbor — Charles Luther and Melvin Elijah. Their older brother, Thomas Daniel, survived because he lived on shore with his wife.
The family was from the small unincorporated town of Henagar in northeast Alabama. Their father, Charles W., was a farmer, and their mother, Sletie, a homemaker, according to the 1920 and 1930 Census. Charles W.'s obituary says he was also a minister.
Thomas, born in 1908, enlisted in the Navy in 1930. Luther, who went by his middle name, was born July 10, 1916 and enlisted in late 1934. Melvin, born Oct. 19, 1918, enlisted in the spring of 1938.
Luther and Melvin were watertenders on the Arizona. Luther was a petty officer first class and Melvin second class. The older brother, Thomas, was a chief yeoman. He continued to serve in the war on other ships. He died in 1979.
Luther had dinner with Thomas and his wife, Ruth, the night before the attack. They invited him to stay overnight, but he chose to return to the ship.
In her book Dekalb County Veterans, author Julia Brown writes that after the attack, Navy divers found nothing belonging to the Murdock brothers in the sunken ship. So Thomas went down himself and from his brothers' lockers recovered a bowling ball, pocket knife, scissors, and a shaving mug.
Shortly before his death, Melvin sent a kid brother $25 to buy a bicycle. Charles sent $25 a month for his parents to buy an electric refrigerator.
---
Sources: Census; Navy muster rolls; Arizona marriage license; Alabama Media Group; "Dekalb County Veterans" by Julia Brown. The photo is from the Arizona State Library Archives. This profile was researched and written on behalf of the U.S.S. Arizona Mall Memorial at the University of Arizona.
NOTE: If you are a family member related to this crew member of the U.S.S. Arizona, or have additional information, pictures or documents to share about his life or service to our county please contact us through our 
FAMILY MEMBER SUBMISSION FORM.