F1c Mervin Eugene Osborne
Home /
F1c Mervin Eugene Osborne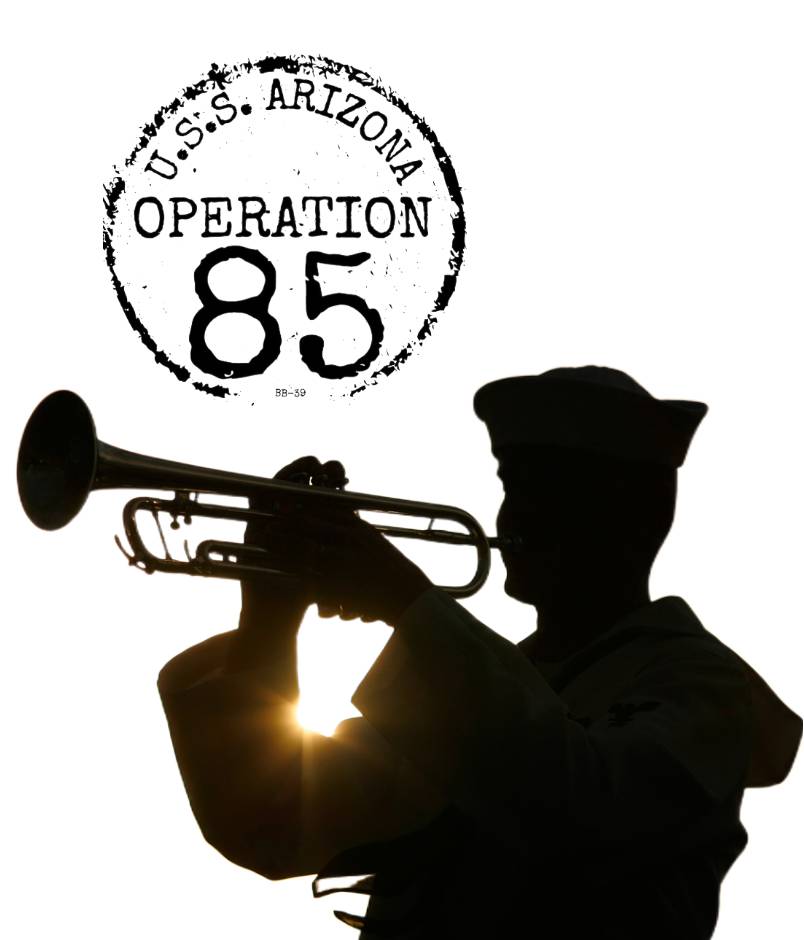 Rank:

Branch:

Home Town:

Date Of Birth:

Disposition:

Family DNA on File:
F1c Mervin Eugene Osborne
Mervin Eugene Osborne was born Aug. 10, 1920 in Ohio. His parents were Alexander Osborne and Lula Sewell Osborne.
The mother died on Jan. 15, 1929 at Middletown, Ohio between Dayton and Cincinnati. The 1930 Census showed Eugene or Gene, as he was known, living with his father and five siblings in the home of a married sister, her husband, and their two children in Middletown. Alexander Osborne was identified as a fireman at a paper mill.
The 1937 Middletown High School yearbook named Gene Osborne as a sophomore. 
Mr. Osborne enlisted in the Navy on Feb. 1, 1938.  For fun, he played on the U.S.S. Arizona's football team, which competed against teams from other ships. In January 1940 he was among 32 football players, five boxers, and six wrestlers awarded letter sweaters.  "The sweaters are of excellent material and workmanship, and have been purchased by Welfare Funds to express the appreciation and esteem in which our athletes are held by the ship's company," At 'Em Arizona, the ship's newsletter, reported in January 1940. "The recipients will wear them with pride and satisfaction that will increase as the years roll by. If they are careful they may even be able to hand them on to their sons."
He was a fireman first class on the Arizona when he was killed in the Japanese attack on Pearl Harbor, Dec. 7, 1941.
A 1944 news article said the Gene Osborne Post of the Disabled Veterans of World War II had been newly organized in Hamilton, 12 miles southwest of Middletown. It said Mr. Osborne was a former resident of the Butler County Children's Home in Hamilton and that he died on the Arizona. No other information about the post could be found, and the Children's Home records are private.
---
Sources: The Dayton (Ohio) Herald; Census; Navy muster roll; grave marker; Osborne High yearbook; Defense Department; At 'Em Arizona newsletter of Jan. 27, 1940. This profile was researched and written on behalf of the U.S.S. Arizona Mall Memorial at the University of Arizona.
NOTE: If you are a family member related to this crew member of the U.S.S. Arizona, or have additional information, pictures or documents to share about his life or service to our county please contact us through our 
FAMILY MEMBER SUBMISSION FORM.