S1c Michael Peleschak
Home /
S1c Michael Peleschak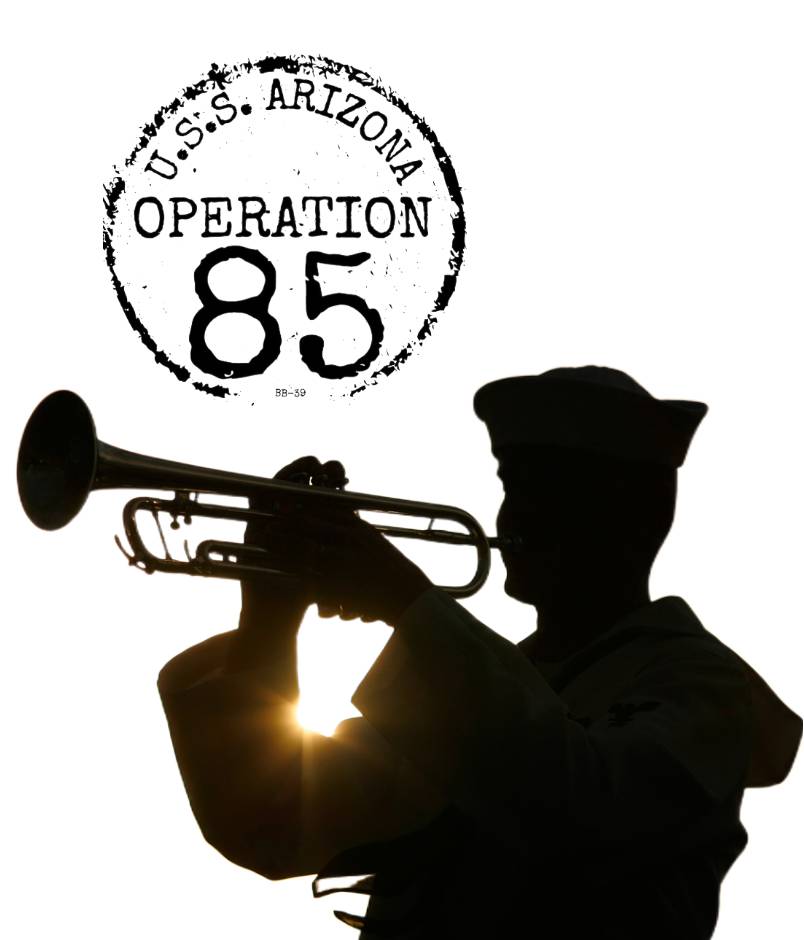 Rank:

Branch:

Home Town:

Date Of Birth:

Disposition:

Family DNA on File:
Michael Peleschak was born March 7, 1919 in Shenandoah, Pennsylvania 50 miles northeast of Harrisburg. 
He was a seaman first class on the U.S.S. Arizona when he was killed in the Japanese attack on Pearl Harbor, Dec. 7, 1941.
Navy records list his father as Andrew Peleschak, though that might not have been his birth parent. Paperwork completed by Mary Peleschak after Michael's death said she was his foster mother. A brother said Michael's full name was Michael Pelesky Peleschak.
By April 1935 Mr. Peleschak was living in Kings County, New York – Brooklyn. By the time of the spring 1940 Census he was living with a married sister and her family at North Hempstead, New York on Long Island east of Queens. He had completed 8th grade but was no longer enrolled. He worked 52 weeks in 1939 at a restaurant and earned $700.
A sister-in-law, Mary Pelesky, said he left Pennsylvania because he couldn't find work. He was employed in the kitchen at Radio City Music Hall, she said. He enlisted in the Navy in New York on Oct. 15, 1940.
---
Sources: the Pottsville (Pennsylvania) Republican; The Evening Herald of Pottsville, Pennsylvania; Census; Pennsylvania World War II Compensation Bureau; Census; Navy muster roll. This profile was researched and written on behalf of the U.S.S. Arizona Mall Memorial at the University of Arizona.
NOTE: If you are a family member related to this crew member of the U.S.S. Arizona, or have additional information, pictures or documents to share about his life or service to our county please contact us through our 
FAMILY MEMBER SUBMISSION FORM.