S1c Neil Jermiah Lucey
Home /
S1c Neil Jermiah Lucey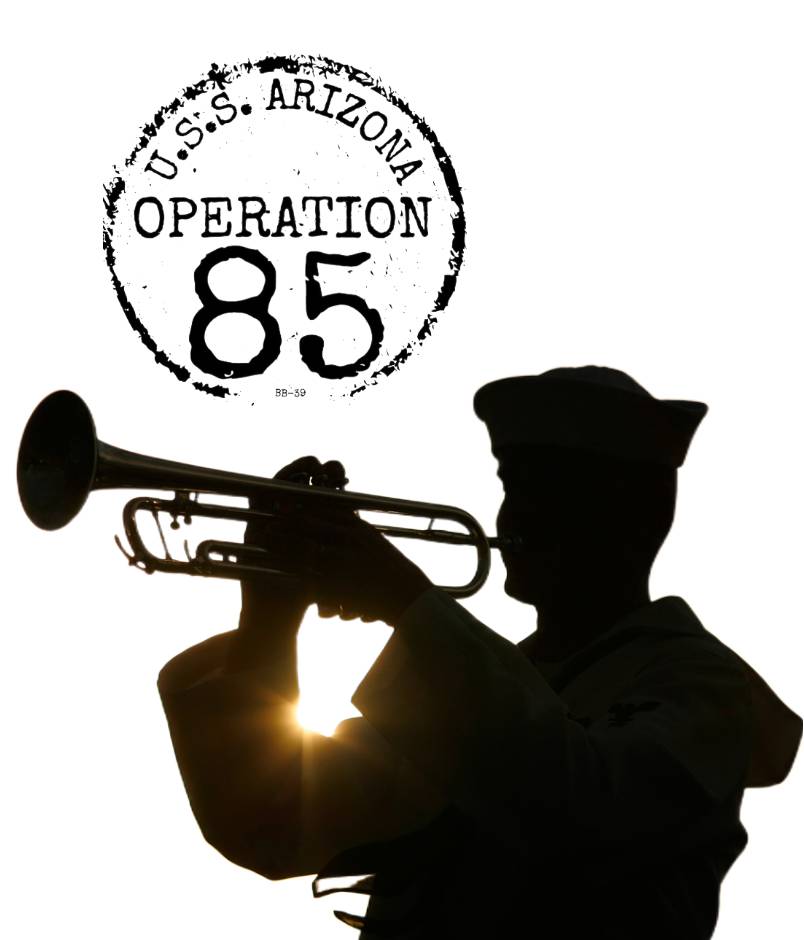 Rank:

Branch:

Home Town:

Date Of Birth:

Disposition:

Family DNA on File:
Neil Jeremiah Lucey was born Dec. 5, 1921 in Jersey City, New Jersey to Irish immigrants Timothy Lucey, a railroad worker, and Margaret Scannell Lucey, a homemaker. She died when Neil was three.
The only son, he and most of his four sisters moved in with relatives. Their father visited when he could.
"Buddy" attended St. Mary's High School in Perth Amboy, New Jersey, but left before graduating to enlist in the Navy in March 1940. He was a seaman first class when he was killed on the U.S.S. Arizona in the Japanese attack on Pearl Harbor, Dec. 7, 1941.
His father said he wanted his son to finish his final year of high school, but he didn't want to. "I figured when he was 21, he could do as he pleased. He wanted to be an electrician."
His oldest sister, Marie Lucey Liston, recalled that 1941 holiday season almost 75 years later. Everyone in the family received Christmas cards from him, she told a reporter, but cards they sent to him were returned. They were told on Dec. 20 that he was missing and on Jan. 30, 1942, that he was dead. The city dedicated a park in his honor.
"He was very lovable, a wonderful brother," she told a reporter for the Central New Jersey Home News. In 2016, at the age of 101, she accepted a medal on his behalf from the New Jersey Vietnam Veterans' Memorial Foundation. She died the next year.
---
Sources: The Central New Jersey Home News; the Jersey Journal of Jersey City; the Asbury Park (New Jersey) Press; Colonial Funeral Group; Defense Department. Census; gravestones; Navy muster rolls. The middle name is listed as Jermiah in Navy muster rolls, a circa 1990 update of Arizona casualties, and in the records of the National Park Service, but Jeremiah in a Dec. 22, 1941 story quoting the father in the Jersey Record, in the early 1942 Navy list of Arizona casualties, and in Paul Stillwell's definitive history: "Battleship Arizona." This profile was researched and written on behalf of the U.S.S. Arizona Mall Memorial at the University of Arizona.
NOTE: If you are a family member related to this crew member of the U.S.S. Arizona, or have additional information, pictures or documents to share about his life or service to our county please contact us through our 
FAMILY MEMBER SUBMISSION FORM.