CWO(MACH) Neil Mataweny Wilson
Home /
CWO(MACH) Neil Mataweny Wilson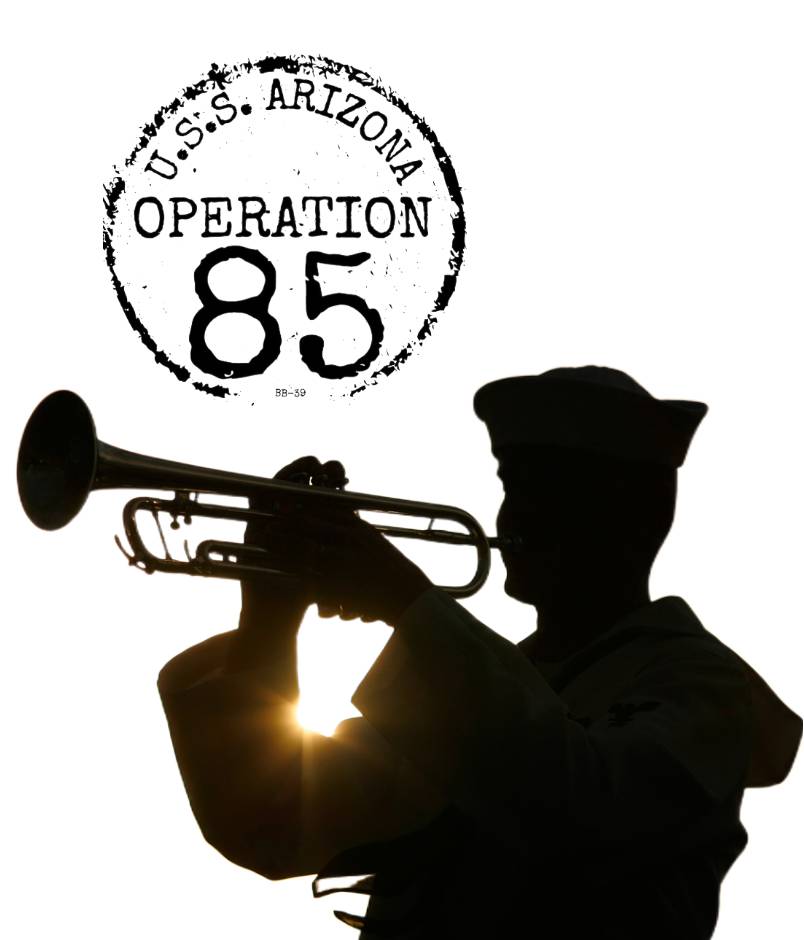 Rank:

Branch:

Home Town:

Date Of Birth:

Disposition:

Family DNA on File:
CWO(MACH) Neil Mataweny Wilson
Neil Mataweny Wilson was born Dec. 30, 1904 in Willoughby, Ohio northeast of Cleveland. His mother, Edna Sloan Wilson, was a homemaker and his father, Ned Wilson, a blacksmith at a foundry and later at a truck factory.
She died of heart and lung conditions in early 1917, leaving her widower with six sons and a daughter still just one.
By January 1920 the family was living in Summerhill, a township of fewer than 1,000 people in Crawford County about 30 miles south-southwest of Erie, Pennsylvania.
In August 1922 Neil and a cousin enlisted in the Navy in Erie. In the mid-1920s in Brooklyn he married Daisy Lawrence. A son was born in 1927, a daughter in 1928, and another daughter in 1930 who died within three months.
By April 1935 the family was living in San Diego, but in April 1940 they were at the Naval Air Station at Lakehurst, New Jersey. The year before Neil had earned the then huge sum of $2,965 – about $57,000 in 2022 dollars.
Neil was a chief machinist, warrant officer, and assistant to the engineering officer on the U.S.S. Arizona when he was killed in the Japanese attack on Pearl Harbor, Dec. 7, 1941. His battle station was in the starboard engine room.
At least two of his brothers also served during World War II — Arthur as a chief warrant officer in the Army and James in the Navy as a chief pharmacist's mate. James survived the sinking of the U.S.S. Yorktown in June 1942 at the Battle of Midway.
---
Sources: The Conneautville (Pennsylvania) Courier; The Washington Post; The Record-Argus of Greenville, Pennsylvania; Commonwealth of Pennsylvania World War II Veterans' Compensation Bureau; Census; Navy muster rolls; grave markers at Dicksonburg Cemetery in Crawford County, Pennsylvania; the Navy Report of Action of Yorktown and Yorktown Air Group, May 8, 1942. This profile was researched and written on behalf of the U.S.S. Arizona Mall Memorial at the University of Arizona.
NOTE: If you are a family member related to this crew member of the U.S.S. Arizona, or have additional information, pictures or documents to share about his life or service to our county please contact us through our 
FAMILY MEMBER SUBMISSION FORM.