S2c Norman Cecil Pearson
Home /
S2c Norman Cecil Pearson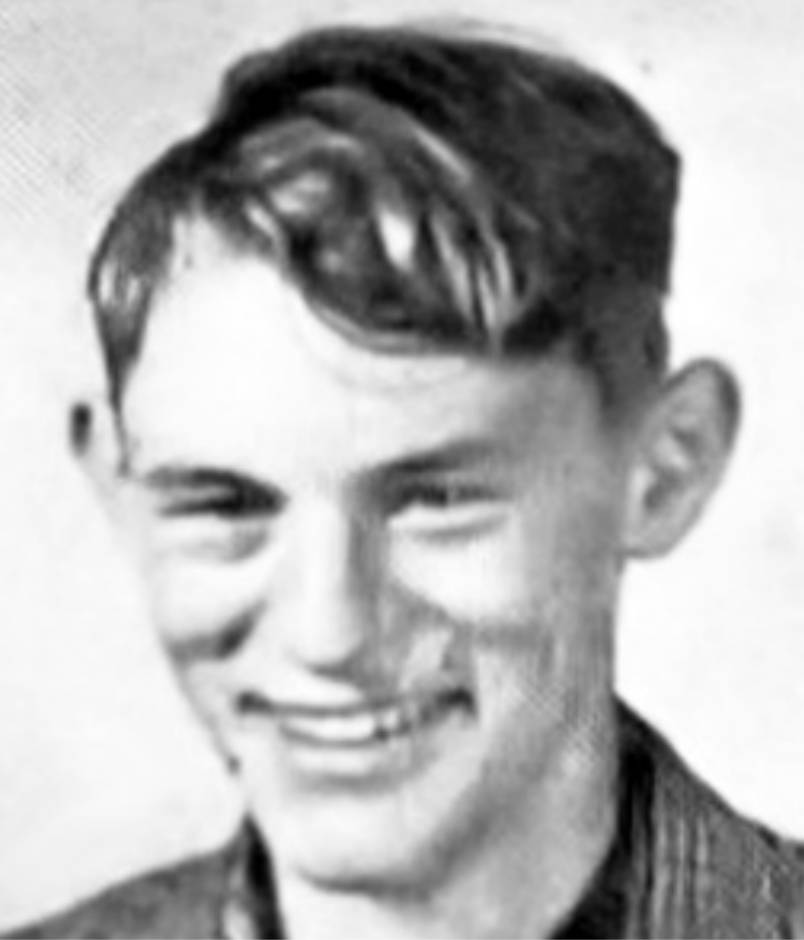 Rank: Seaman 2nd Class

Serial No: 382-31-80

Branch: US Navy

Home Town: Temescal, CA

Date Of Birth: March 2, 1921

Disposition: Unrecovered

Family DNA on File: OnTheWay
Norman Cecil Pearson was born March 2,1921 in New York. His mother, Nellie Yearwood Pearson, was a homemaker and his father, Lawrence V. Pearson, a draftsman. She was born in British Guiana.
By 1930 the family had moved to Temescal in Riverside County in Southern California. The father died in April 1933.
Norman graduated in 1939 from Corona High School about 10 miles to the north. The local newspaper twice mentioned that he was a good dancer, particularly at the jitterbug. He played basketball and made an inlaid tea table in wood shop. The yearbook prophesied that he and four friends would one day pool their resources to start a factory to manufacture "a new kind of Balogna."
The spring 1940 Census showed Norman and his brother, Lawrence Jr., who was about two years older, still living with their mother in Temescal. She had completed two years of college and worked as a nurse, earning $560 for 30 weeks of labor in 1939. Norman and his brother, also identified as Lawrence, were listed as new workers.
Norman enlisted in the Navy on Nov. 26, 1940. He was a seaman second class on the U.S.S. Arizona when he was killed in the Japanese attack on Pearl Harbor, Dec. 7, 1941.
His brother also served in the Navy during World War II.
---
Sources: the Corona (California) Daily Independent; the Kingman (Arizona) Daily Miner; Corona High yearbook; Census; Navy muster roll; California death index. This profile was researched and written on behalf of the U.S.S. Arizona Mall Memorial at the University of Arizona.
NOTE: If you are a family member related to this crew member of the U.S.S. Arizona, or have additional information, pictures or documents to share about his life or service to our county please contact us through our 
FAMILY MEMBER SUBMISSION FORM.