SK2c Orville J. Langenwalter
Home /
SK2c Orville J. Langenwalter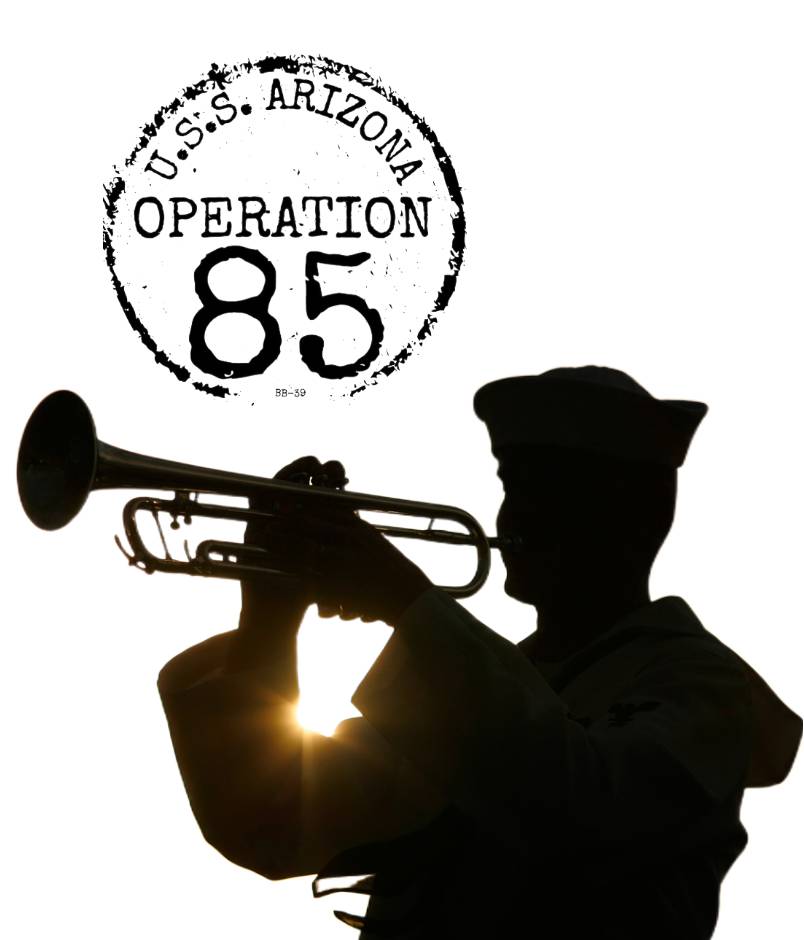 Rank:

Branch:

Home Town:

Date Of Birth:

Disposition:

Family DNA on File:
SK2c Orville J. Langenwalter
Orville John Langenwalter and Warren Wilbert Grosnickle enlisted in the Navy on the same day — Jan. 26, 1938.
They were from small-town Iowa — Mr. Langenwalter from Newell, population 854 in northwest Iowa and Mr. Grosnickle from about 70 miles southeast in Boone, population 12,373. They became friends at the Great Lakes Naval Training Station north of Chicago and then were assigned to the U.S.S. Arizona.
Both men died on the battleship in the Japanese attack on Pearl Harbor, Dec. 7, 1941. Mr. Langenwalter was a storekeeper and petty officer second class. Mr. Grosnickle was an electrician's mate and petty officer second class.
Mr. Langenwalter, the older of the two, was born Oct. 31, 1917 in Marine, Illinois northeast of St. Louis but moved to Iowa when he was a toddler. His father, John, was a farmer and his mother, Emma, a homemaker.
A memorial service honored Mr. Langenwalter at St. Peters' Lutheran Church in Newell in February 1942. "The church was filled to overflowing and a public address system was used for the benefit of those in the basement of the church," The Newell Mirror reported.
A similar crowded memorial service in early 1942 paid tribute to Mr. Grosnickle at Trinity Lutheran in Boone about 35 miles north-northwest of Des Moines. He was born in Boone on Nov. 5, 1920. His father, John, was a farmer and his mother, Amy, a housewife.
Mr. Grosnickle married Edith Smith at Trinity Lutheran in June 1938. In addition to his widow, he was survived by a two-year-old daughter and a nearly year-old son.
---
Sources: Special thanks to Colleen Bradshaw, a relative of Mr. Langenwalter, for sharing the photo of  the two friends together at the Great Lakes training center. Mr. Grosnickle is on the left and Mr. Langenwalter on the right. Other sources:  Ames (Iowa) Daily Tribune; Storm Lake (Iowa) Register; The Fonda (Iowa) Times; The Newell (Iowa) Mirror; Iowa marriage certificate; Census; Navy muster rolls; U.S. Veterans Administration; Iowa application for WWI service compensation. This profile was researched and written on behalf of the U.S.S. Arizona Mall Memorial at the University of Arizona.
NOTE: If you are a family member related to this crew member of the U.S.S. Arizona, or have additional information, pictures or documents to share about his life or service to our county please contact us through our 
FAMILY MEMBER SUBMISSION FORM.